Shiba Inu created its all time high on October 28, 2021. At that time, it successfully attained $0.00008845. At press time on Tuesday, September 5, 2023, SHIB was trading with an extra zero, at $0.000007577. This marks a 91% decline from its peak. Even so, members from the Shiba Inu Army have not lost hope and expect the asset to attain $1 some day. In this article, we will analyze if such a target is realistic or not for SHIB.
Also Read: Shiba Inu: 17% Americans Have Invested in SHIB
Shiba Inu and the $1 Milestone
For SHIB to reach the $1 benchmark, it will have to initiate a whopping 13,197,736% rise. The crypto market has been yielding-in to bears lately. The price of most assets, including SHIB, has been bearish. Over the past day, SHIB has dropped by 1.2%, while on the weekly, it is down by around 6%. In fact, at press time, the asset was hovering below all its EMAs on the daily timeframe chart.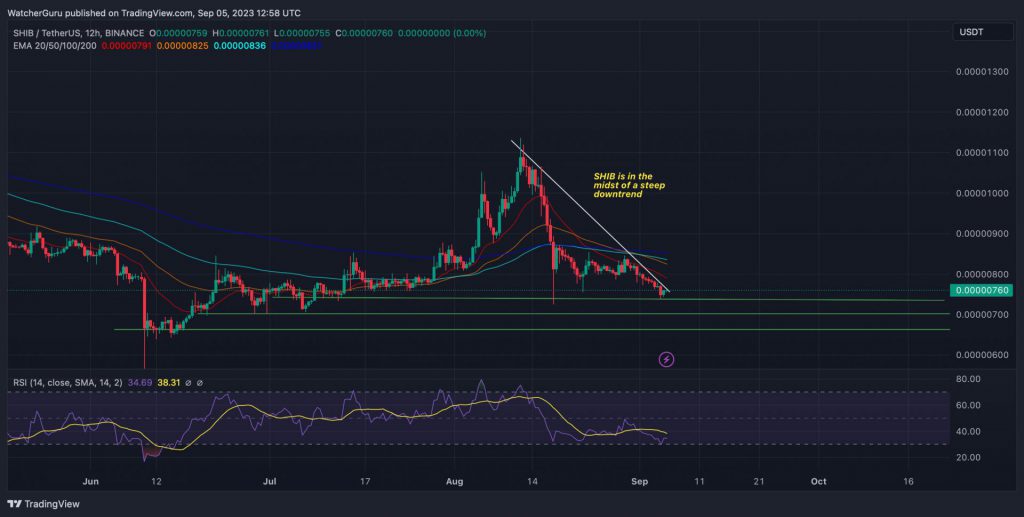 Also Read: Shiba Inu Investor Misses 200,000x Returns on SHIB, Here's Why
Reaching $1 at this stage seems to be quite unrealistic. In fact, attaining $0.01 also seems to be quite far-fetched at the moment, because SHIB will have to rise by around 131,878%. Shiba Inu's aggregate valuation, or market cap, is currently around $4.485 billion. Now, for SHIB to attain a price of $1, its market cap will have to cross $550 trillion. Chalking out the odds of such a scenario, a recent CoinCodex analysis pointed out,
"The possibility of such price action taking place is theoretically impossible, given that the global GDP for all countries is just around $100 trillion. The likelihood of the Shiba Inu price coming anywhere close to $1 at current levels of circulating supply is simply not feasible."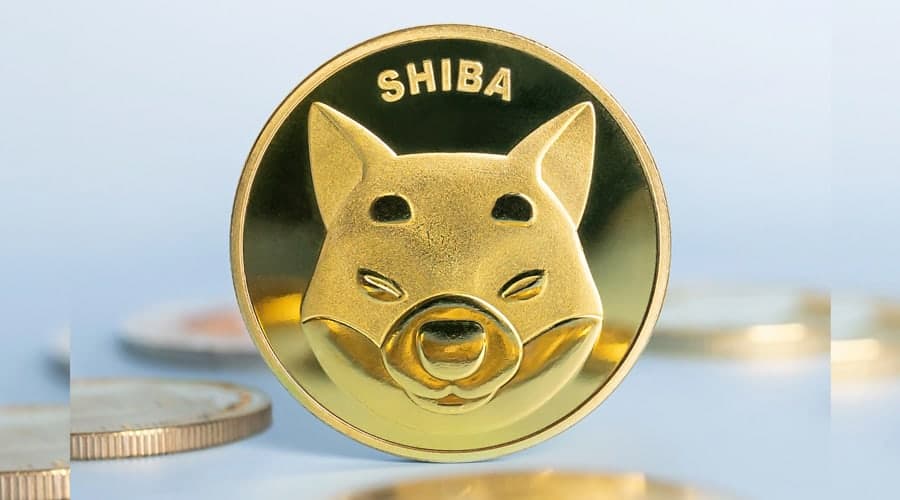 Also Read: Shiba Inu: SHIB to Hit $0.001 If Its Market Cap Touches $550 Billion?