Shibarium is the most-anticipated development in the Shiba Inu ecosystem that could sustainably scale up SHIB's price. The Shibarium layer-2 solution will come with an in-built burn mechanism that burns SHIB tokens for all transactions initiated on the platform. The team confirmed early this year that the L2 network will remove tokens from circulation sending them to the dead wallet. Therefore, all these reasons make Shibarium the perfect product that could move SHIB toward the $0.01 direction.
Also Read: The 1 Cent Dream: Shiba Inu To Reach $0.01? See What Google Bard Says
However, despite its announcement two years ago, the Shibarium network has not seen the light of day. The Shibarium public beta testnet went live in March and it's been three months since investors are waiting for the mainnet launch. Unification, the firm that's building the network has stopped providing updates about its release through their blogs.
When Will Shiba Inu's Shibarium Network Release?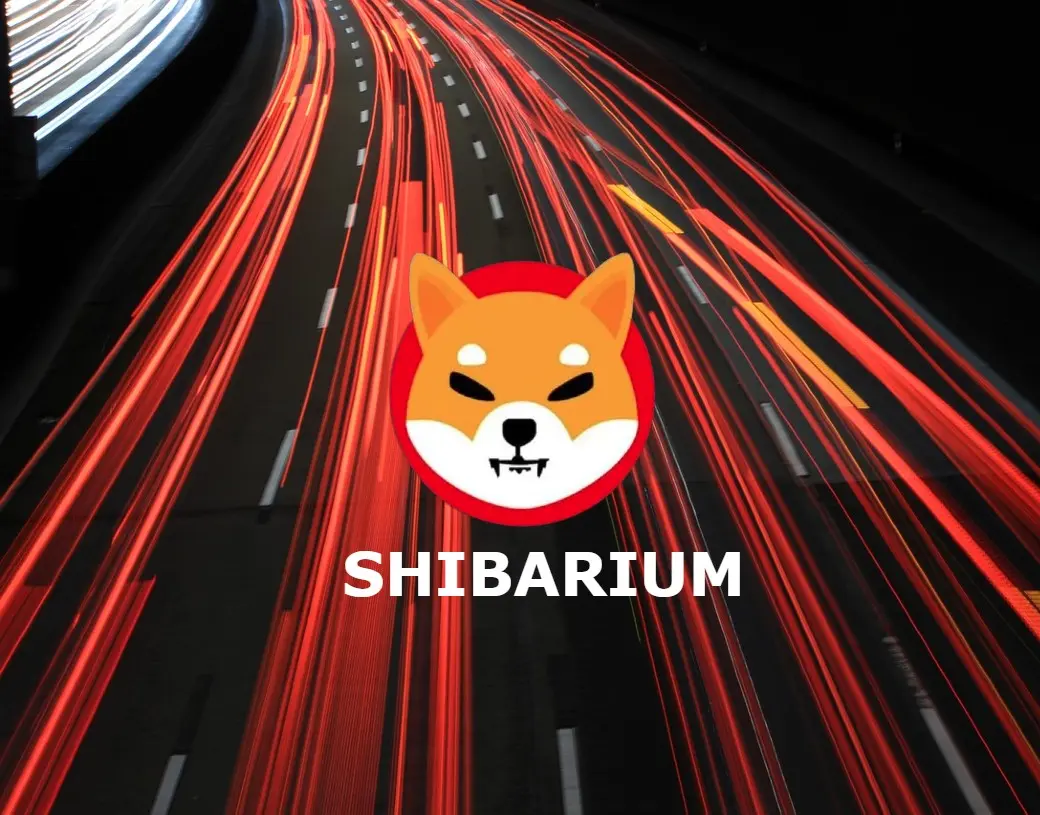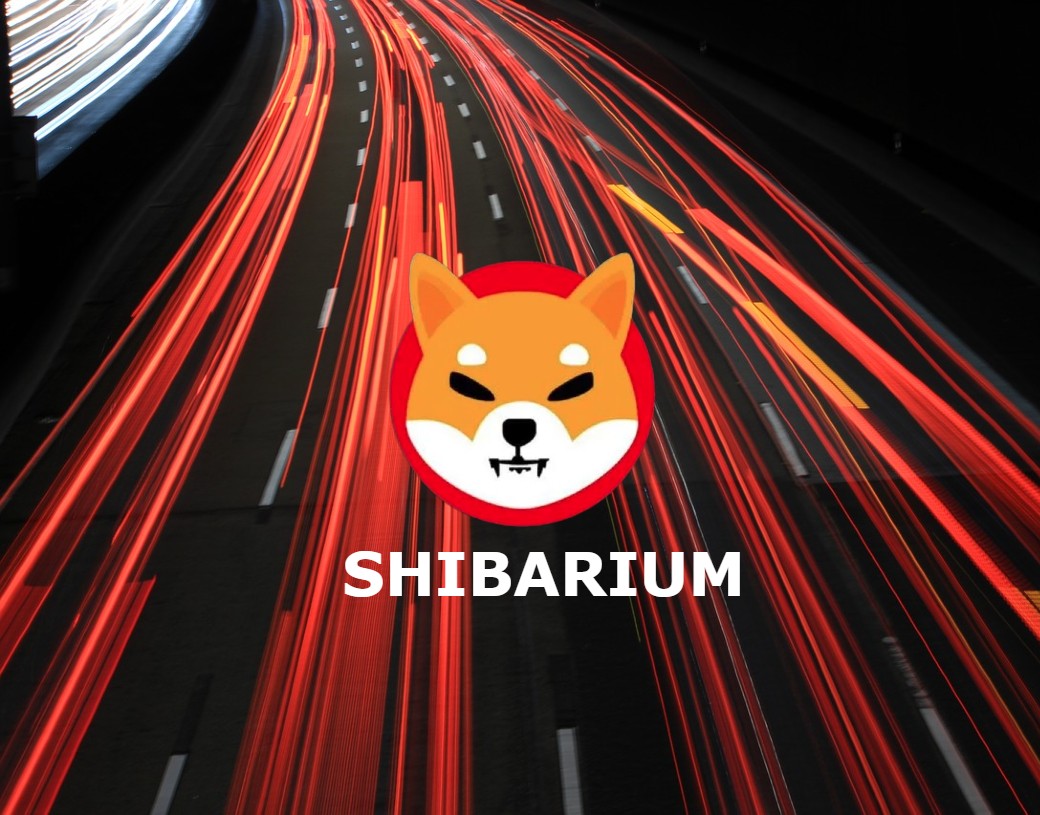 The lead developer of ShibaSwap, Shytoshi Kusama previously confirmed on Twitter that Shibarium's release would be "soon". It's been more than a year since the updates were provided but the network's release remains in the pipeline.
Shytoshi has been teasing Shibarium's launch on Discord and Telegram channels but providing no launch date. Therefore, no one knows when exactly Shibarium will be launched and put to work to ease out gas fees and burn tokens.
Also Read: Shiba Inu: You Can Become a SHIB Millionaire With Only $8.5
Nonetheless, considering that the testnet is out, Shibarium might be released by the end of 2023. Moreover, guess works aside, we will have to wait for an official confirmation about the Shibarium launch from the team. The exact burning capability of SHIB tokens will be known only after the network is out and fully functioning.
At press time, Shiba Inu was trading at $0.00000660 and id down 3.1% in the 24-hours day trade. SHIB is also down 92.32% from its all-time high of $0.00008616, which it reached in October 2021.