A prominent entrepreneur recently dampened the hopes of loyal investors betting on the popular meme coin, Shiba Inu [SHIB]. While the coin has gained popularity for various reasons, including its dedicated community of supporters, many investors have been holding onto the asset in hopes that it will continue to appreciate and reach 1 cent. However, the entrepreneur's remark suggested a more pessimistic outlook for the asset's future.
Mason Versluis, the founder of the crypto community Gold Squad, recently made a bearish prediction regarding Shiba Inu. Versluis took to Twitter and expressed his opinion that the asset may not surpass its all-time high.
In October 2021, Shiba Inu experienced an enormous surge, reaching an all-time high of $0.00008845, thanks to a market-wide bullish rally. During this time, several managed to emerge as millionaires. However, over the next four months, the meme coin's value depreciated by 71%. Despite this, it managed to find support around the $0.000025 mark. Unfortunately, in May 2022, the Terra crisis caused SHIB's support to break, leading to further dips in value, with prices falling below the $0.00001 threshold. At press time, the meme coin was trading for $0.00000885 and is currently 89.99% below its all-time high.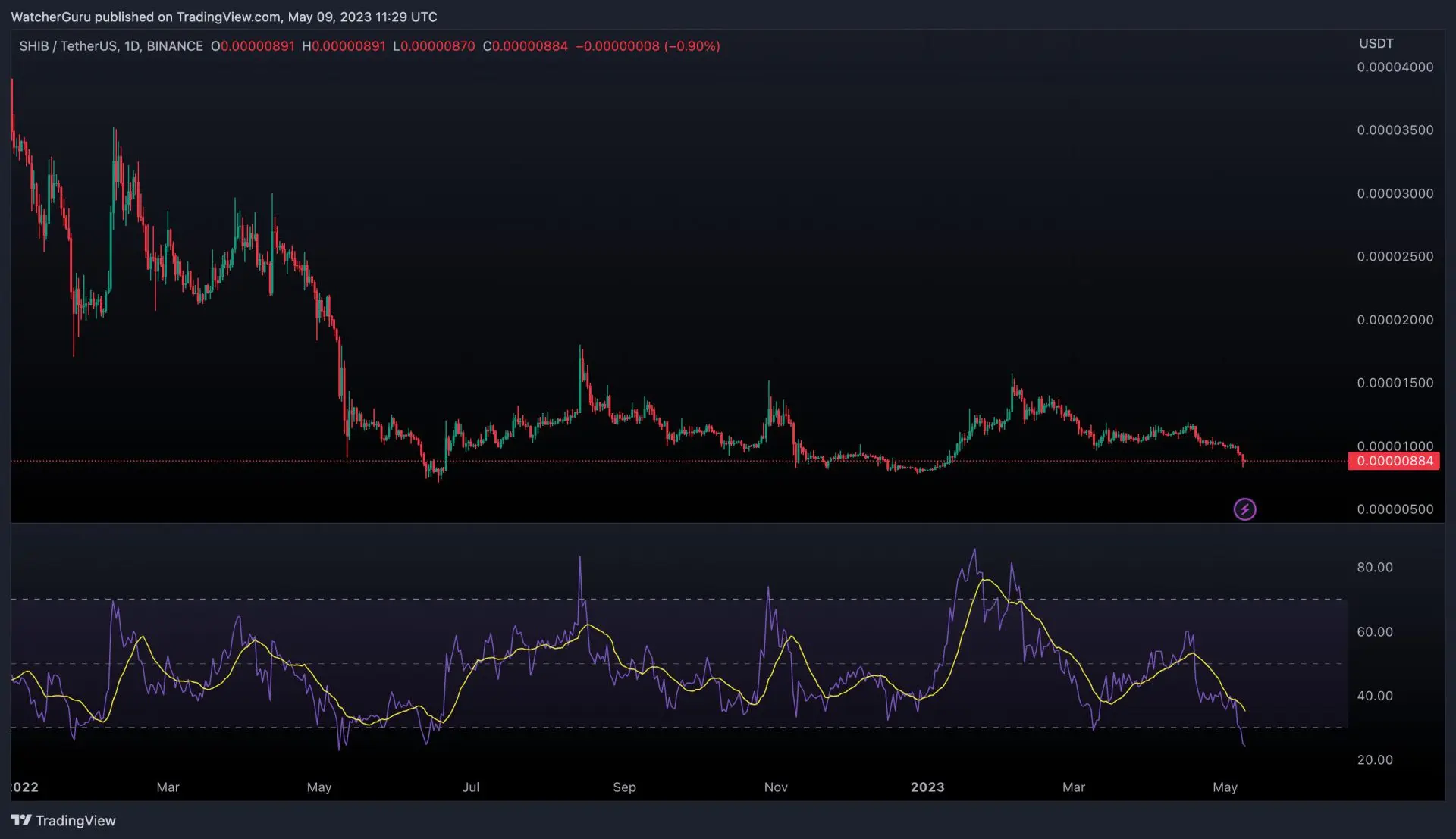 As seen in the above chart, SHIB has recorded a massive plummet throughout the past year. The Relative Strength Index [RSI] indicator, is currently at the oversold zone.
Furthermore, as new meme coins such as PEPE and TURBO emerged, Shiba Inu appeared to be losing attention. However, the recent frenzy of meme coins did not help boost SHIB's price either. As of now, the majority of SHIB's holders, approximately 78%, are experiencing losses, while only about 18% of them are in profit.
Can SHIB still record a surge?
Replying to Versluis's tweet, a Twitter user suggested that "It would take some ground-breaking utility and FOMO" for SHIB to reach its all-time high again. Another factor that could aid in the possible surge of the meme coin is extensive burns.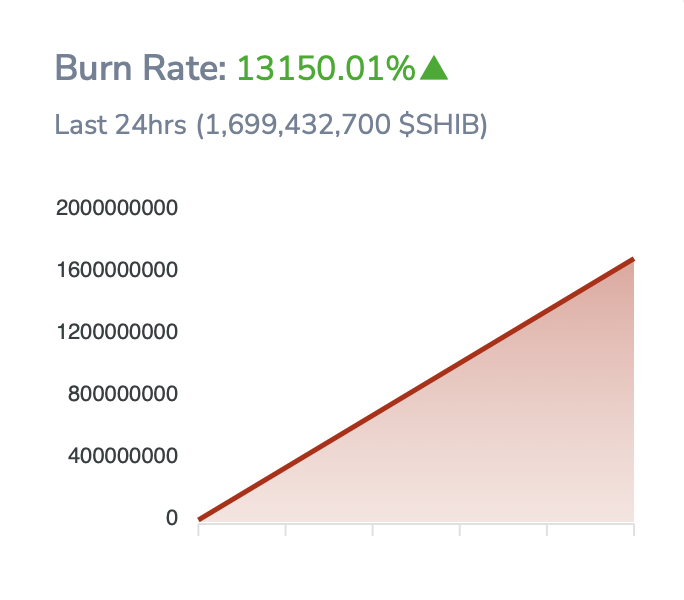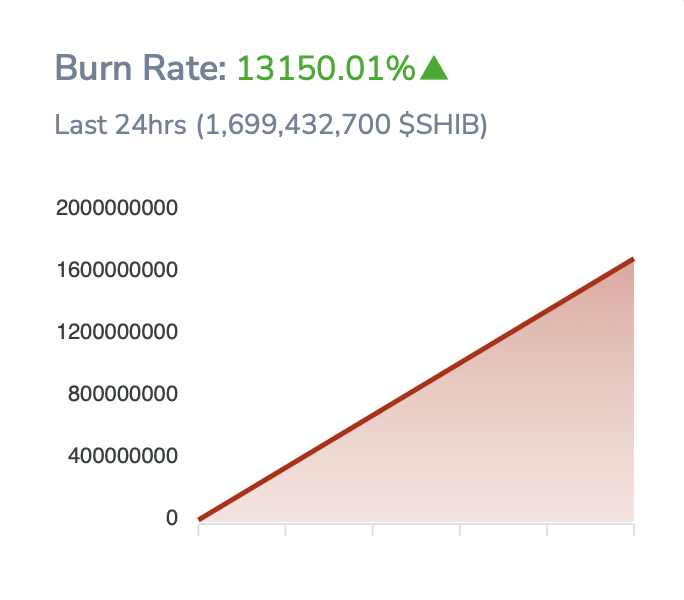 The current burn rate for Shiba Inu is high, at 13165.60%. This means that a large number of SHIB tokens, totaling 1,701,432,700 in the last 24 hours, have been sent to "dead wallets" and are effectively out of circulation. The community has been actively working to limit the circulating supply of SHIB, which could potentially lead to a price surge and reignite hopes of the asset hitting the 1-cent mark.