The U.S. Securities and Exchange Commission (SEC) filed a lawsuit against Ripple in 2020 citing that XRP is a security. The judge finally declared that Ripple's native token XRP is not a security giving the cryptocurrency industry a win. XRP spiked 70% within 24 hours after the ruling and is now rallying toward the $1 mark. The overall cryptocurrency markets remain in the green and Ripple's native token brings in fresh enthusiasm among the investors community. Bitcoin, Ethereum, Cardano, and Shiba Inu, among other cryptocurrencies, also remain green.
Also Read: Shiba Inu: SHIB Forecasted To Rise 1,300%, Here's When
While Ethereum breached $2,000 on Friday due to the XRP win, will Shiba Inu also rally and delete a zero? SHIB turned green nearly a week post the SEC vs Ripple ruling and is now on the heels of launching Shibarium next month. Will the development push Shiba Inu's price up in the indices and trade with four 'zeroes' next? In this article, we will highlight when SHIB might delete its next 'zero'.
Also Read: Shiba Inu: Here's When SHIB Could Reach $0.50 or $1
Will Shiba Inu Delete A Zero As XRP Moves Toward $1?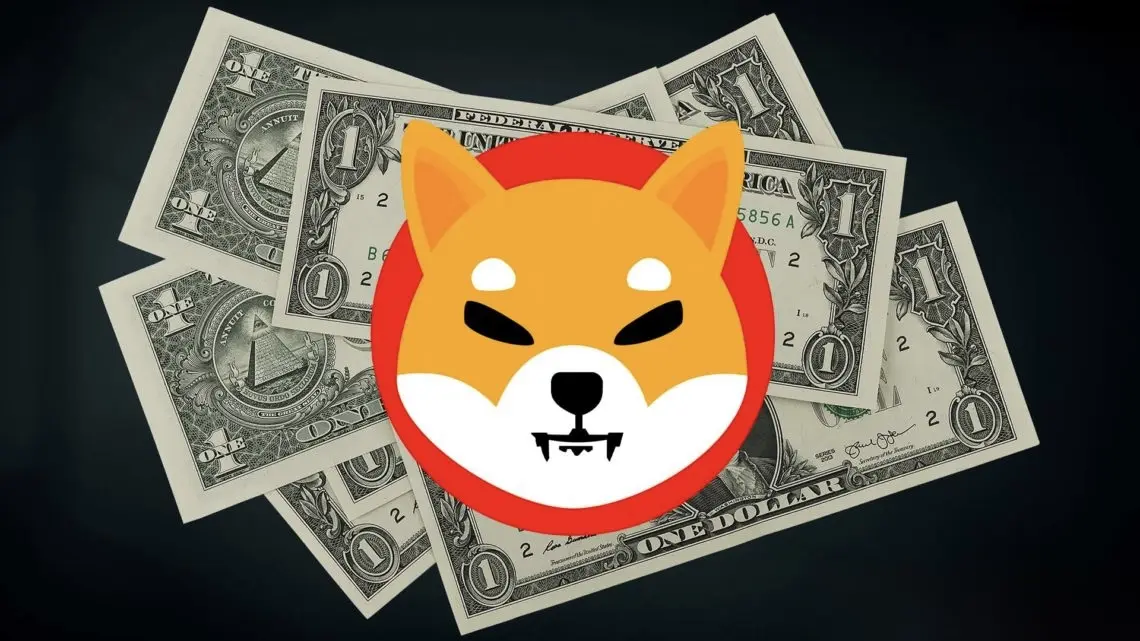 Shiba Inu is currently trading at $0.00000799 and is up close to 7% in the last 24 hours. On the other hand, XRP is hovering at $0.79 with a 68% increase and is gearing up to reach $1. Ripple's XRP is attracting bullish sentiments but Shiba Inu is only moving in tandem to the cryptocurrency markets.
The hype of the Shibarium launch has not enticed SHIB investors as the team is notorious for delaying its release. Shiba Inu needs to rise another 25% from its current value to reach $0.00001.
Also Read: 1 Cent Dream: Shiba Inu To Hit $0.01? See What Microsoft's Bing AI Says
Nonetheless, if XRP climbs above the $1 mark, more investments could be flowing into the cryptocurrency markets. The move could propel Bitcoin and Ethereum's price further and eventually take SHIB towards $0.00001.
If the development coincides with Shibarium's release next month, SHIB's price could move further up in the indices. However, if Shibarium sees further delays in the launch, SHIB could be back to square one and trade with five 'zeroes'.