More than 1.1 billion Shiba Inu tokens were burned in one single large transaction on Easter Sunday. The development is the largest burn of the year, in a climate where 1.5 million SHIB are removed out of circulation, on an average, daily. The last time 1 billion tokens were removed from circulation was in January 2023, when a combined 1,124,579,958 were sent to the dead wallet the same month. However, this time around, 1.1 billion tokens were burned in a single day in one large transaction.
Also Read: Exclusive: 'If Shiba Inu Reaches $0.01, I'll Buy 20 Acres Land & Build My Dream House'
You can read more details about the single-largest burn of the year here.
The burn of this magnitude for a single day comes much before the Shibarium Layer-2 network's release. The dog-themed token has 589 trillion in circulating supply, and Shibarium could be its only savior. The Shiba Inu team announced that each transaction initiated on Shibarium would burn SHIB tokens.
If the L2 solution burns a massive amount of tokens, it could help SHIB to sustainably scale up in price. However, the scale of the burns is unknown, as the Shibarium Layer-2 network is yet to be launched. The beta testnet is currently up giving users a glimpse of the network and how it operates in the future.
Also Read: Shiba Inu: A $1,000 Investment Turns to $22 Million in April 2023
Shiba Inu Burns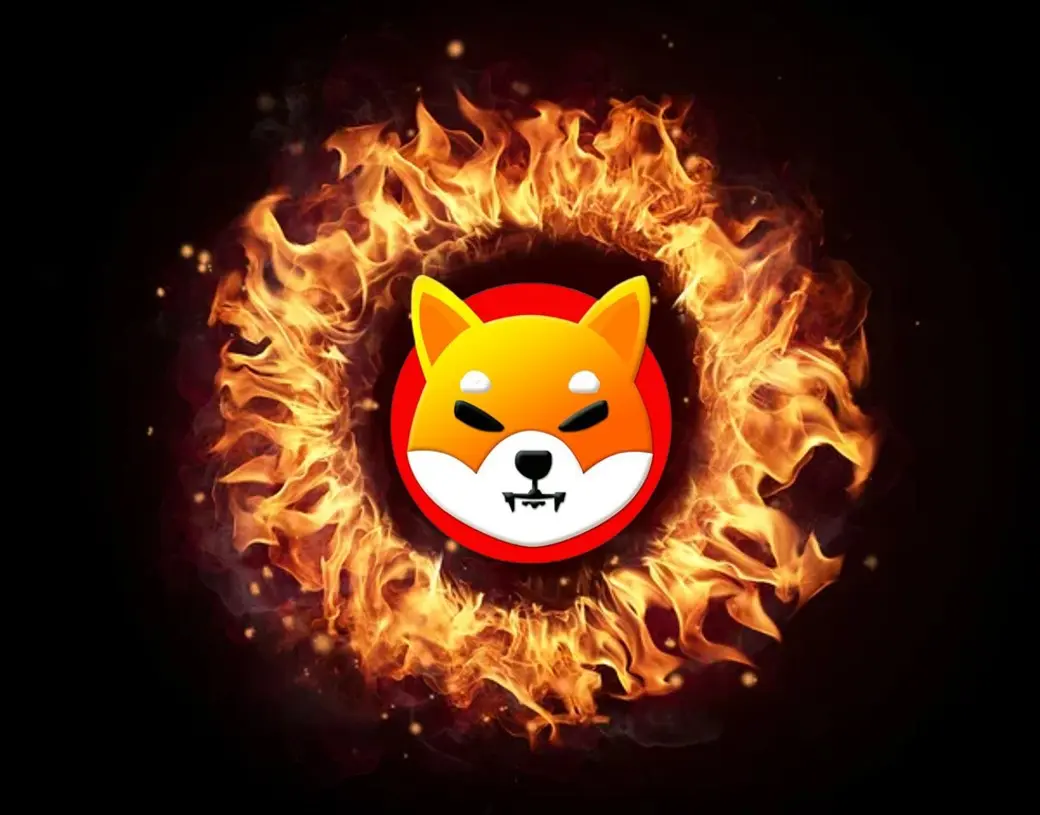 Burns can make or break Shiba Inu's price in the future and decide its fate in the markets. If the burns are larger in scale, it would drastically reduce its circulating supply and make the tokens scarce.
Moreover, if the burns are meager, SHIB might never head north in the indices, making the 1-cent dream to be an impossible task to turn into reality. Read here to know how many SHIB tokens are burned since its launch in August 2020 for an in-depth understanding.
Also Read: Shiba Inu: Man Misses Making $21 Million With An Investment of $200 In SHIB
At press time, Shiba Inu was trading at $0.00001095 and is up 0.7% in the 24-hour day trade. SHIB is down 87.29% from its all-time high of $0.00008616, which it reached in October 2021.