The Ethereum Merge is undoubtedly one of the most anticipated upgrades in cryptocurrency history. With ETH being the second largest cryptocurrency and hosting several dApps and NFTs, the upgrade could be significant for the entire ecosystem.
Even though the final date for the merge has been altered and pushed away further due to various reasons, the date for the transition seems to be set on September 15.
The proof-of-stake consensus will strand the miners with the introduction of the staking validation feature. In order to save the miners, a section of enthusiasts believes that a hard fork of Ethereum should be deployed. This would preserve Ethereum mining and ensure that proof-of-work doesn't end up in the grave. Should the Ethereum community expect this hard fork to come in 2022?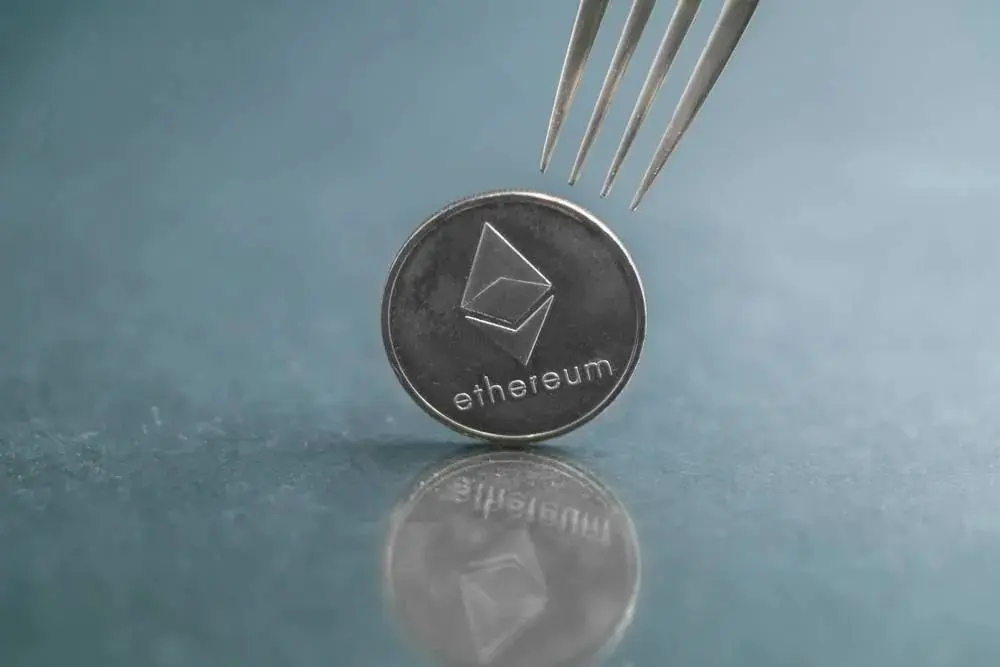 Is an Ethereum Hard Fork Coming Soon?
Currently, there haven't been any announcements by the developer or the Ethereum foundation about an upcoming hard fork. While the merge will put several ETH miners out of their jobs, many are secretly wishing for the hard fork.
The transition from PoW to PoS is to create an environmentally friendly and less energy-consuming consensus to fight the long-complained issues with the PoW consensus.
Hard fork supporters claim that switching the entire blockchain to PoS consensus is dangerous. They say it could ultimately cause Ethereum to have long-term effects that would have an ecosystem-wide impact.
Justin Sun was one of the initial supporters to put forward the hard fork idea and also extended his support for the same. But the ETH foundation outright neglects such claims and rumors.
But there is a logical risk of a hard fork post-merge. If one chain goes towards the proof-of-work, the other chain will move forward with the proof-of-stake supporting the merge. Such a speculative possibility can only be considered after the Ethereum merge to assess its effect.