A handful of cryptocurrency whales have simultaneously transferred millions of dollars' worth of Solana (SOL) to the Coinbase exchange this month. Whale Alert dished out the transfers, showing five different whales sending SOL to Coinbase minutes apart from each other.
The latest transfers show that a whale moved 599,999 SOL tokens worth $12.54 million to Coinbase on Monday. Surprisingly, a few hours apart, another whale sent the exact 599,999 SOL tokens, worth $12.54 million, to the same Coinbase exchange. You can view the transfer details here for a better understanding.
Also Read: Dogecoin Dips 20% After Elon Musk's Attention Turns Towards ChatGPT & AI
A few minutes later after the first two transfers, a wallet sent 554,431 SOL worth $11.59 million to Coinbase. Read here to view details about the third transfer.
In what can intrigue curiosity, the fourth and fifth wallets transferred 599,999 SOL tokens worth $12.54 million to Coinbase. The overall transfers stand at $61,779,976 and it remains unknown if the wallets dumped SOL.
All these five whale transactions occurred within five minutes of each other. The development suggests that all the SOL worth $62 million might belong to one entity or individual. However, that remains to be unconfirmed as the identity of the whale(s) remains to be unknown.
Also Read: VeChain: VET to Breakout & Reach $0.1 Following Recent Partnership?
Solana: Will SOL Plummet Further?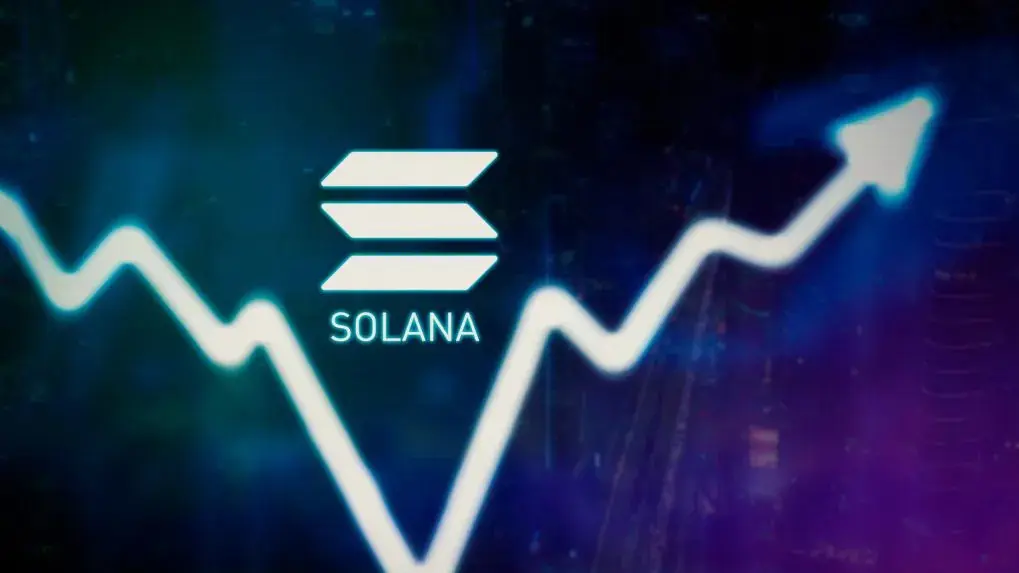 Fears of a dump from the whales remain high as Solana is trading in the red and is looking to dip below $20. Another slump below $20 could trigger a chain of sell-offs, making SOL fall from $15 to $17 in the next leg. Solana is the hardest-hit cryptocurrency post FTX-Alameda fiasco and is yet to recover from the disastrous crash.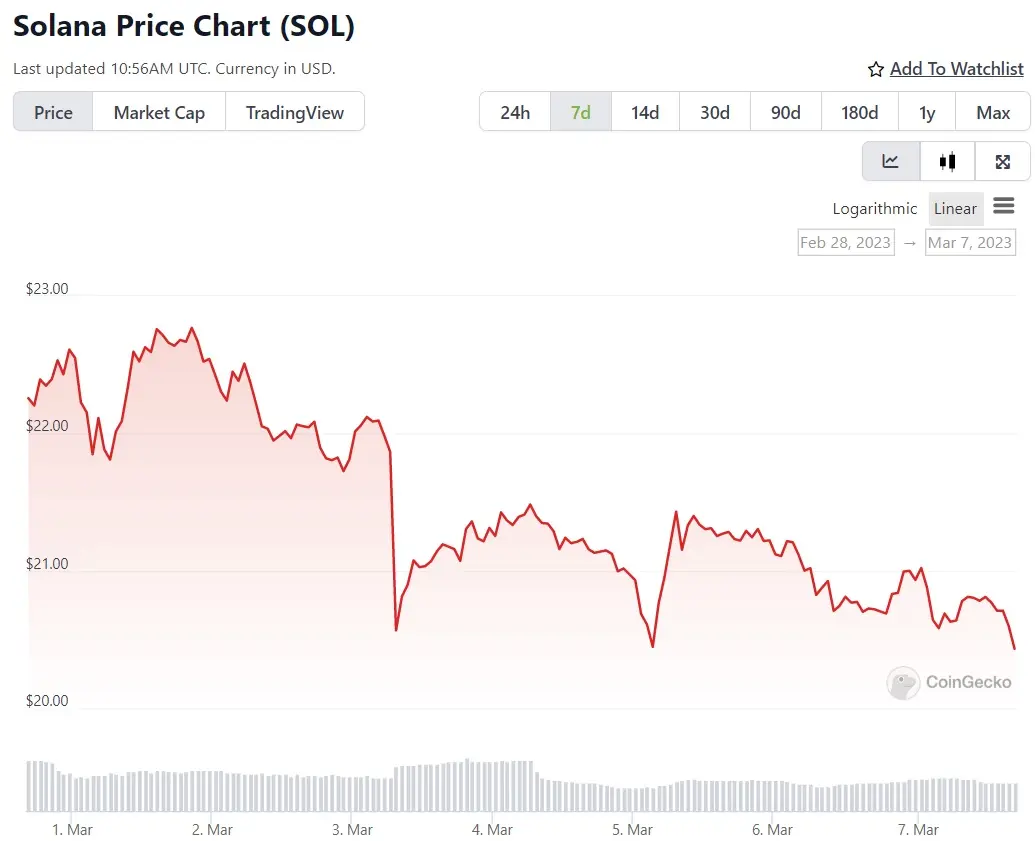 SOL also started 2023 on the back foot as it barely spurted in price this year and is down 16% in the last 30 days. Therefore, Solana has more chances of heading south than north in the coming months.
Also Read: Shiba Inu: The Path To Reach $0.01 Gets More Difficult, Here's Why
At press time, Solana was trading at $20.45 and is down 1.3% in the 24-hour day trade. SOL is down 92.07% from its all-time high of $259, which it reached in November 2021.