Solana (SOL), one of the best-performing crypto assets for 2023, has dropped by 9.1% in the last 24 hours. The asset gained nearly 50% in October and is up almost 250% year-to-date. The token had taken a massive hit last November when the popular crypto exchange FTX imploded.

SOL's latest plunge comes amid FTX founder Sam Bankman-Fried (SBF) being served a guilty verdict in the highly publicized fraud trial. It is unclear if SBF's guilty verdict has anything to do with SOL's plummet. However, SBF has been one of the biggest supporters of SOL since its launch in 2020.
Also Read: Sam Bankman-Fried Found Guilty on All Charges
According to CoinShares analyst Max Shannon, Solana's (SOL) recent bullish stride was a "price recovery" as it was undervalued for a long time. Shannon believes SOL is riding on Bitcoin's (BTC) bullish wave and is hype-driven.
BTC's fall to below $35k may have caused investors to worry and rethink their positions. However, there might be more dark clouds on the horizon for Solana (SOL).
Will FTX's Solana liquidation cause trouble?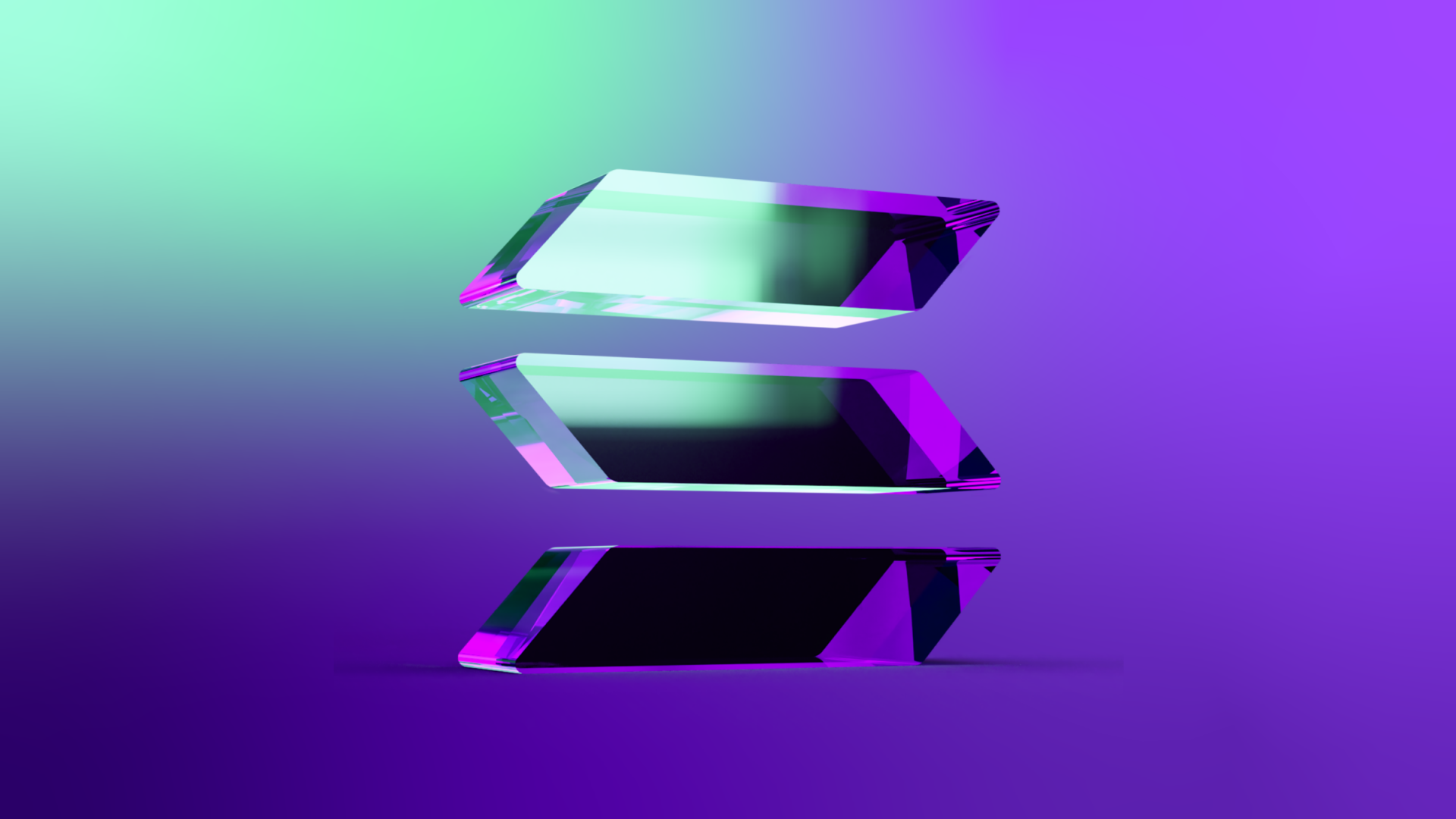 In mid-September, the defunct crypto exchange FTX received approval from a court to liquidate $3.4 billion worth of crypto assets. SOL makes up the most significant chunk of the assets. The development caused a stir among SOL investors.
Also Read: Solana: Weekly $100 in SOL Since 2020 Is Worth This Much Today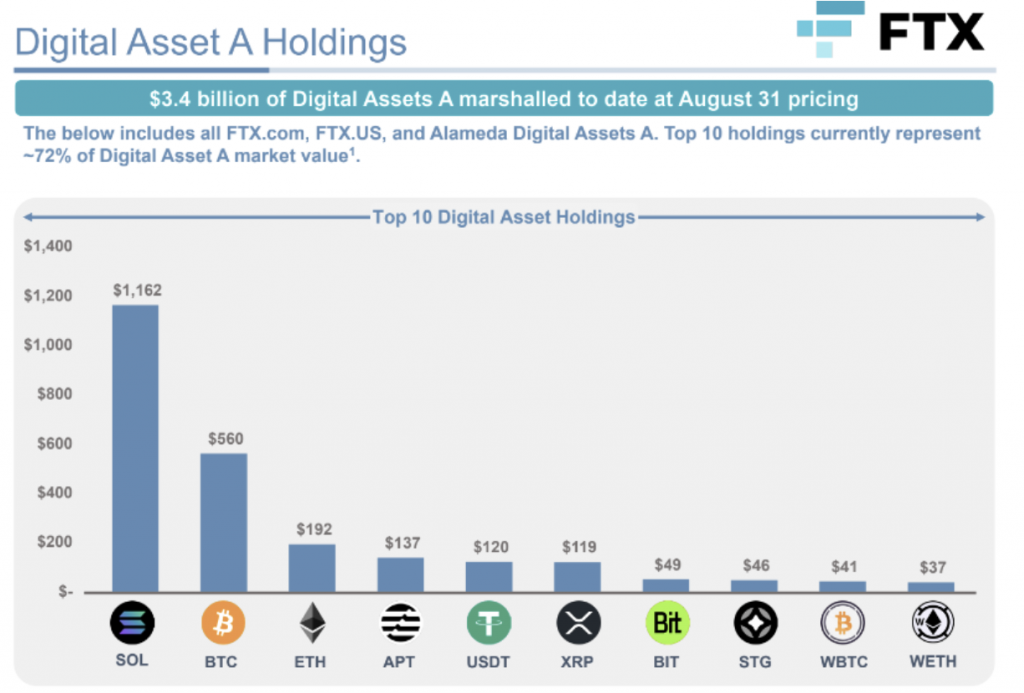 However, investors have been on a buying spree ever since. According to CoinShares' fund flow report, SOL continued to see the highest inflow of funds among altcoins.
Furthermore, the project has some of the best developmental activities in the crypto space. Ryze Labs Founding and Managing Partner Matthew Graham, "From day one, Solana set out on a mission to gain mindshare among builders who would launch unique platforms and products. Price action reflects the work put in, from engineering to community development, that has made Solana a vibrant ecosystem full of useful products."
Whether SOL continues its latest plummet or changes course to rally upwards is yet to be seen. However, if BTC can climb back to over $35k, SOL might change its trajectory as well.