Lido Finance will shut Solana (SOL) staking on its platform after Lido's LDO holders voted to stop the service. About 92% of voters were in favor of halting the service. According to developers, the SOL staking service will be discontinued over the next few months.
The developers stated via an official post, "After much discussion and a vote by Lido DAO members, it was decided that the best course of action would be to wind down Lido on Solana." They further added, "Whilst this decision was difficult in the face of numerous strong relationships across the Solana ecosystem, it was deemed a necessity for the continued success of the broader Lido protocol ecosystem."
However, one of the main reasons was the high cost quoted by P2P developers to keep the service running.
Also Read: Solana (SOL) Price Prediction for Mid-October 2023
SOL staking on Lido has taken a significant slump since early 2022. According to DefiLlama, in April 2022, there were $440 million worth of SOL locked on Lido. Fast forward to today, only about $55 million worth of SOL is locked on the platform. This represents a drop of about 87%.
Is Solana primed for a rally?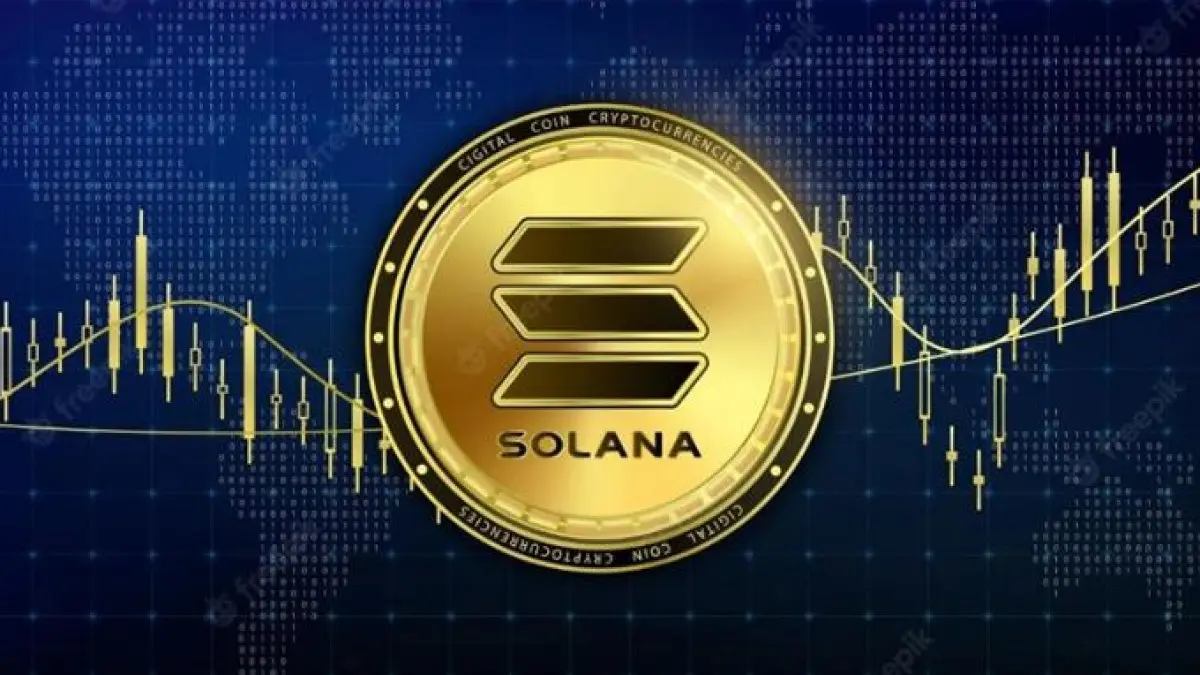 Despite the closure of SOL staking on Lido, the token may be gearing up for a fresh rally. According to Olszewicz, SOL is on the brink of forming an inverse head and shoulders pattern which is usually a signal for an incoming rally. Furthermore, the analyst anticipates SOL to reach $33.85 or $38.82 in the coming days.
Also Read: Solana: Largest Weekly Inflow Since March 2022, TVL Doubles
SOL has been one of the best-performing cryptos this year. Since January, the token has risen by almost 120%. This is almost double the gains of Bitcoin's (BTC) near-60% growth in the same time frame. SOL's growth is especially commendable given that it was one of the worst affected cryptos after the collapse of FTX in November 2022.