Solana, a Layer-1 blockchain platform has been making remarkable growth in the crypto market. The price of Solana's native SOL token recently surpassed the $32 mark. Following this, the asset management firm VanEck has shared its price forecasts for this digital asset.
In a recent report, VanEck presented various valuation scenarios for Solana's price, ranging from a conservative estimate of $9.81 to an incredibly ambitious growth of $3,211.28 by the year 2030. To put this in context, Ethereum's target price is set at $11,800. The most optimistic scenario implies an astonishing 10,600% price surge for Solana in the years ahead.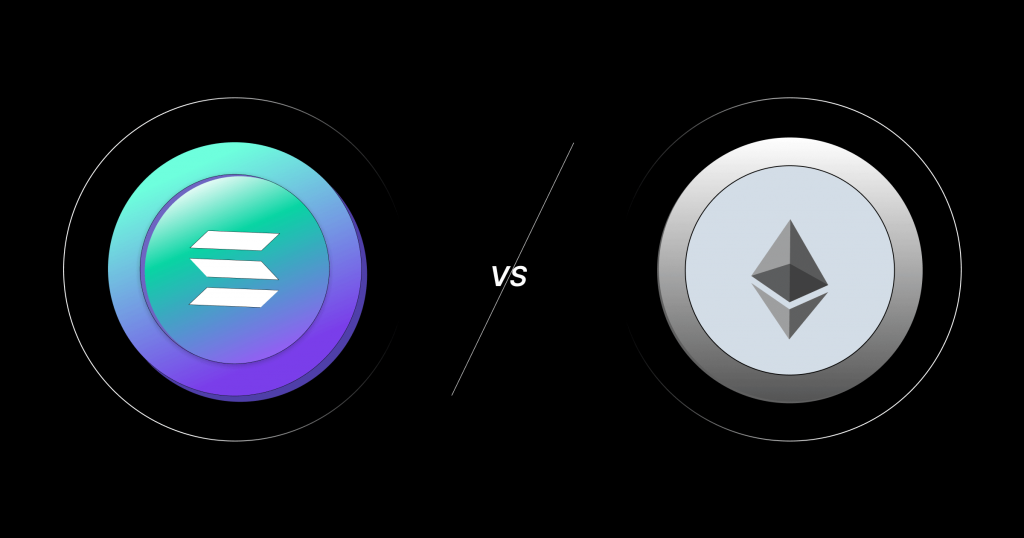 The report notes several scenarios, including one where SOL becomes the first blockchain capable of hosting applications with over 100 million users. It also expects SOL to close the gap with Ethereum in the future. Further, positioning itself as a formidable contender in the industry.
VanEck has been actively involved in the crypto space. It put forth Bitcoin exchange-traded fund (ETF) applications to the United States Securities and Exchange Commission (SEC) in recent years.
Also Read: Solana (SOL) Price Prediction: November 2023
Solana's bullish momentum
Solana's SOL token has consistently maintained its position among the top 10 crypto assets. It has capitalized on the recent bullish market conditions, with its price recording notable double-digit gains over the past week. However, there has been significant activity involving SOL tokens, particularly a significant transfer by FTX, a crypto exchange.
Despite this transfer, it appears that investors are not actively divesting SOL tokens, as suggested by SOL's liquidation heatmap provided by Hyblock Capital. While Solana's price experienced a minor decline, down by just over 0.2% in the last 24 hours according to CoinMarketCap, it may be linked to FTX's recent actions. FTX moved more than 300,000 SOL tokens. It is valued at over $10 million, which could have contributed to the temporary price dip.
Also Read: Solana (SOL) Tops Bitcoin in 2023 With 209% Gains, $40 Next?
Solana's recent performance and the bullish price points from VanEck indicate that the network is well-positioned. This is in order to continue leaving its mark on the crypto market. The crypto community will be closely monitoring Solana's progress as it strives to bridge the gap with Ethereum while providing a robust market for decentralized applications and services.