Solana (SOL) is one of the best-performing crypto assets among the top 100 projects. The token is up 38.8% over the previous week and 3.5% in the last 24 hours. Moreover, SOL has outperformed Bitcoin (BTC) since the beginning of 2023. SOL is up by almost 209%, more than double that of Bitcoin's (BTC) nearly 83% gains in the same time frame.
Also Read: Top Three Cryptocurrencies to Watch in October End 2023

SOL's performance is especially commendable, given that it was one of the worst-affected projects after the collapse of FTX. However, the project has made significant gains in the time since.
According to CoinShares' latest fund flow report, Solana (SOL) saw the highest inflow among altcoins in the previous week. Bitcoin (BTC) saw the highest gain in funds among all coins, with $55.3 million flowing in. SOL followed with $15.5 million inflows, the highest among altcoins. Ethereum (ETH), on the other hand, saw outflows of $7.4 million over the previous week.
Can Solana hit $40 next?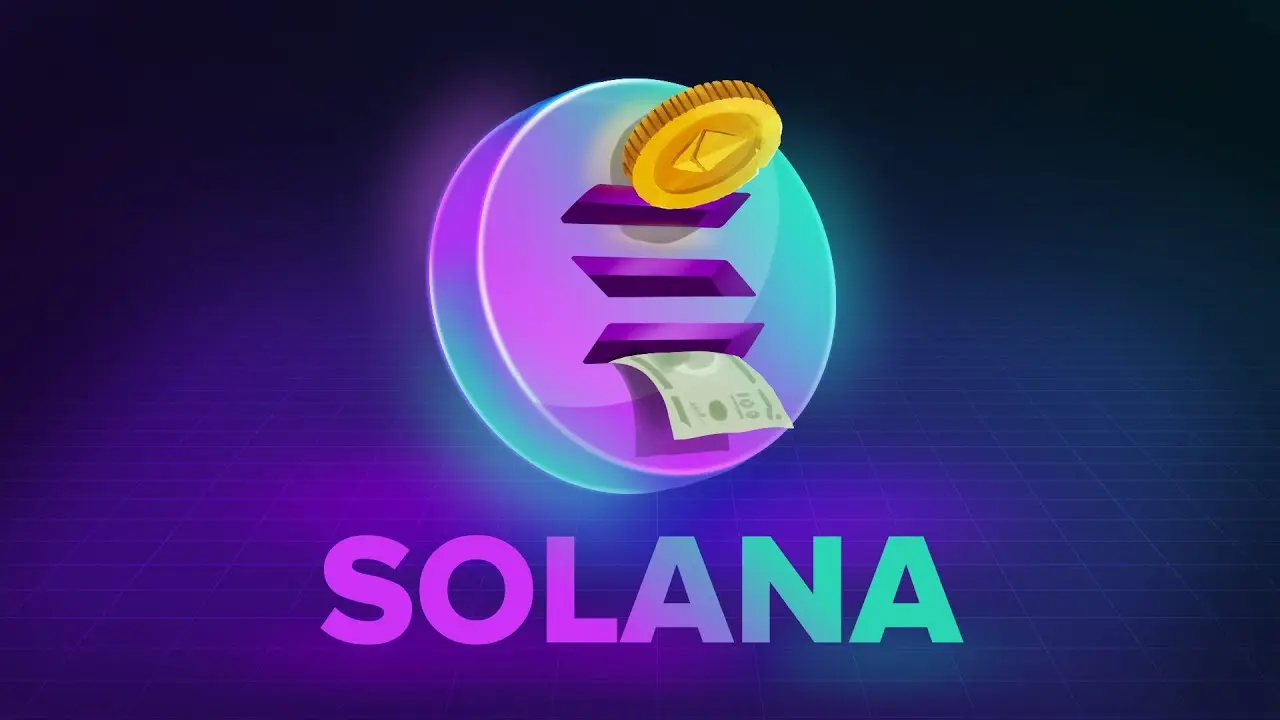 SOL has continuously seen inflows over the past few weeks. The inflows show that investors are confident about the project. Moreover, investors are pouring money into the asset despite fears of FTX getting a green light from a U.S. court to liquidate millions of dollars worth of SOL. This further solidifies SOL's strong position.
Also Read: BlackRock & JPMorgan To Fuel Next Bitcoin Bull Run, Says Forbes
The crypto markets are currently following Bitcoin's (BTC) trajectory. The original crypto has a lot of bullish developments around it that could sustain the rally. Firstly, we have several spot BTC ETF (Exchange Traded Fund) applications that have a big chance of being approved by the U.S. SEC (Securities and Exchange Commission). Moreover, BTC's next halving is quickly approaching, scheduled for April 2024. Both developments are bullish, and analysts anticipate a crypto market rally in early 2024. If BTC witnesses a bull run, other tokens, such as Solana (SOL), will likely rally. Hence, the asset might just hit $40 soon.