According to CoinShares' latest fund flow report, Solana (SOL) saw inflows of $12.4 million in the last week. However, among altcoins, Ethereum (ETH) had the highest inflows of $49.1 million in the same time frame. ETH's inflow of funds last week was the highest since August 2022. Bitcoin (BTC), however, took the top spot among all crypto, with $240 million flowing in last week. Digital asset investment products saw inflows totaling $293 million last week.
Also Read: Solana (SOL) Price Prediction For This Week: Can it Hit $60?
Moreover, SOL saw inflows of $121 million year-to-date (YTD). ETH, on the other hand, saw outflows of $58 million YTD. BTC continues to dominate the YTD figures, with over $1 billion flowing in.
Solana's (SOL) latest inflow of funds coincides with the asset rising over 36% in the weekly charts. Moreover, SOL is up by more than 7% in the last 24 hours.

Solana outshines Bitcoin in 2023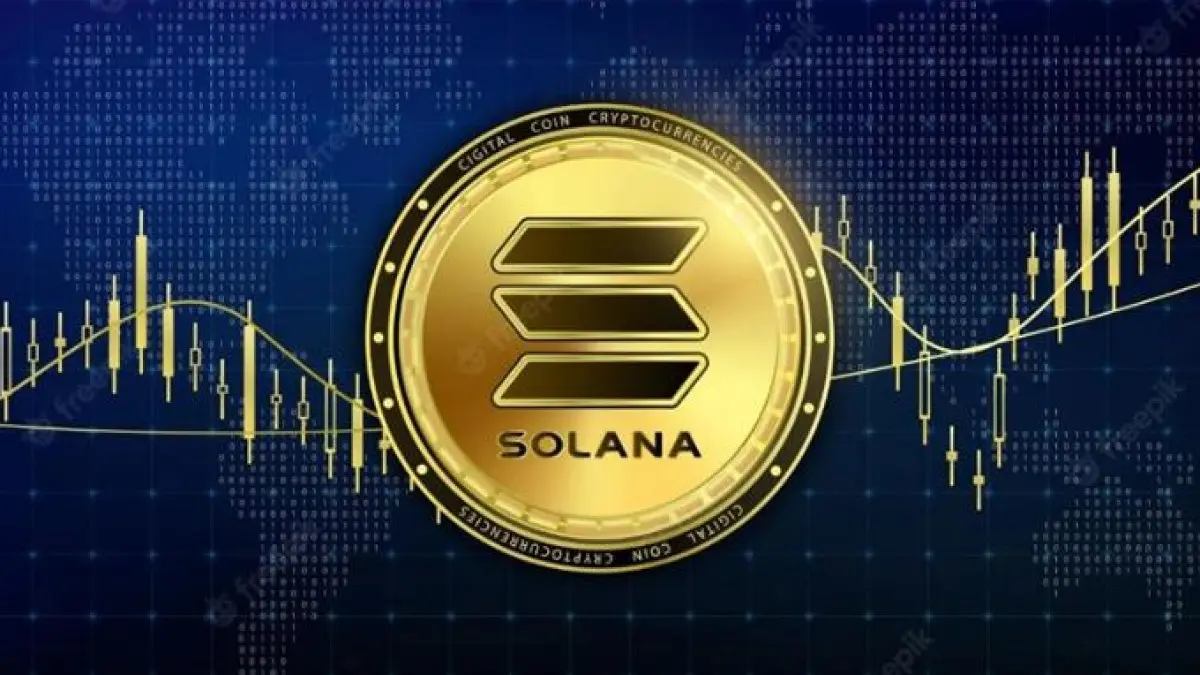 Since January 2023, Bitcoin (BTC) is up by over 110%. Solana (SOL), on the other hand, is up by over 495% in the same time frame. SOL, therefore, has outperformed BTC by almost 5X in 2023.
Furthermore, investors continue to buy SOL despite fears of FTX liquidating its holdings. The continuous purchase of SOL shows that users are confident about the project and its future. According to PeckShield, FTX-related wallets transferred $13.54 million worth of SOL to Binance and Wintermute. However, despite the bearish development, SOL's price has continued surging.
Also Read: Solana (SOL) Could Surge 7600% by 2030: Predicts VanEck
According to one analyst, Solana's (SOL) latest rally is because the asset was undervalued and is catching up to what it should be worth. SOL's price took a massive hit in November 2022 after the collapse of FTX. The exchange betted heavily on the asset, and its fall led to SOL's price plummeting.