Solana (SOL) is currently the best-performing crypto among the top ten projects. The token is up 43.2% in the weekly charts and over 165% in the last 30 days. Furthermore, since January 2023, the asset has surged by over 485%. SOL's rise in 2023 is far more significant than industry leader Bitcoin (BTC), which has risen by a little more than 120% in the same time frame.

Also Read: Solana (SOL) Could Surge 7600% by 2030: Predicts VanEck
Solana's (SOL) surge follows the trend of the larger crypto market, which is witnessing a rise in investor sentiment. The larger market is most likely surging due to the anticipation of a spot BTC ETF (Exchange Traded Fund). Moreover, analysts expect the crypto market to enter a bull run in 2024. Investors may be taking up positions to make the most of the forecasted 2024 bull run.
Can Solana (SOL) hit $60 this week?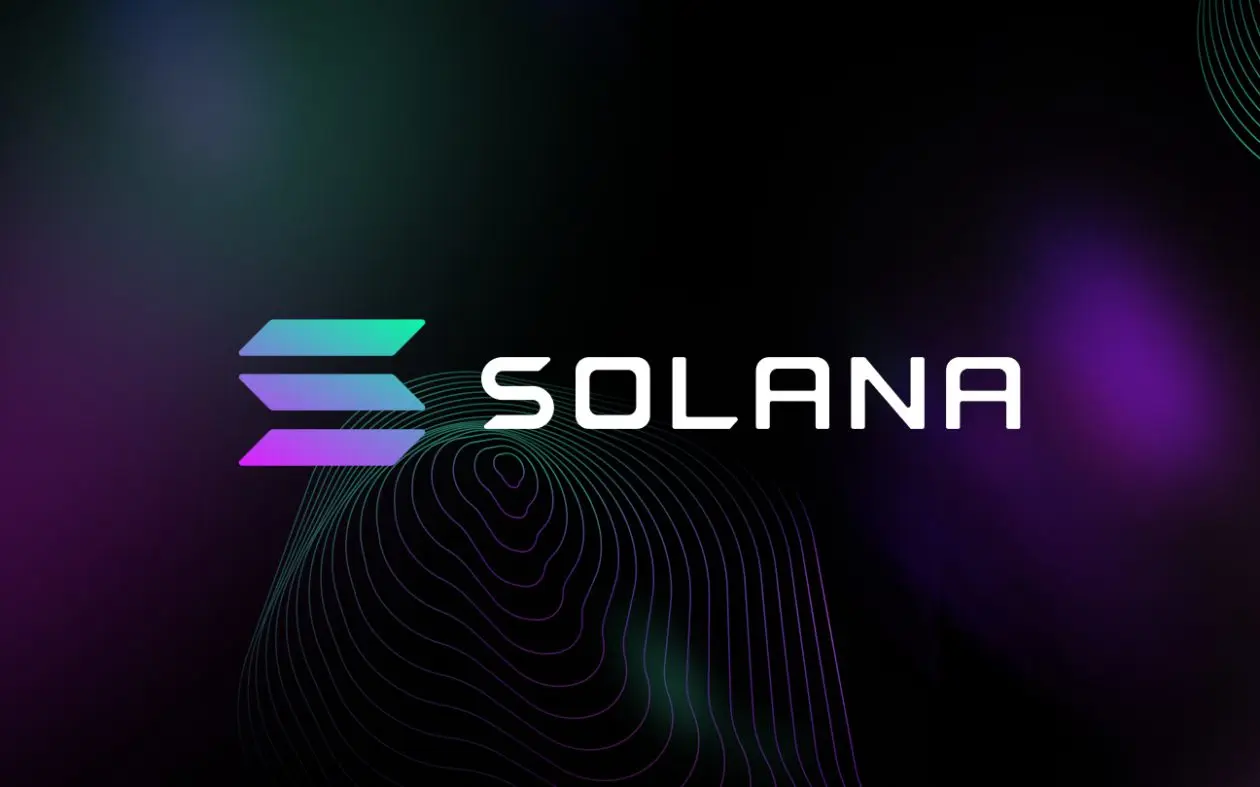 Reaching $60 from current price levels translates to a growth of about 2.5%. Although SOL surged by over 40% in the last week, prices seem to be consolidating now. However, if Bitcoin (BTC0 continues to surge, SOL may also follow. BTC is inching closer to $37k, and if it attains this price level, SOL might rise to $60.
Also Read: Ethereum, Solana Lead Altcoin Fund Inflows, Prices Surge
However, there are some things investors should be cautious about. FTX, the now-defunct crypto exchange, has begun moving its Solana (SOL) holdings. The firm has received the green light to liquidate its holdings to repay creditors and clients. Moreover, SOL makes up the most significant chunk of FTX's holdings. Hence, we may see a correction if FTX begins to dump its holdings. However, given the increase in investor sentiment, the market might be able to absorb the sale.
Moreover, investors seem unworried about the FTX sale as Solana (SOL) continues to see a high inflow of funds. Hence, there is a possibility that SOL could go beyond $60 this week.