Solana (SOL) is currently one of the best-performing cryptos. The popular altcoin has surged by over 260% since the beginning of this year. SOL has even outperformed Bitcoin (BTC), which has risen by about 107% in the same time frame.
According to CoinShare's latest fund flow report, Solana (SOL) witnessed the highest inflow of funds among the altcoins. The project saw inflows of $23.9 million over the previous week. Ethereum (ETH), on the other hand, saw outflows of $6 million in the same time frame. Furthermore, other alts like XRP and Litecoin (LTC) saw minor inflows of $0.2 million and $0.5 million respectively.
Also Read: Solana (SOL) Tops Bitcoin in 2023 With 209% Gains, $40 Next?
As per CoinShare's report, BTC was responsible for 90% of all fund inflows, with $296.3 million flowing into the project. Nonetheless, $15.4 million went into short Bitcoin (BTC) products.
The inflow of funds into SOL is visible in the token's performance over the previous week. SOL is up by over 16% in the weekly charts and 11.7% in the last 24 hours.

Why are investors bullish on Solana (SOL)?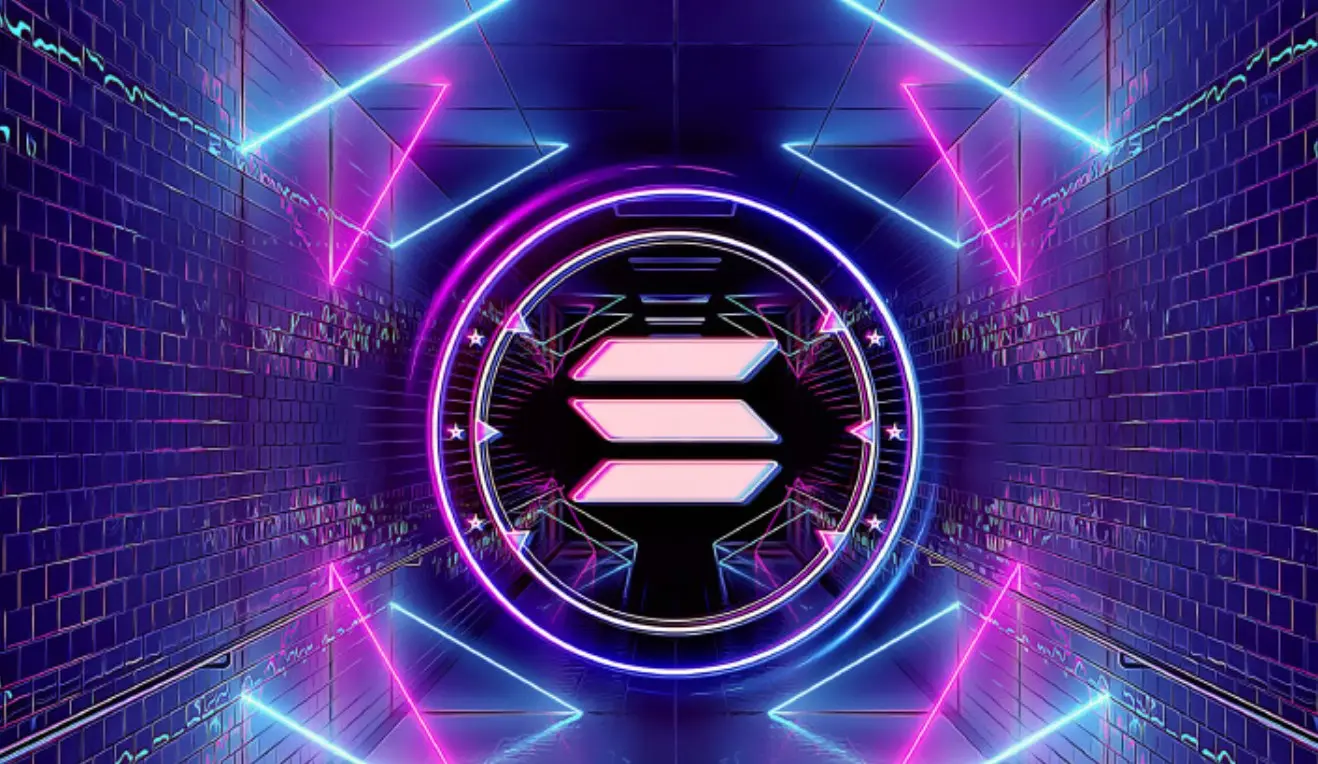 SOL's performance is especially commendable, given that it was one of the worst-affected projects after the collapse of FTX. FTX founder Sam Bankman-Fried (SBF) was heavily bullish on SOL and bought a lot of tokens. However, when FTX collapsed, it led to a plunge in SOL's price. Moreover, several projects exited the Solana (SOL) ecosystem, jumping ship to rival chains. However, the asset has shown incredible performance since then.
Also Read: Solana: FTX Founder Used Alameda Profits to Buy SOL for $0.20
The continuous inflow of funds into SOL shows investors are bullish on the project. The inflows also show that investors aren't bothered by a possible liquidation from FTX. A court has permitted the now-defunct exchange to liquidate its SOL holdings. The sale could have a detrimental effect on the asset's price. However, investors seem to be ready to take on the incoming dump.