The cryptocurrency markets are going helter-skelter this week after FTX raised concerns about being insolvent. Binance CEO CZ announced that the firm would dump their FTT holdings and offered a helping hand to acquire FTX. However, CZ backed out from the takeover saying "the issues are beyond our control or ability to help". Alameda Research is also being insolvent and holds nearly $1.2 billion in Solana. There is a risk that Alameda might sell off its SOL holdings to stimulate solvency. Solana plunged 55% in three days due to the fiasco and fell from the 10th biggest cryptocurrency in terms of market capitalization to the 15th position. SOL is now down below Shiba Inu in market capitalization.
Also Read: Shiba Inu: Bone Slips Below $1 Ahead of Shibarium Documentation Launch
Solana is bleeding porously in the indices and reached $14 from $38 in less than four days. Arthur Hayes, the co-founder of BitMex, gave out a bold and chilling prediction claiming that SOL could fall to $3. While Solana's market cap now stands at $5.1 billion, Shiba Inu's market cap remains at $5.34 billion.
Shiba Inu's market cap is now ahead of that of Solana and Tron, with TRX falling to the 16th position at $5.1 billion. The turn of events was unprecedented as the FTX crisis came up abruptly and disrupted the cryptocurrency markets.

Also Read: Shiba Inu Ecosystem Collapses 60% During the Crypto Crash
Shiba Inu Falls Double Digits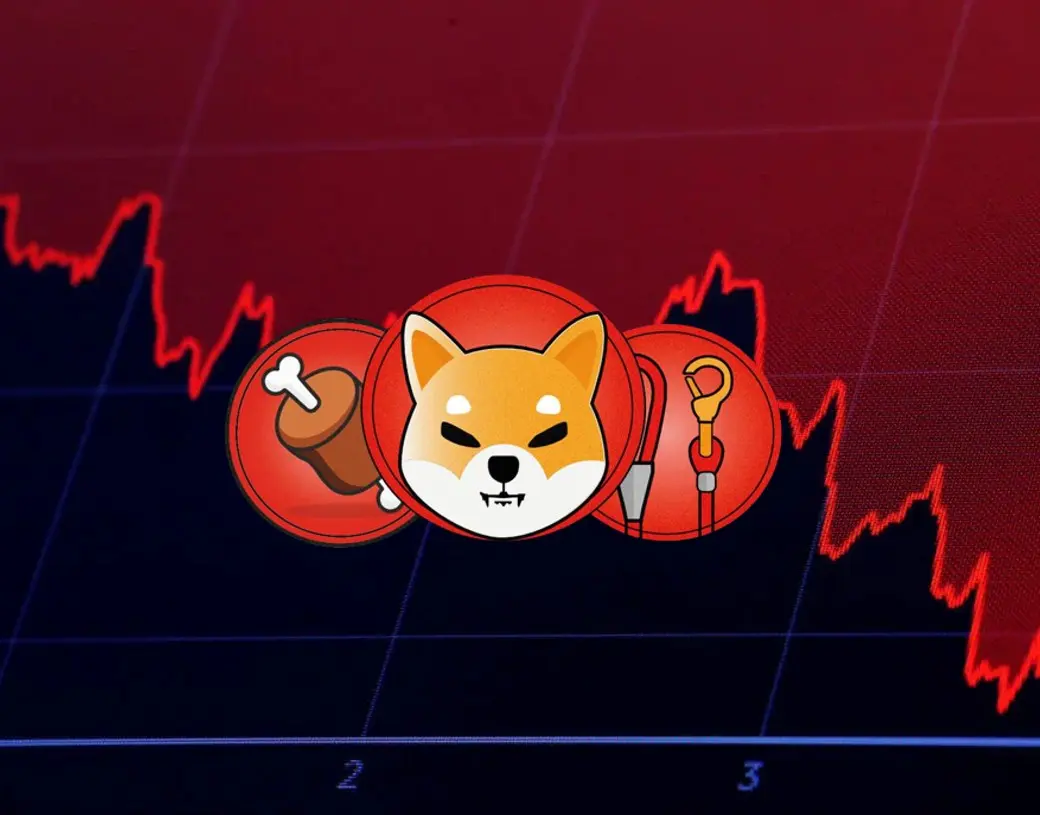 While Solana cries its blues, Shiba Inu lost equally after falling double digits in the indices on Wednesday. Shiba Inu was down nearly 16% and added an extra zero in the indices. While SHIB was trading with four zeroes last week, it is now trading with five zeroes.
However, if the downturn continues, it won't take long for SHIB to lose its grip on market cap value. The cryptocurrency markets have been throwing surprises all along and it won't take much time to turn to reality.
Also Read: Shiba Inu: An Investment of $17 Turns to $6.9 Million in 8 Months
At press time, Shiba Inu was trading at $0.00000981 and is down 1.2% in the 24 hours day trade. SHIB is also down 89% from its all time high of $0.00008616, which it reached in October of last year.