Shiba Inu's ecosystem token Bone slipped below the $1 mark on Tuesday ahead of the Shibarium layer-2 network's documentation launch. Bone traded under $1 nearly two weeks ago but quickly recovered in price during the initial days of November.
However, the token saw a downturn today falling $1.07 to $0.90 in the day's trade. The token is down double digits today and shed 10% in the indices after a sharp slump.
Also Read: Shiba Inu: An Investment of $17 Turns to $6.9 Million in 8 Months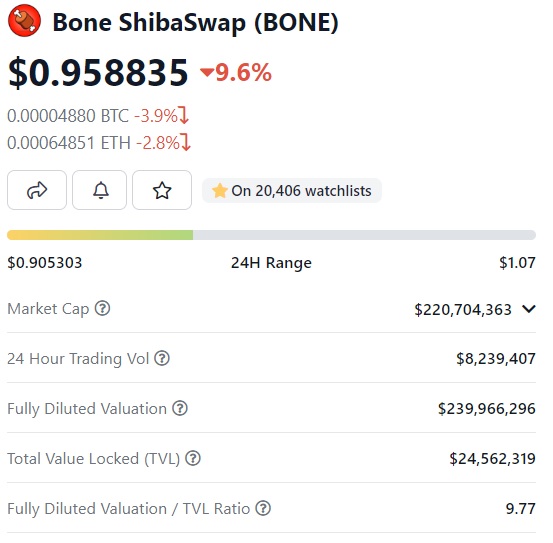 The fall comes despite the lead developer of ShibaSwap, Shytoshi Kusama announcing that his "focus" is now on Shibarium. In his latest blog, Shytoshi said, "I will now shift my focus to advertising the game, the blockchain version, and Shibarium with Kaal as we are quickly approaching the Beta launch".
However, Shytoshi has not announced a tentative launch date for the Shibarium documentation.
Also Read: Shiba Inu: Group of Investors Buy $10 Million Worth of SHIB in 6 Days
Unification, the firm that's building Shibarium had previously revealed in a blog that the documentation will be out before Q3 of 2022. Nonetheless, things didn't go as planned and Unification released another blog confirming that the documentation will be out "sometime shortly thereafter".
It is not known when Shibarium documentation will be launched. The delay in the documentation release is dampening Bone's prospects in the indices making it slump to weekly lows.
Also Read: Fact Check: Does Netflix Accept Shiba Inu As Payment?
Shiba Inu: Bone & Shibarium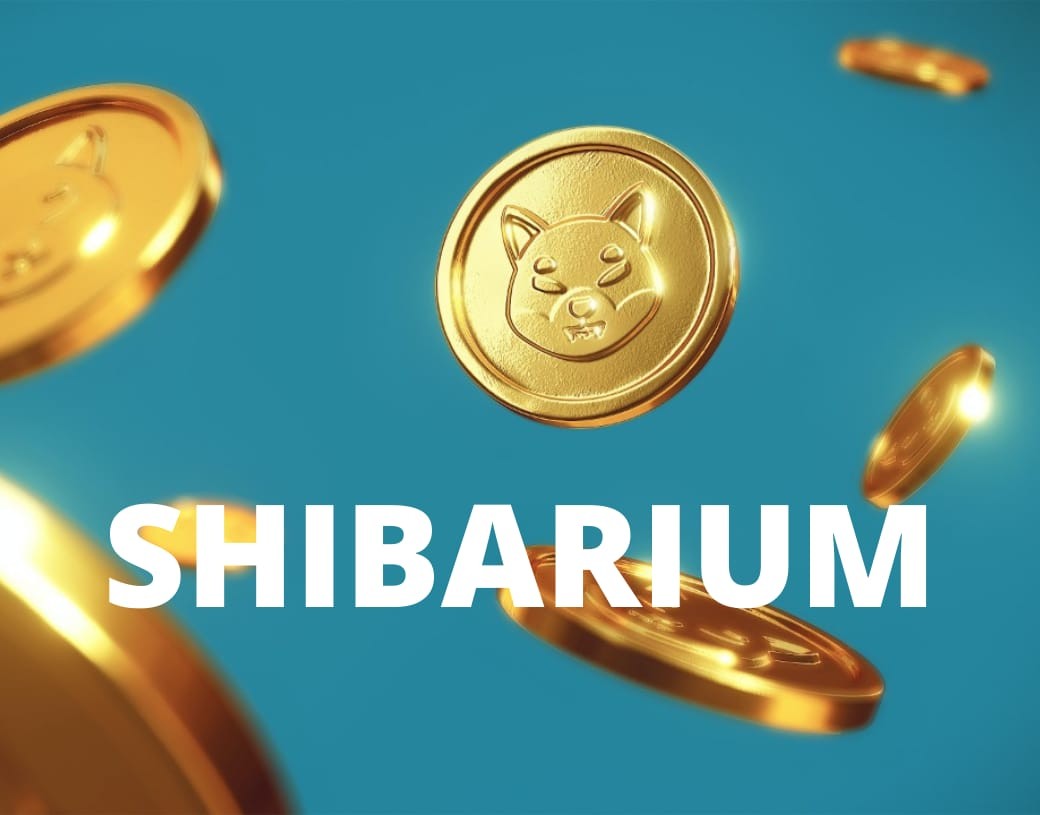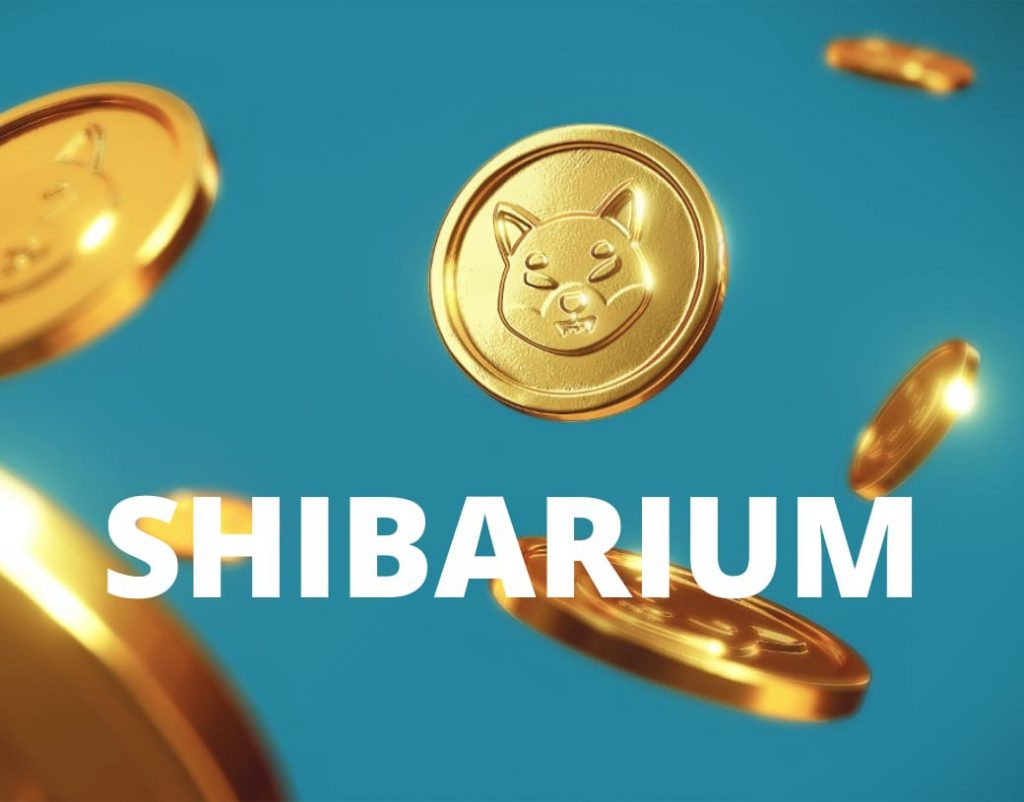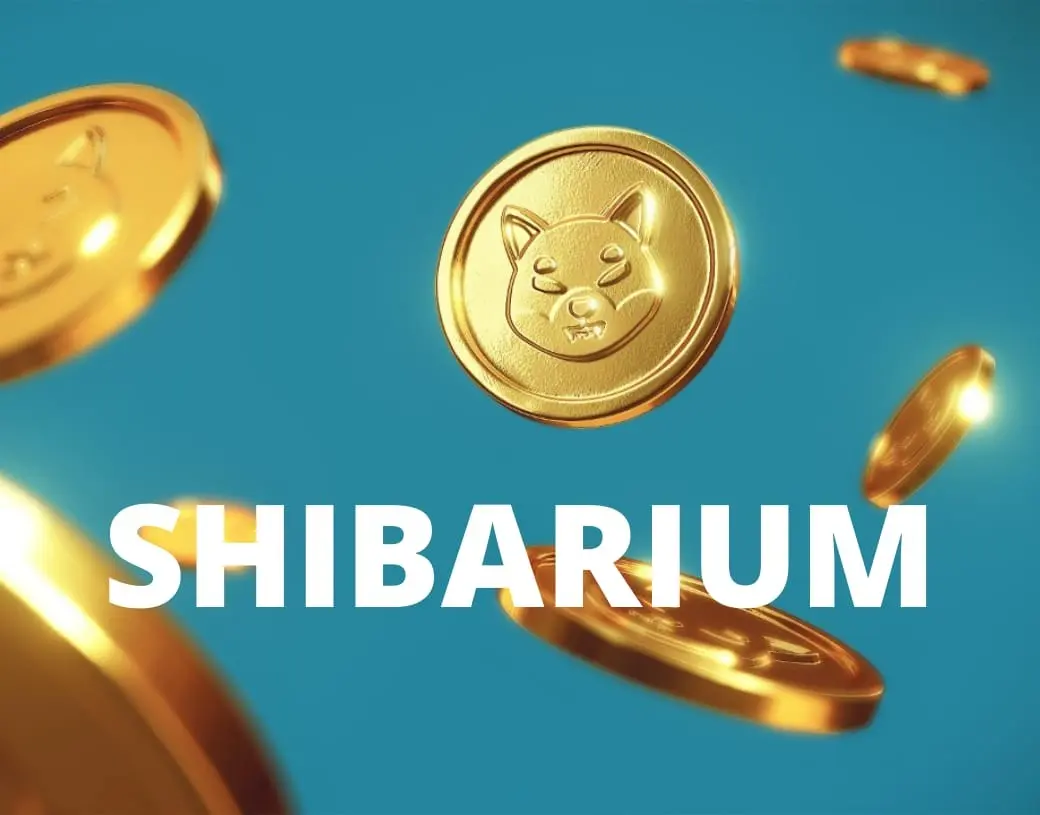 Bone can shoot up in price in the days leading up to the Shibarium documentation launch. Bone had previously doubled in price from $0.50 to $1.08 in 30 days in August this year. The token will be used as gas fees in the Shibarium network giving it a prime use case.
You can read how Shiba Inu's Bone token doubled in price here.
Also Read: How Many 'Zeroes' Shiba Inu Deleted From November 2021 to 2022?
At press time, Shiba Inu's Bone was trading at $0.95 and is down 9.6% in the 24 hours day trade. It is also down 93.8% from its all time high of $15.50, which it reached in July last year.