Volatility was written all over the Solana [SOL] network. The asset was seen rallying all week and managed to surge by 37.38 percent. This much-needed boost of the asset was credited to the launch of its meme token Bonk [BONK]. While BONK continued its upward trajectory, Solana's rise was interrupted.
At press time, SOL was trading for $13.22 following a 5.15 percent daily drop. Despite this drop, the transactions on the network were on the rise. Earlier today, Solana's transactions per second [TPS] moved to 3300. It should be noted that the average TPS for Solana is 3,000.
The SOL community was elevated and pointed out how no other network could handle this level of transactions. However, at press time, the network's TPS rose to a high of 3742.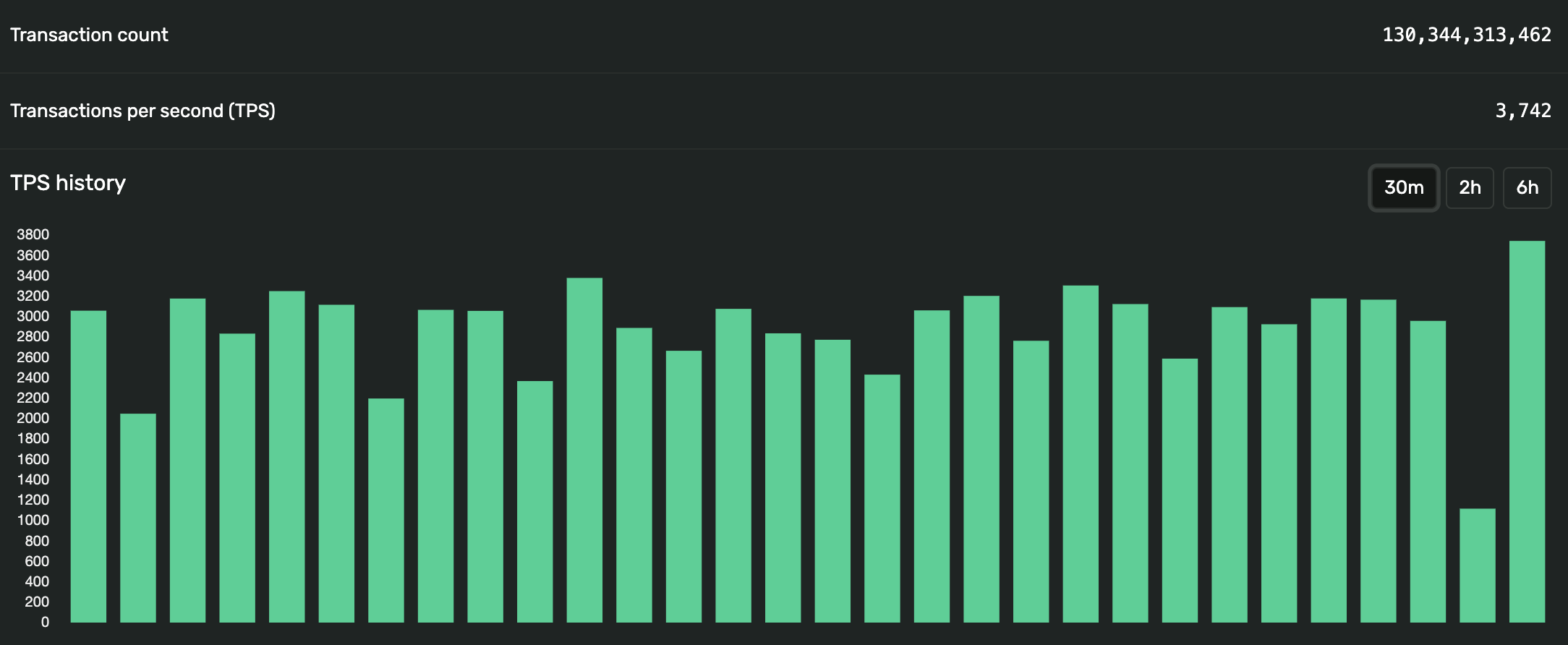 Just yesterday, Lunar Crush ranked Solana first among 4,054 coins for its social activity. Despite its plummet in price, the social strength of SOL remains intact. Social mentions of Solana throughout the week have grown by nearly 50 percent.

BONK records triple-digit daily rise
As mentioned earlier, meme token BONK's uptrend seems to witness no heckles. The newly launched asset has become the talk of the crypto town. While SOL recorded a setback, BONK rose by 154.69 percent over the last 24 hours.
Earlier today, the asset hit an all-time high of $0.000004922. Currently, BONK is trading 16.53 percent below this level at $0.000004175.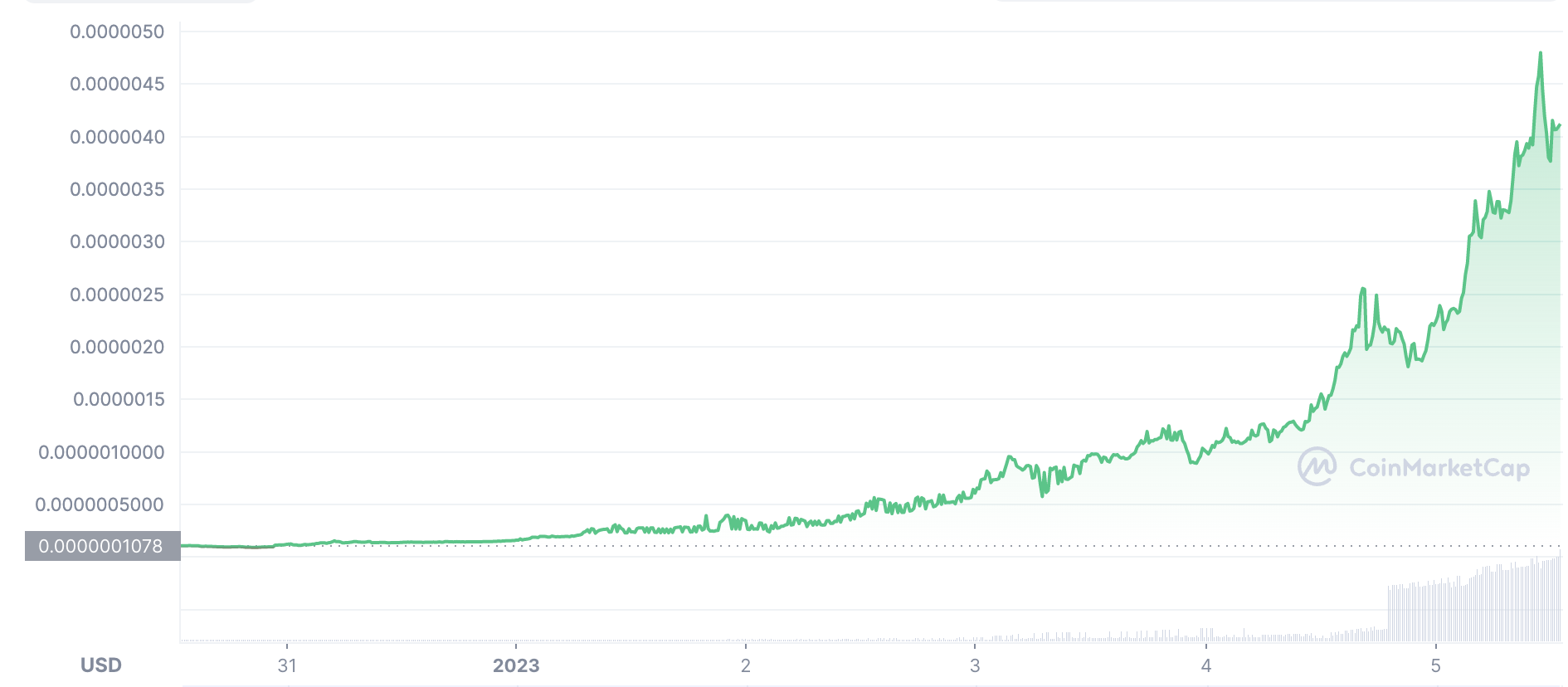 Additionally, from the time of its launch back in December, the asset has risen by 4366.78 percent. Several in the community have been crediting BONK for pulling Solana out of its price rut.
While some suggest, it could be the next Shiba Inu, a few others pointed out how it could be better than the popular meme coin. Even though it lacks credibility, BONK [Solana] entails the throughput required to handle an increased number of transactions. Some of them were even pitching it to Elon Musk for Twitter payments.