South Korea is officially crafting a new bill that is looking to freeze North Korean crypto use. Indeed, the new legislation that was revealed on Monday has been developed in order to both track and freeze digital assets that are used by North Korea.
The Korean JoonAng Daily reported the bill's development on Monday. Moreover, it noted that South Korean President Yoon Suk Yeol had requested very specific instructions regarding its creation. Specifically, calling for the bill to include "practical measures to bolster national security," prior to its submission.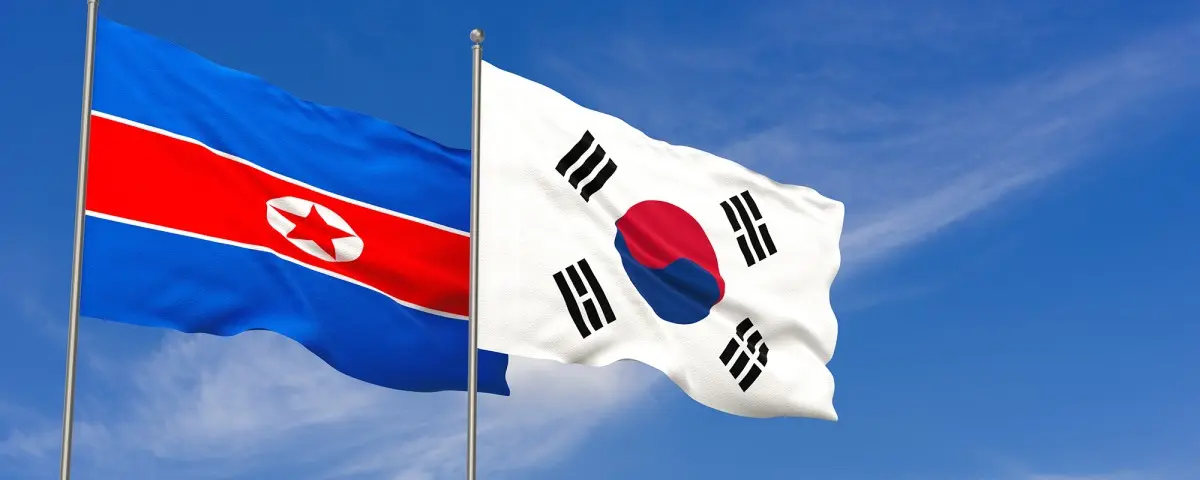 Also Read: South Korea Enforces $2.3 Million Reserve Rule for Crypto Exchanges
South Korean Bill Aiming to Freeze North Korean Crypto Use
In what may be an important development, South Korea is currently crafting a bill that looks to freeze North Korean crypto use. Indeed, the legislation would contain the ability for North Korean digital assets to be tracked and frozen. Moreover, coming from the direct instruction of the South Korean president.
The bill comes after 10 months of consultation with a host of South Korean government entities. Indeed, the original report cited a lot of government sources with information on its development. Additionally, its creation is hoping to diminish funding for Pyongyang's weapons programs.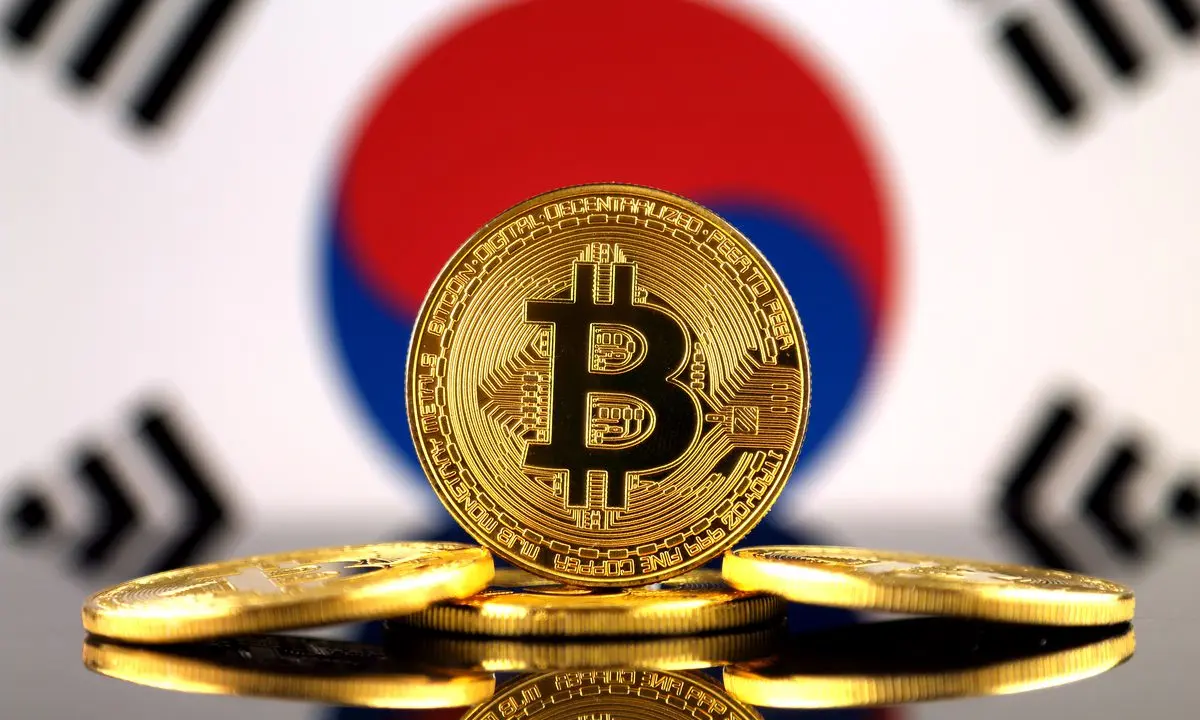 Also Read: Cheongju, South Korea, to Seize Crypto From Tax Evaders
The legislation is expected to be yet another sanction from South Korea against North Korea. Moreover, the report noted that the President required it to include "measures to bolster national security," in its development. An inclusion that was to be present prior to the bill submission.
One government official said the country's cybersecurity framework "urgently needs repair," according to the report. Moreover, another said the bill includes ways to "track and neutralize virtual coins and other cryptocurrency assets stolen by the North through hacking."