Syria gets ready to join the BRICS alliance and challenge the U.S. dollar's global supremacy. Syrian Finance Minister Kanaan Yaghi confirmed to Sputnik that Damascus plans to formally apply to join the BRICS alliance. Apart from BRICS, Syria also plans to enter the Shanghai Cooperation Organization (SCO) and bring its economy back on track.
Yaghi confirmed that "Syria intends to apply for membership" in both organizations (BRICS and SCO). The Minister added that Syria also plans to allow the opening of a branch of Russia's Sberbank in the country.
Also Read: BRICS: 30 Countries Participate to Ditch the U.S. Dollar as Global Reserve Currency
Syria Could Join the BRICS & SCO Alliance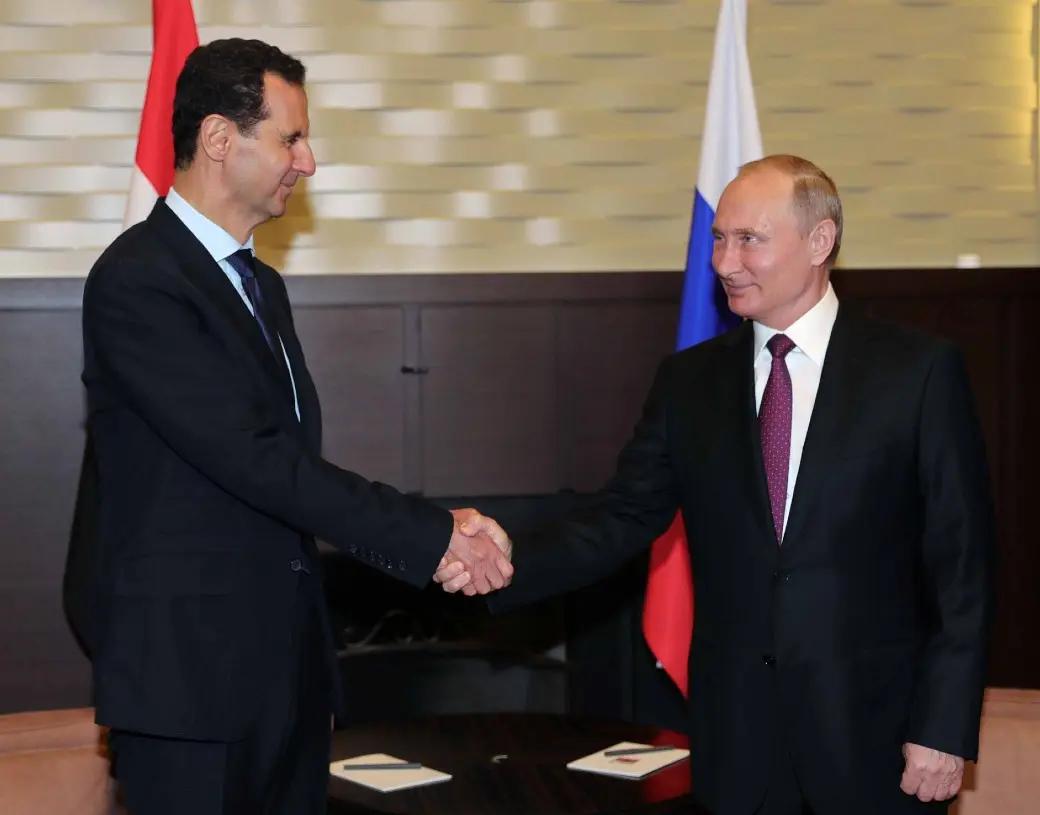 The war-torn country remains to be a long admirer of BRICS and had previously praised the alliance. "Praise be to God, there are countries like those of the BRICS group, that are confronting the international community with logic. The BRICS countries have been adopting a very honest and balanced position," said Syrian presidential adviser Bouthaina Shaaban in 2013.
Also Read: Saudi Arabia To Challenge U.S. Dollar's Supremacy by Funding BRICS Alliance
The same year Syrian President Bashar al-Assad called BRICS a good force that is taking on Western hegemony. "A just force that seeks to bring peace, security, and cooperation among countries, far from the (Western) hegemony and injustice imposed on our peoples and nations for decades," he said.
Syria is suffering from war and sanctions pressed against its economy by the U.S. for more than a decade. Joining BRICS and accepting its soon-to-be-released currency is the only way for its economy to make a comeback.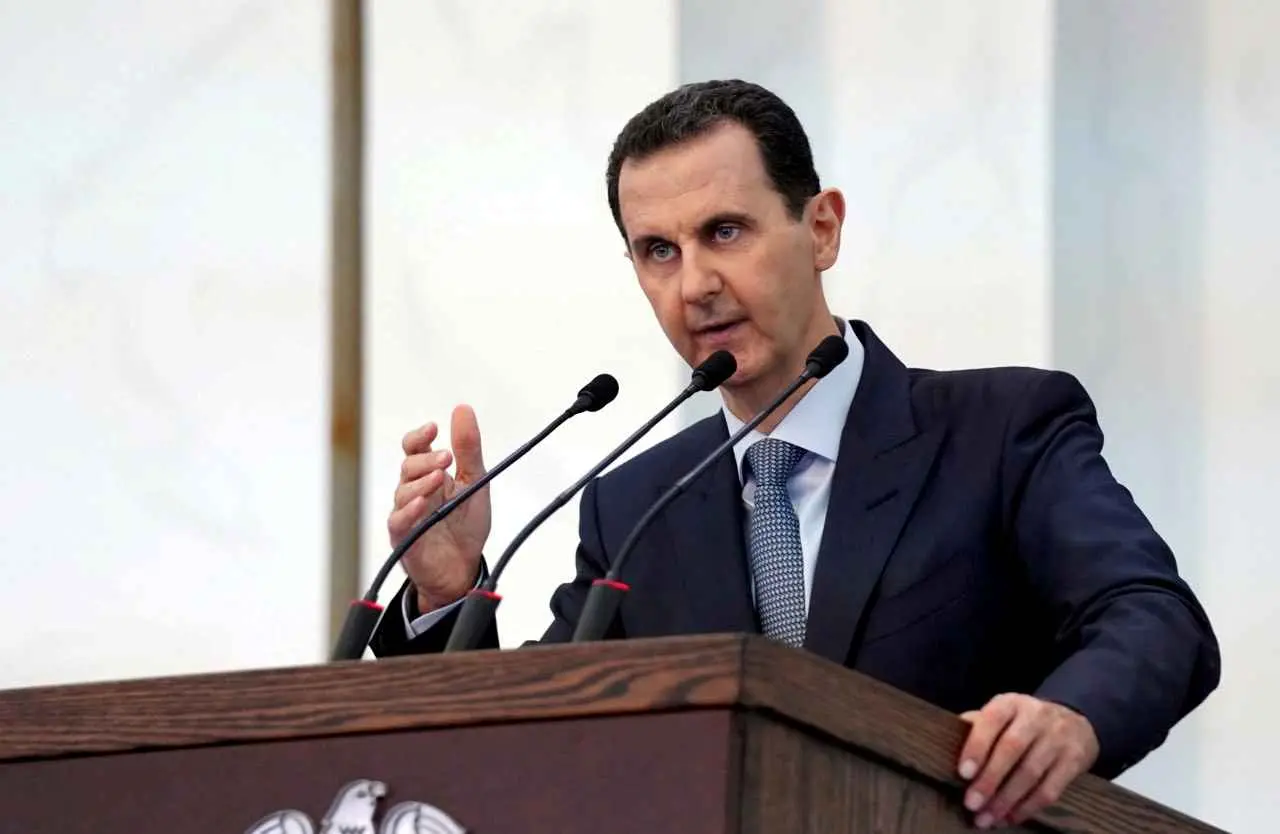 Also Read: BRICS: 16 Asian Countries Move to Ditch the U.S. Dollar
The new BRICS currency could open up avenues for Syria and not be dependent on the Western powers for growth. Therefore, the group of developing Eastern countries are now banding together to put an end to the U.S. dollar's supremacy. The formation of the new BRICS currency could tilt the global order and reshape the global financial markets and boundaries.
The next BRICS summit will be held in August in South Africa. The expansion decision to BRICS+ will be jointly made in the summit by the five nations' bloc of Brazil, Russia, India, China, and South Africa.