Taiwan has officially proposed a new crypto bill that passed the first reading in Parliament. Indeed, the bill would require crypto platforms that operate within the region to apply for a specified permit. Moreover, there is no timetable for when a second reading could occur.
The proposed legislation continues the global trend of digital asset regulation. Additionally, the drafted crypto act passed the first reading at the Legislative Yuan, the parliament of Taiwan, as noted by official records. Conversely, Taiwan's Financial Supervisory Commission (FSC) unveiled crypto guidelines last month.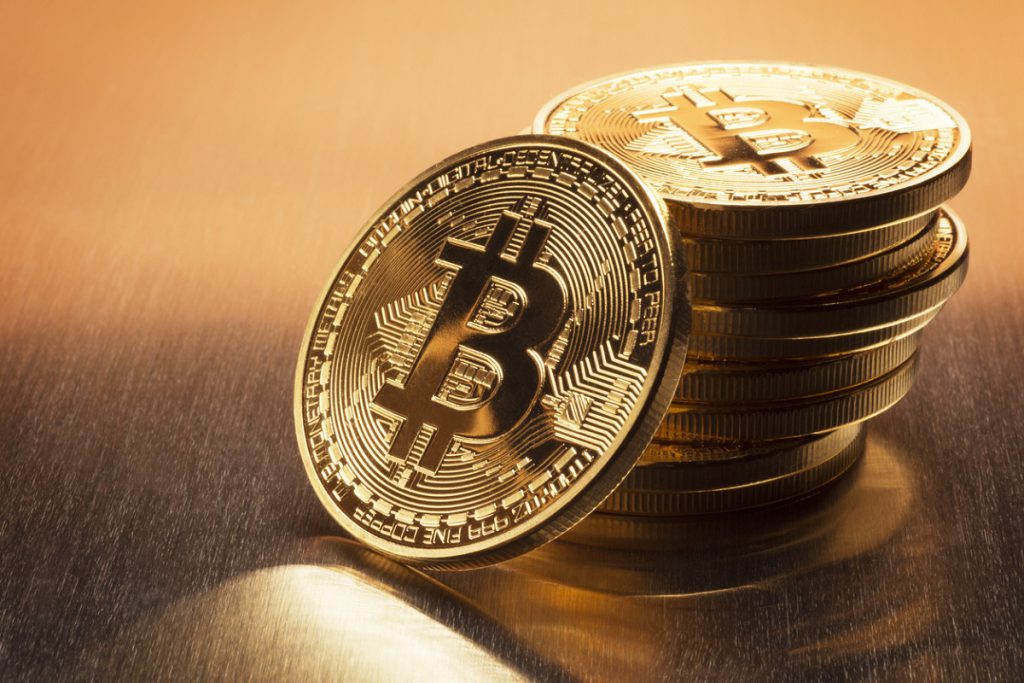 Also Read: Taiwan to Unveil 'Special' Crypto Law by November 2023
Taiwan Crypto Bill is Officially Proposed
Throughout this year, a host of regions and countries have sought to establish their own digital asset regulatory framework. Indeed, the process has seen various nations firmly set their stance on the industry. Yet, that list is continuously growing, with one country officially setting forth its own proposal today.
Specifically, Taiwan has proposed its crypto bill, passing its first parliamentary reading. The officially unveiled digital asset legislation would require crypto businesses that operate in the country to obtain a specified permit. However, a timeline has not been discussed for the bill's eventual integration.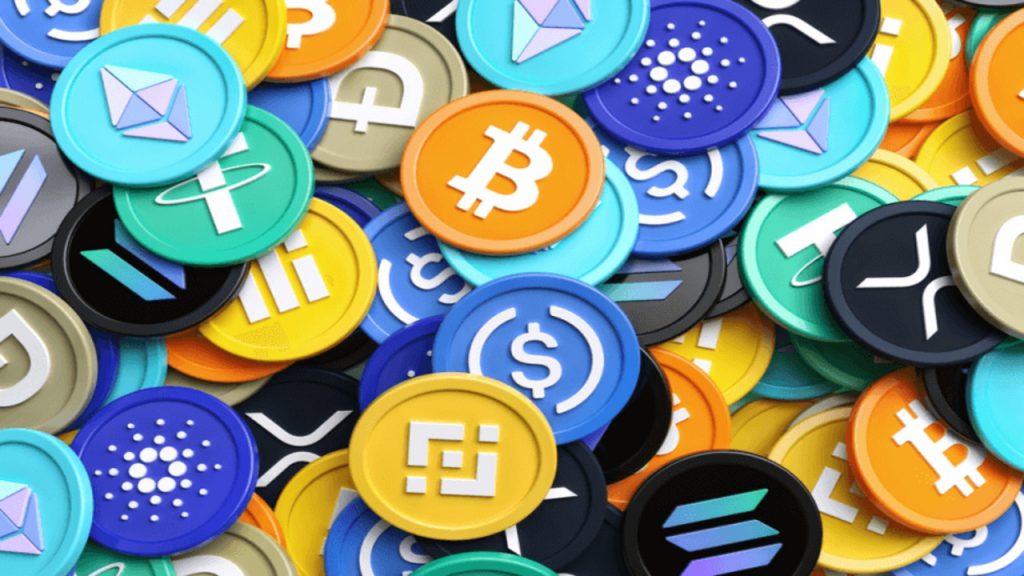 Also Read: Taiwan Set to Issue Crypto Guiding Principles in September
"After the first reading of the bill, discussions on the regulatory framework for the virtual asset industry have progressed to the next stage," Said Yung-Chang Chiang, a member of the Legislative Yuan. "We hope that the Financial Supervisory Commission can also submit their version of a draft bill to the legislature, allowing various sectors of society to further consolidate consensus during the process."
The special crypto law has been proposed by Chang and 16 other lawmakers in the country. Moreover, they are seeking to establish a framework for necessary permits, as well as consequences for failing to do so. Additionally, Chiang's office noted that the second reading of the bill may not take place until January 2024.