Terra Labs founder Do Kwon asks a US federal court to reject the SEC's request for extradition to bring him back to the US for testimony. The SEC is requesting to question him in the U.S. about the catastrophic crash of his company's stablecoins Terra and Luna.
According to a court filing in the U.S. District Court for the Southern District of New York, Kwon's lawyers are against any opportunity for him to offer testimony to U.S. regulators. Kwon has been detained in Montenegro indefinitely since March. Therefore, the lawyers are suggesting it is "impossible" to bring Kwon back to the US.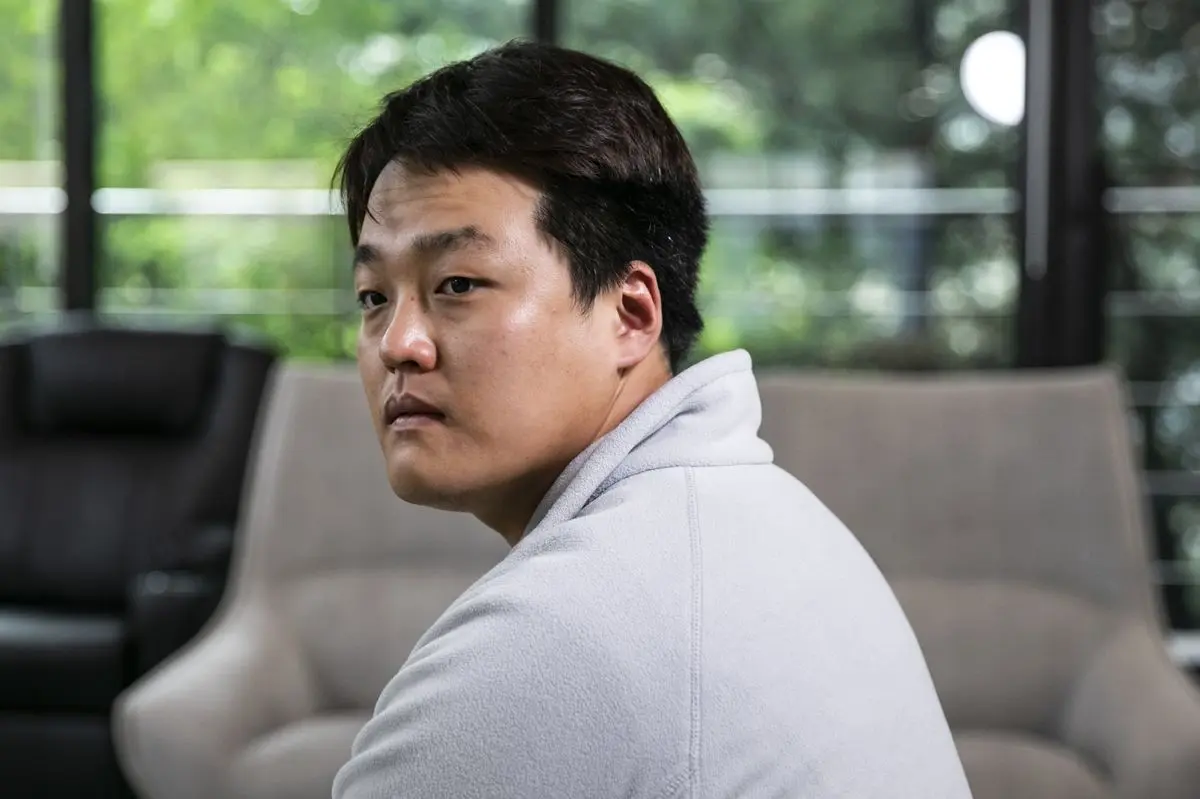 Also Read: Swiss Authorities Freeze $26 Million in Crypto Linked to Do Kwon
Additionally, Do Kwon's lawyers are also using his due process rights as a reason behind him not providing a written testimony instead. "An order mandating something that is impossible serves no practical purpose and risks undermining judicial authority," Kwon's lawyers say in the filing. The lawyers are continuously looking to prevent the SEC's request for Do Kwon's extradition
The SEC filed a lawsuit against Terraform Labs in February 2023. The regulator alleges that the company misled investors about the safety of investing in its TerraUSD stablecoin. the stablecoin and Terra's native LUNA coin both crashed in 2022, causing major losses for investors. The case's discovery cut-off date of October 13, hence why the regulator is actively trying to interview Kwon.