Swiss authorities have reportedly frozen $26 million in crypto assets that were connected to Terraform Labs and Do Kwon. Moreover, the assets were reportedly held in the digital asset bank Sygnum. According to a report from the South Korean outlet, Digital Asset.
The action taken by Switzerland's authorities reported that the stash of assets includes Bitcoin and other cryptocurrencies. Subsequently, the report states that the assets maintained ties to both Terraform Labs and Do Kwon, its founder, and other key entities within the organization.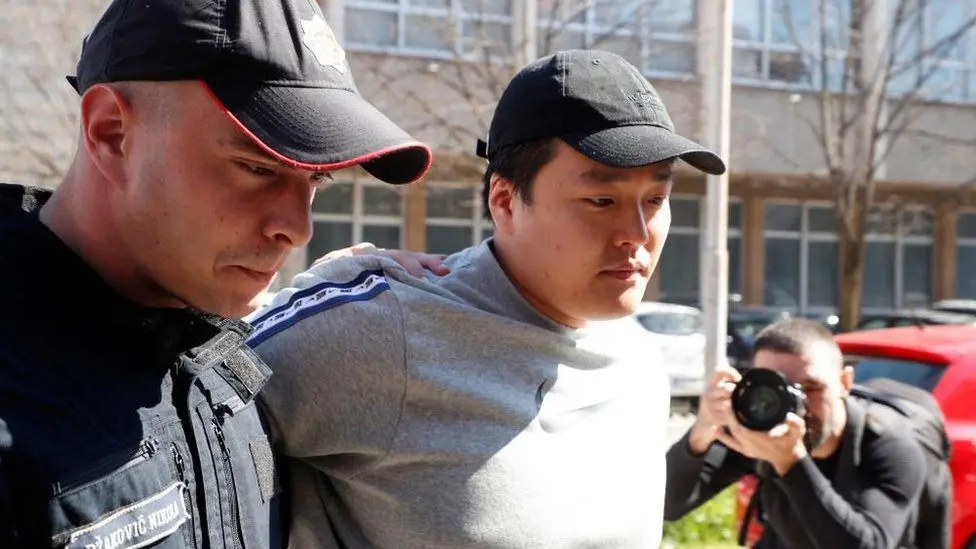 Do Kwon Has $26 Million in Assets Frozen
The story of Do Kwon and Terraform Labs has been a rather interesting one. Long held as one of the most controversial figures in the industry, he had recently been apprehended on a private plane in Montenegro. Thereafter, with his sentence being discussed, the founder faced another legal development.
Indeed, reports have now noted that Swiss authorities have frozen $26 million in crypto connected to Do Kwon. Additionally, the assets were reportedly linked to Terraform Labs as well. Moreover, the report notes that authorities acted in response to requests from US federal prosecutors and the Securities and Exchange Commission (SEC).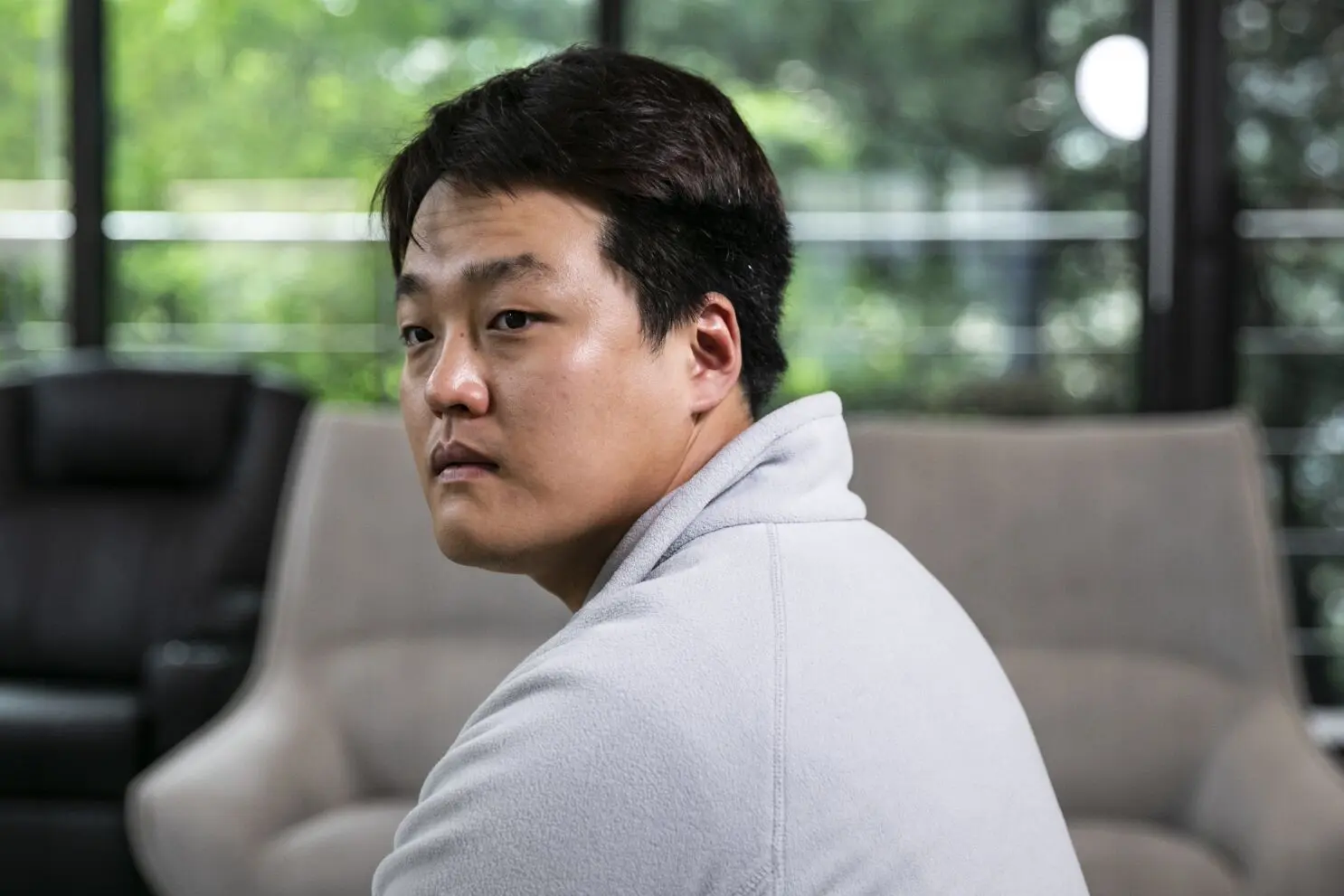 The development is the latest in a long saga for Terraform and Do Kwon. Earlier in June, the founder received a four-month jail sentence in Montenegro. Specifically, the country had first detained the founder after he had been on the run for some time. At the time of his arrest, he was found with falsified documents.
Additionally, reports from the last two months have had similar situations play out. Specifically, Kwon was released on bail in early May, only to have it nearly revoked at the end of the month. Subsequently, he was released on bail in early June. All while prosecutors have observed the potential severity of an impending sentence.