The founder of FTX is currently awaiting an extradition hearing set for February 8th. Until then, he is in the custody of Fox Hill correctional facility in Nassau, Bahamas. The reality of Sam Bankman-Fried's "rat-infested," Bahamian Prison is far cry from the massive penthouse apartment he was in just tone month ago.
Reports were that Bankman-Fried was, "in good spirits," after his first night in the Fox Hill Prison. Yet, this is the same place that saw a U.S. State Department report refer to it as, "harsh, overcrowded, [and] rat-infested," just last year.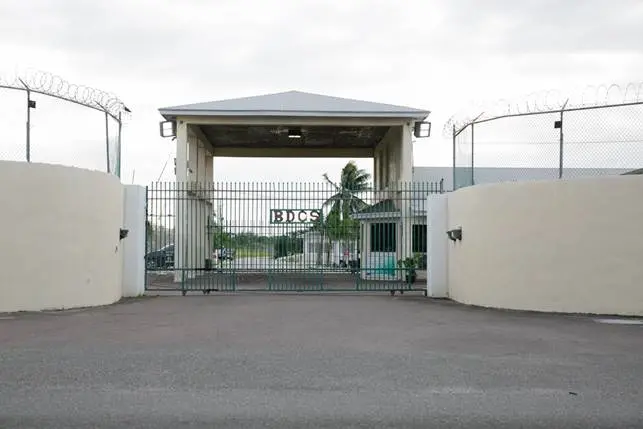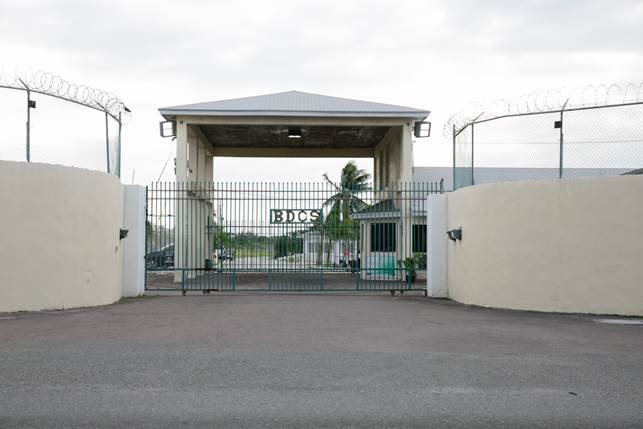 The Harsh Conditions of Sam Bankman-Fried's Bahamian Prison
Tuesday saw the arrest of former billionaire Sam Bankman-Fried. The former crypto mogul turned fraudster is charged with eight different accounts of fraud and conspiracy. Moreover, with his extradition hearing set after the new year, the former FTX CEO is in the custody of the infamous Fox Hill Prison.
CoinMarketCap's Alexandria reported initial accounts from the Nassau Guardian. That publication stated that December 15th saw Acting Commissioner of Corrections Doan Cleare accuse Bankman-Fried of "siphoning as much as $10 billion of FTX cryptocurrency exchange customers' funds to help prop up his failing trading firm Alameda Research," in a report.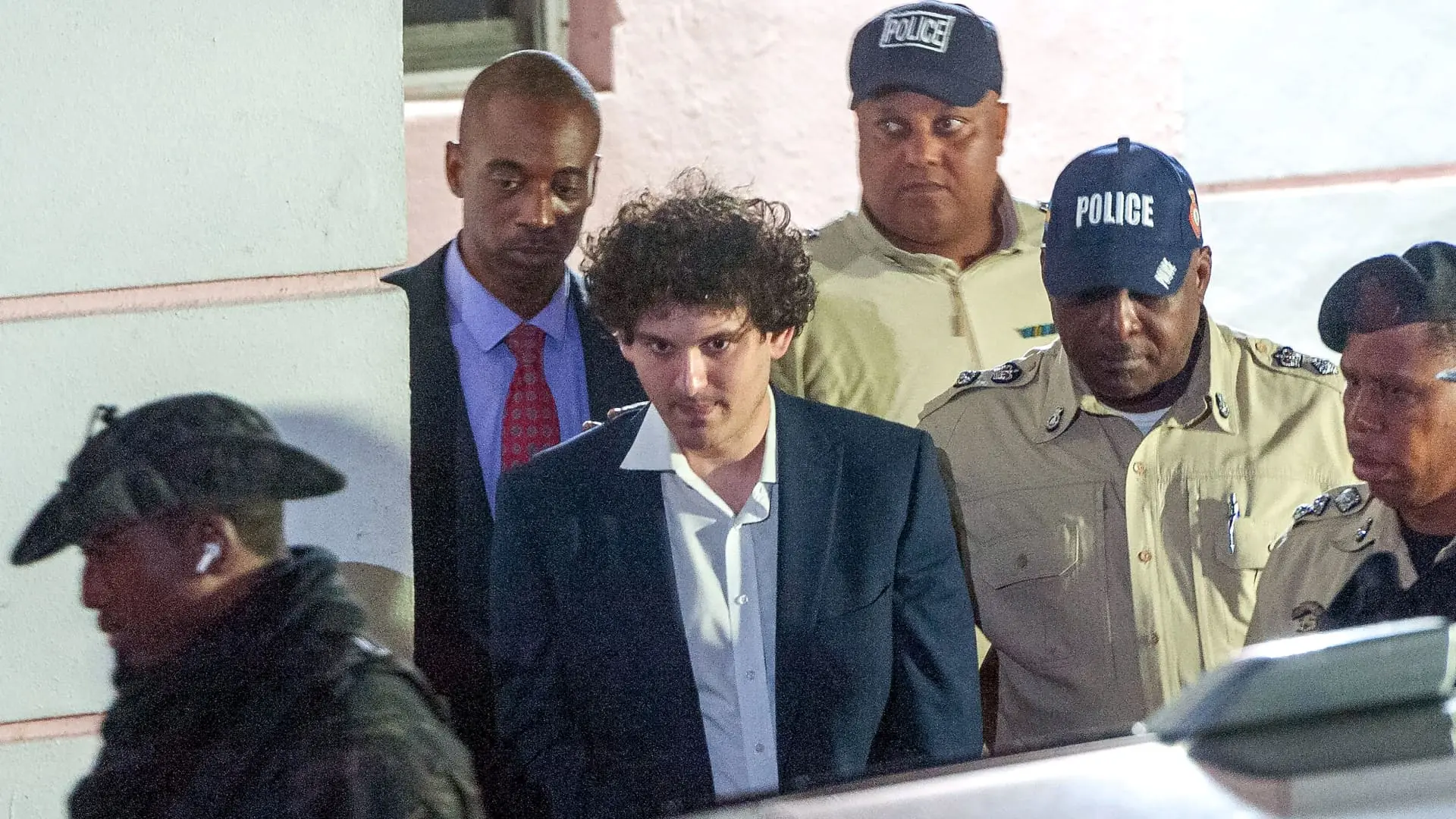 Prior to his arrest, Bankman-Fried and nine other FTX executives resided in the Bahamas, living in a $40 million Albany resort. Following Tuesday's events, Bankman-Fried was sent to Fox Hill, more importantly, without the possibility of bail.
Bankman-Fried is now in the custody of that prison until his extradition hearing in February. Moreover, prison conditions are reportedly so abysmal that the Minister of National Security has promised the construction of an alternative prison in the next year.
The prison is reportedly rat and maggot-infested and has seen former wardens complain of its suitability for humankind. Conversely, Bankman-Fried has already been indicted by the United States, where he will be sent for the duration of the trial. As the U.S. Attorney for the Southern District of New York is prosecuting, he will likely remain there. Furthermore, the conditions for pre-trial prisoners in that state may be as poor.