The entire crypto industry was feeling the heat of the downfall of the FTX empire. Employees, investors, executives, and users were heavily impacted by the exchange's collapse. Amidst this, the market was hit with extreme volatility. Bitcoin [BTC], the world's largest crypto dropped to mid $15K. While most assets were drowning in the red sea, several jumped on to "buy the dip."
But investors need to be aware of the altcoins that are closely connected to FTX and its sister company Alameda Research.
Beware of these three FTX-linked cryptos
FTX Token [FTT] – It isn't surprising that this particular asset is on this list. The downfall of the FTX empire directly impacted the native token of the exchange. Over the week, the asset endured a drop of 86.03 percent. This further pushed FTT to a low of $2.06 all the way from $25.81, earlier this week.
At press time, FTT was trading for $3.47 percent following a daily surge of 31.20 percent.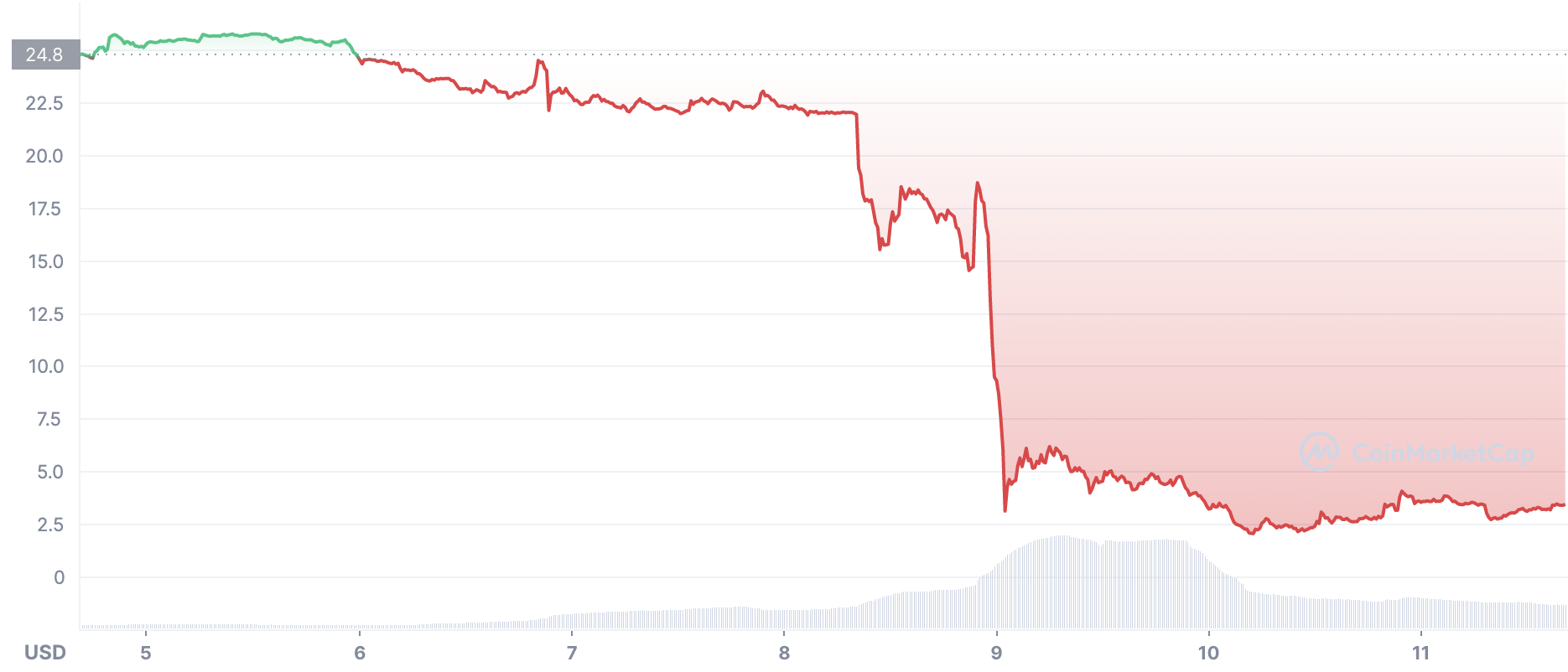 Solana [SOL] – This crypto did turn several heads after it endured quite the fall this week. Speculations about the asset being linked to FTX's Sam Bankman Fried began surfacing. It was then brought to light that the exchange's sister company Alameda held quite some SOL. The platform entailed $292 million of "unlocked SOL," $863 million of "locked SOL," and $41 million of "SOL collateral."
Over the last seven days, the assets plummeted by 45 percent. SOL dropped to a low of $12.51. At the time of publication, the asset was trading for $18.03 following a 31 percent daily rise.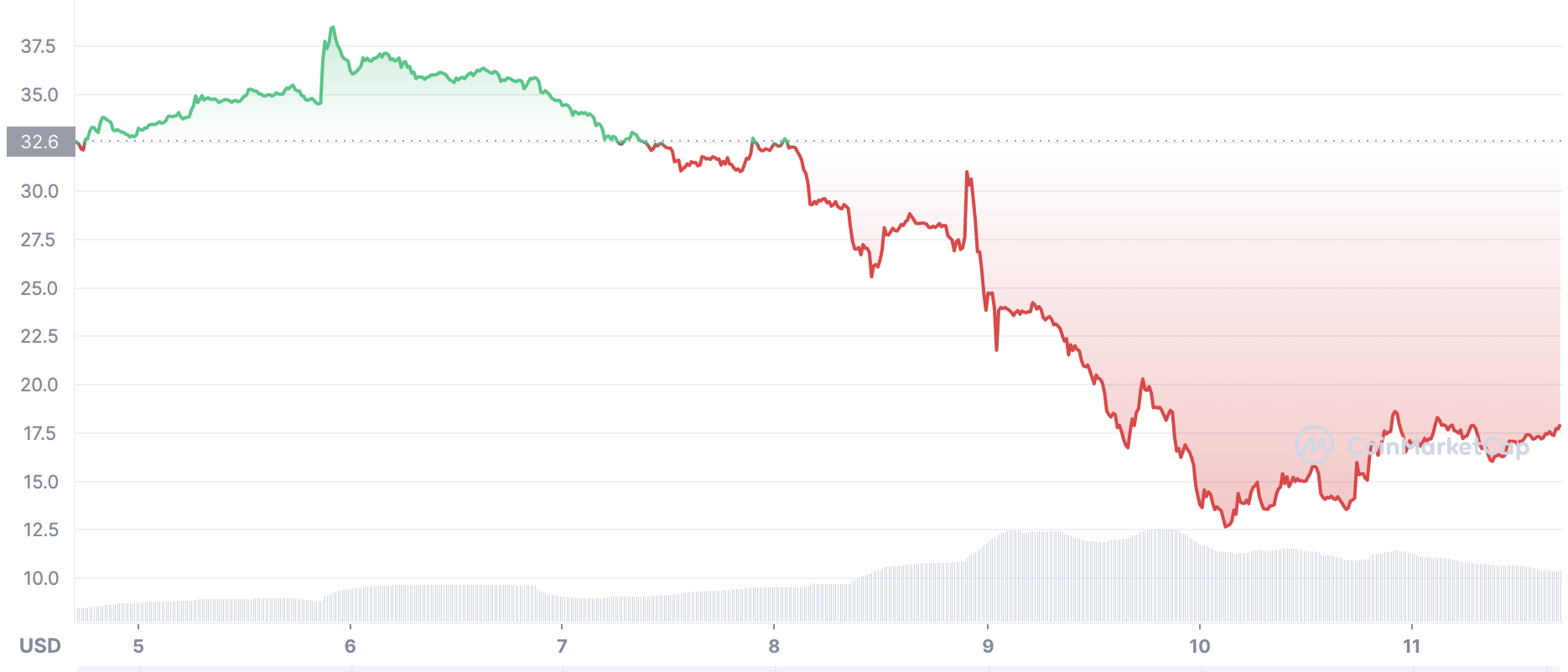 Serum [SRM] – Serum is a decentralized exchange built on top of the Solana blockchain and SRM is negatively impacted by the FTX collapse. The asset plummeted to a low of $0.3006 from a high of $0.869.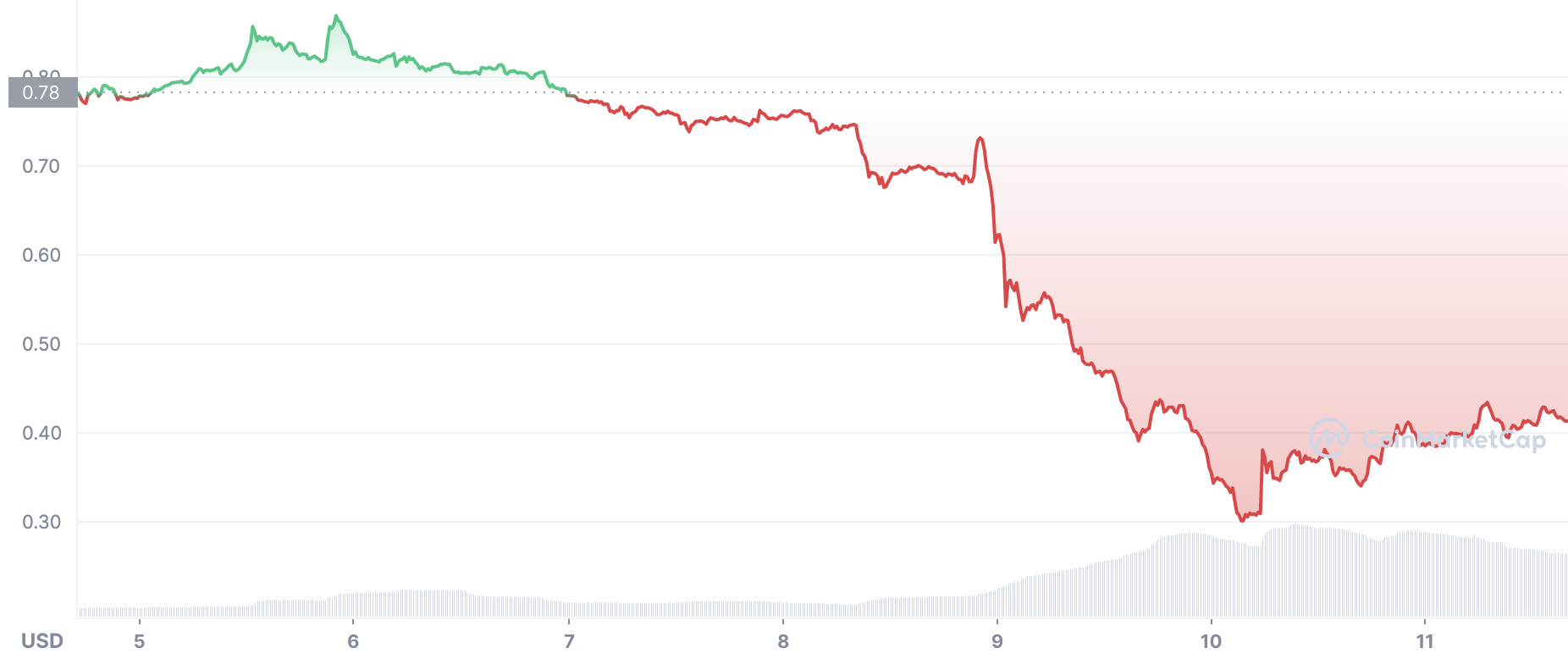 At press time, the asset was trading for $0.4137. This was in light of the 20 percent rise it encountered throughout the day.