India has the highest number of crypto investors in the world. The latest data reveals that more than 100 million people have invested in various cryptos in India.
The Indian government couldn't help but take notice of the massive investment and formed a regulatory body to keep a reign on the crypto market. The majority of crypto investors in India are millennials who believe that the stock market delivers only for the rich.
Millennials also believe that the other form of investments are not meeting their financial aspirations. Therefore, having no other options to get rich, they believe cryptos can deliver them the much desired results.
The number of crypto investors reached such a peak that even the Reserve Bank of India (RBI) lifted the 'crypto ban' in March 2020.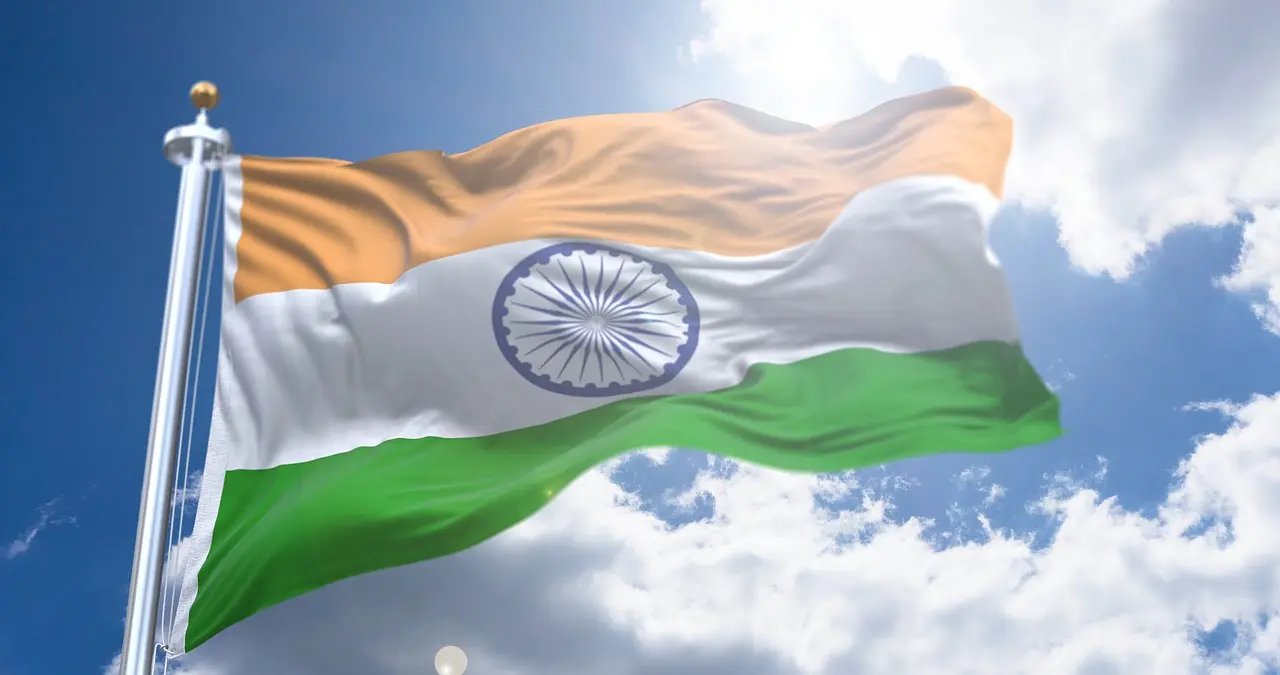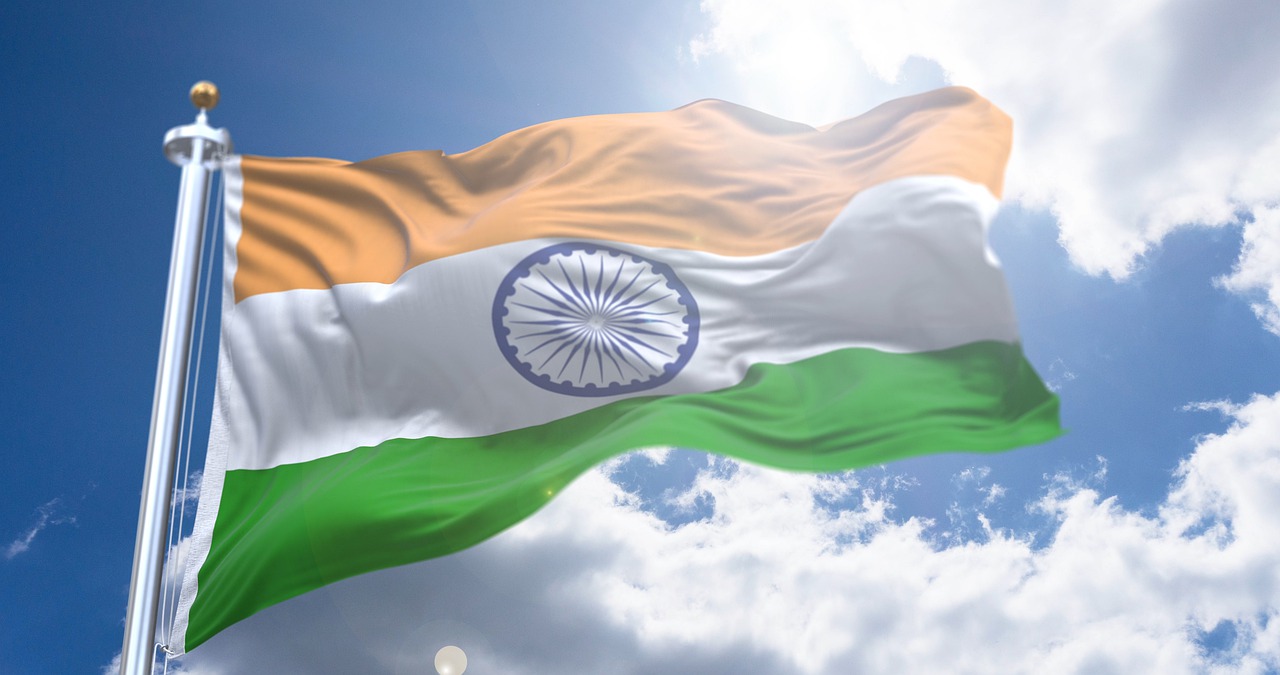 The Indian government revealed that the regulatory body will centralize the crypto market. The rules and regulations will be out sometime in February, 2022. Insiders claims that the government is planning to levy tax on crypto transactions similar to the stock market (SEBI) transactions.
India has a population of 1.37 billion. The day the government makes cryptos legal, the market could explode with another batch of new investors. It is expected that another 20 to 50 million could take an entry position in cryptos in 2022. The development would make India stand close to 200 million crypto investors by the end of 2022.
The United States comes at a distant second with 25 million cryptocurrency investors.
Shiba Inu Crypto: The Star of India
Majority of investors in India have purchased Shiba Inu and added large bags of tokens to their portfolio. The coin is currently affordable and investors are making good use of the low hanging price. The second favourite crypto in India is Dogecoin and investors purchased a load of it after Elon Musk's involvement in Doge.
In addition, Ethereum founder Vitalik Buterin donated $1.5 billion in cryptocurrencies to India when the country suffered from the second wave of Covid-19. Vitalik had donated 50 trillion Shiba Inu coins and that is when Indians got to know such a token existed.
SHIB remains in the heart of every Indian investor as they believe it helped the country during its tough times.
"The digital assets have caught everyone's attention not only because it has emerged as the best asset class of 2021 but also because other asset classes are not able to fulfill the aspiration of the smart investors who want their money to grow in tandem with global growth rate," said Shivam Thakral, the CEO of BuyUcoin to LiveMint.