El Salvador was the first country in the world to officially adopt Bitcoin as a form of currency. The Central African Republic become the second country to adopt Bitcoin and other assets. Now, Nigeria is taking a step ahead by building a self-styled Bitcoin village in Lagos. The place is expected to attract thousands of tourists for its one-of-a-kind destination and create a new economy in Nigeria.
Also Read: Shiba Inu's Bone Doubles in Price: Breaches $1 From $0.50 in 30 Days
What Is Bitcoin Village in Nigeria?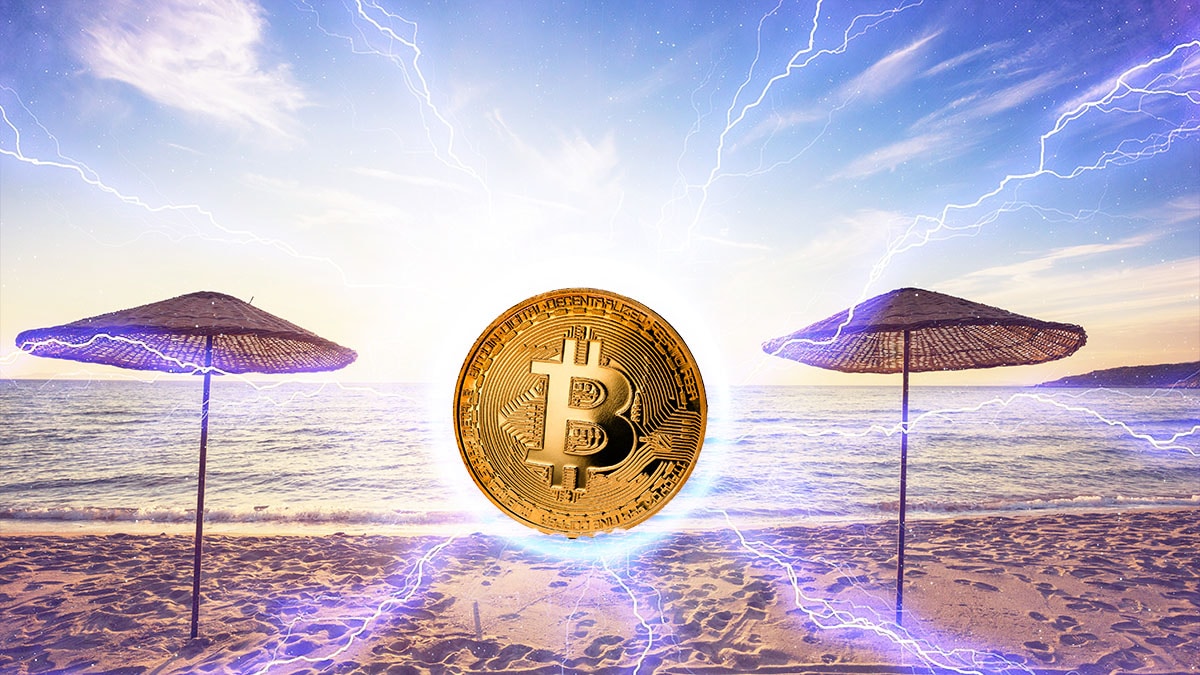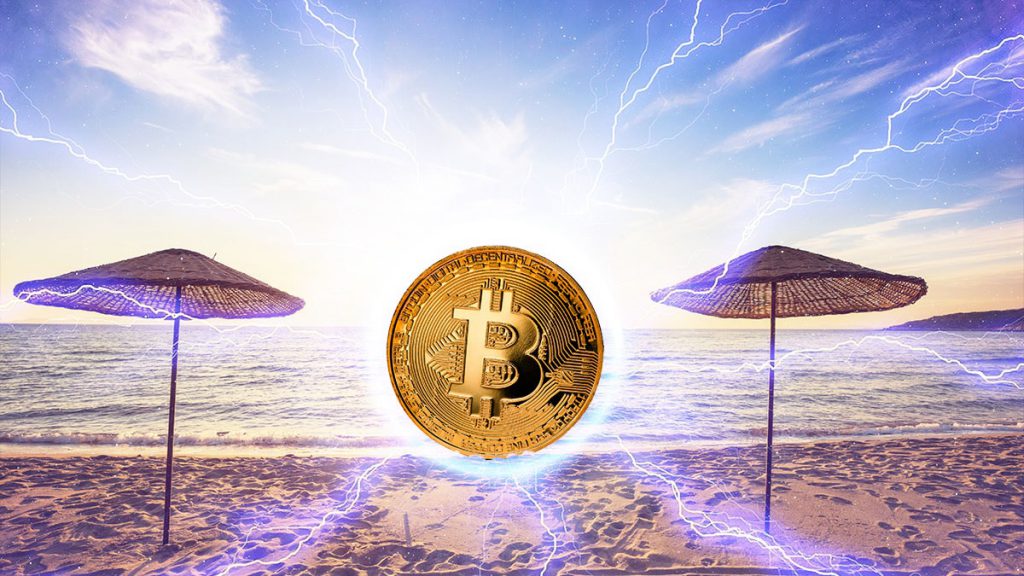 Nigeria is located in West Africa and is brimming with young talents who provide crypto, NFT, and Web3 services to several companies in the West. Moreover, the country is filled with entrepreneurs looking to solve problems with their logical reasoning. Thousands of Nigerians provide freelance and full-time crypto-related services by working remotely from their hometowns.
Two entrepreneurs, Jeremy Garcia and Oluwasegun Kosemani, the founders of Satoshis Journal, got together to build Nigeria's first ever Bitcoin village in Lagos. They are planning to power the village with robust solar energy and build an onsite Bitcoin mining system for tourists.
Also Read: Bitcoin Reaching $100,000 Is A Matter of Time: Bloomberg Analyst
The Bitcoin village will not be a typical village in Africa but it will be a state-of-the-art BTC-themed spectacle. The village will allow tourists to soak in the greenery and also enjoy blockchain technology side by side. Tourists can go fishing, buy items from locals and also pay for goods using Bitcoin to businesses located inside the village.
"We're going to open up a Bitcoin village in Lagos, Nigeria. You would come here, spend your Bitcoins, buy fish from the local fishermen, buy items from locals directly using the lightning network, and all that," said Kosemani.
Also Read: What is Crypto Fear & Greed Index & Why is it Important? Explained
Also, the Bitcoin village is on a private land owned by Garcia and Kosemani. The upcoming village will also be equipped with a school and hospital. The village is located in the heart of the financial metropolis of Lagos and tourists can access the location easily.