The crypto markets have entered their biggest slump in 2022. Bitcoin, the original cryptocurrency, is down 17.2% in the weekly charts and 26% down in the monthly. While the rest crypto market struggles to find its footing, one token, in particular, seems to be in the greens. TRON (TRX) has been defying the market trend and is continuing its green stride.
TRON has successfully defied the weekly and monthly trends by being up 8.2% on the 7-day chart, and 24.8% on the 30-day chart, according to CoinGecko. Moreover, TRON has recently surpassed 90 million users and 3 billion transactions. Given that the platform was first put on the mainnet in 2018, this level of growth is astonishing. TRX has been on the best-performing list for almost two weeks now.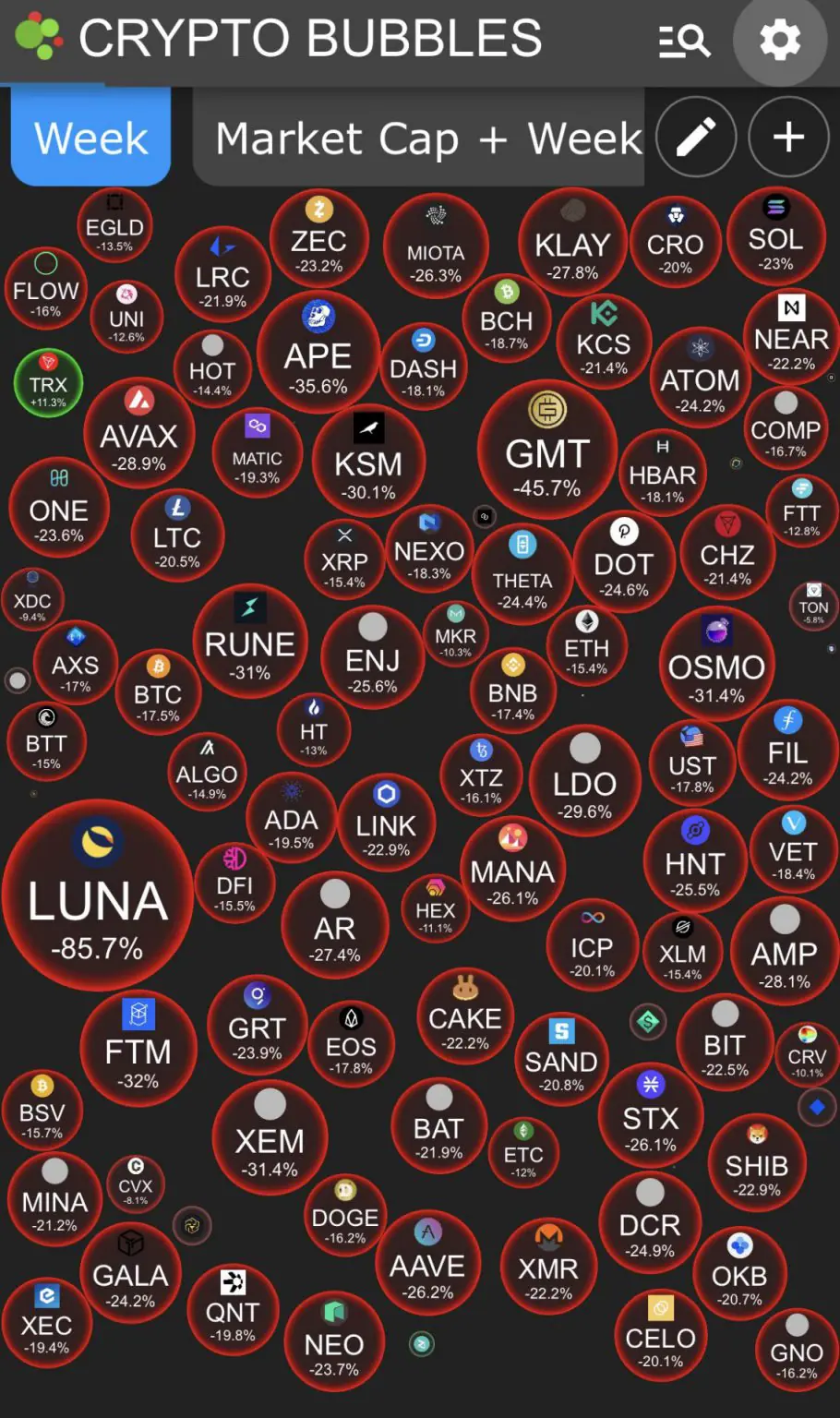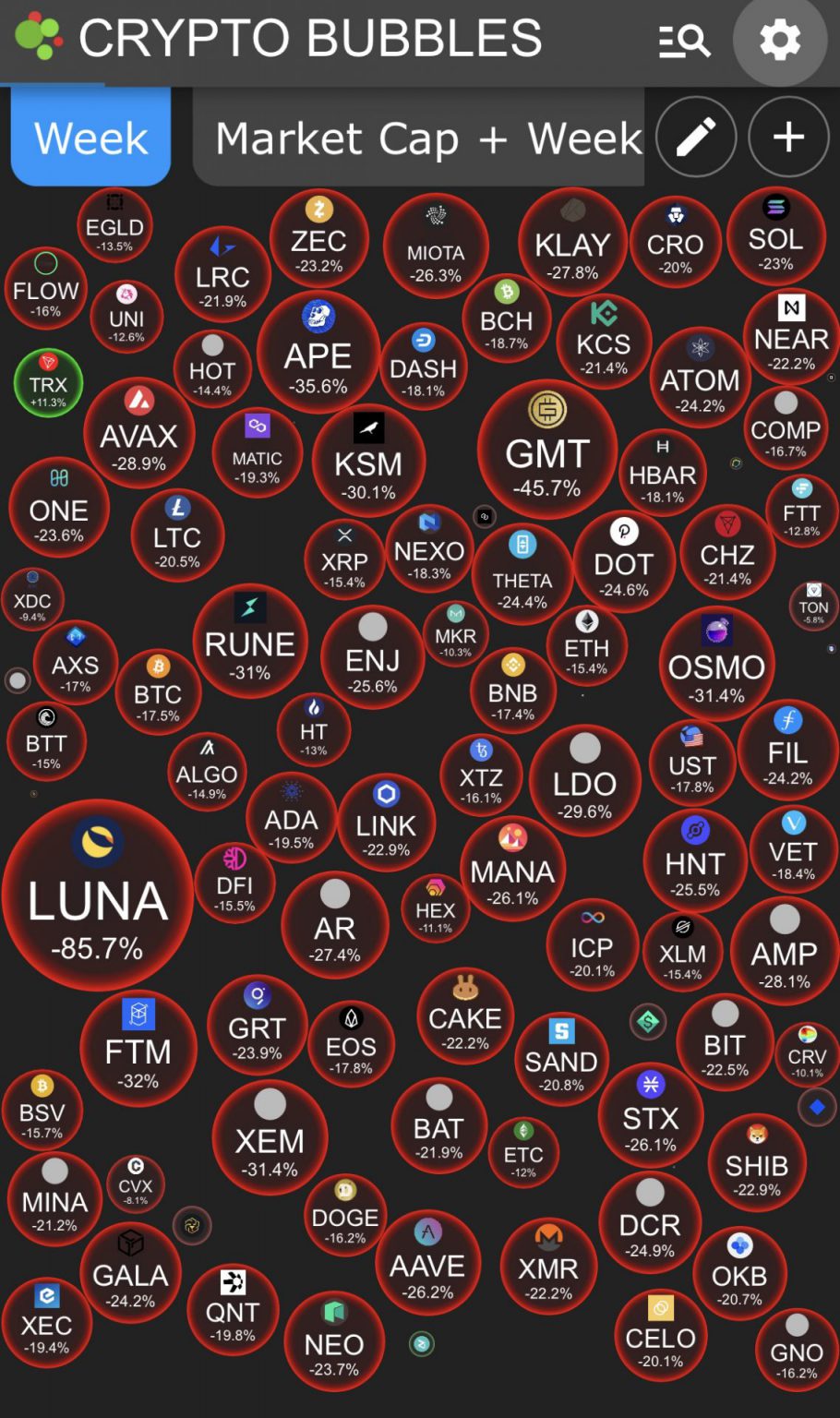 Additionally, TRON's algorithmic stablecoin, USDD, went live on May 5 and has since been included in a number of decentralized finance (defi) protocols.
Two days later, the Tron DAO Reserve announced that it has purchased 504.6 million TRON (TRX) to support the algorithmic stablecoin since the effort plans to employ a decentralized Forex reserve. Yesterday the Tron Dao purchased an additional 595,729,832 TRX for $45,641,630, bringing its average price to $0.07661; and 500 BTC for $15,515,675 for an average price of $31031.35.
Moreover, a week ago TRX was the most voted crypto project, putting it ahead of the likes of Polygon, Solana, and Ethereum.
Although TRON is in the greens, the project is still 66% down from its all-time high, which it attained on the 5th of January, 2018, over 4 years ago. The project is also down 39.2% on the yearly charts.
The project's TVL has also slumped over the last few days, according to Tronscan, as evident from the chart below.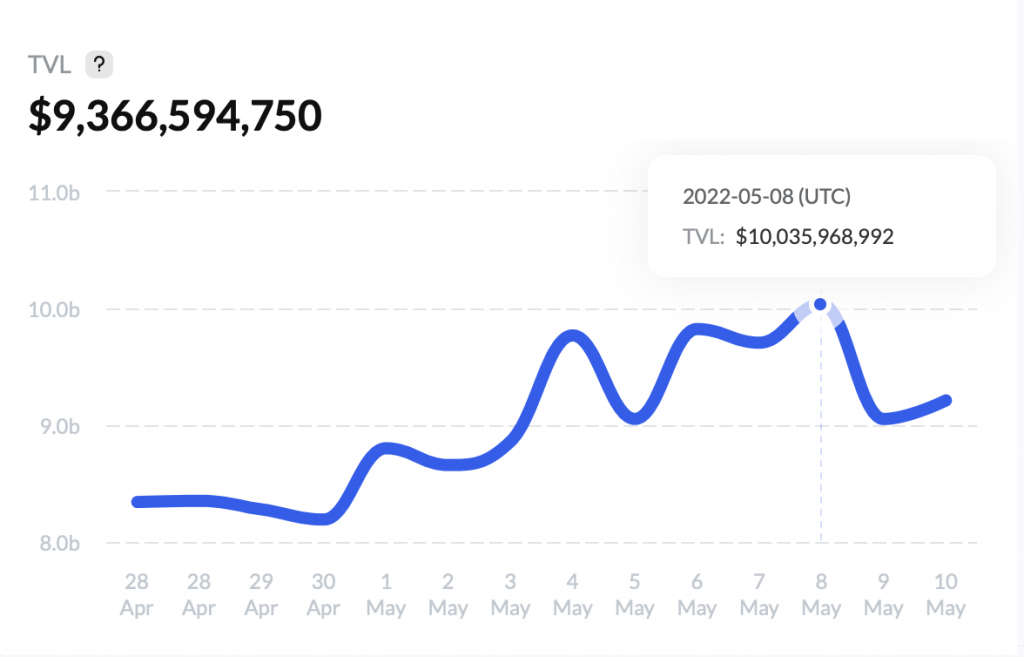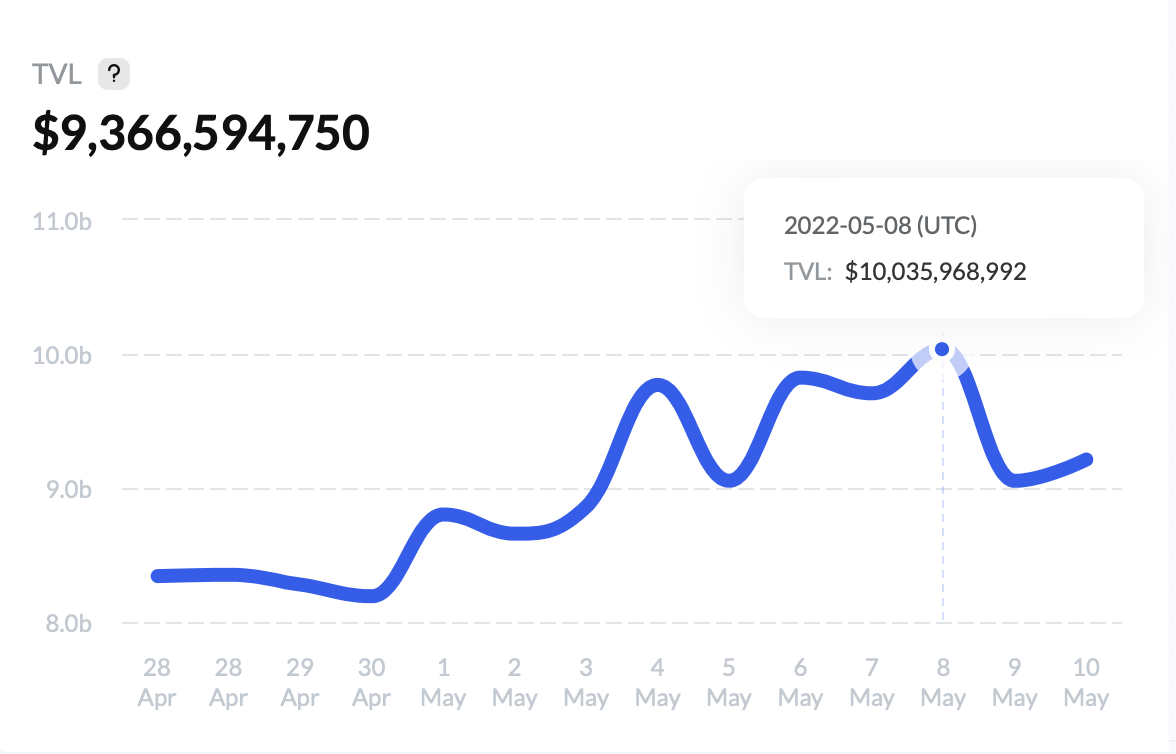 At press time TRON was trading at $0.079711, up by 2.2% in the last 24 hours.