October 2021 was one of the best periods for the crypto industry. The space witnessed its biggest bull runs and by November 2021 many major cryptocurrencies reached their all-time highs. Fast forward a year, and things aren't looking all that great. A rising dollar against other currencies has added to the woes of global investors and economies.
Nonetheless, as many investors say, a falling market is the best time to buy your way into the industry. Prices are cheap as most major crypto projects are down double digits on the monthly charts. However, markets usually climb their way back up. Historically, Bitcoin (BTC), the original crypto, has always gone higher than its previous highs, in every bull run.
With that said, let us take a look at the…
Top Crypto Projects to watch in October
Lido Staked Ether (stETH): Ethereum (ETH) had an iconic transition to a Proof-of-Stake (PoS) consensus method. Now Lido Finance has the highest amount of staked Ether as of now, accounting for 31% of the total. Additionally, Lido's Staked Ethereum is locked for a period of one year. This would mean that Lido would be sitting on a pile of demand-intensive ETH, as issuance goes down.
Whale interest in the project has also increased. stETH currently accounts for 4.84% of the top 100 Ethereum whale holdings.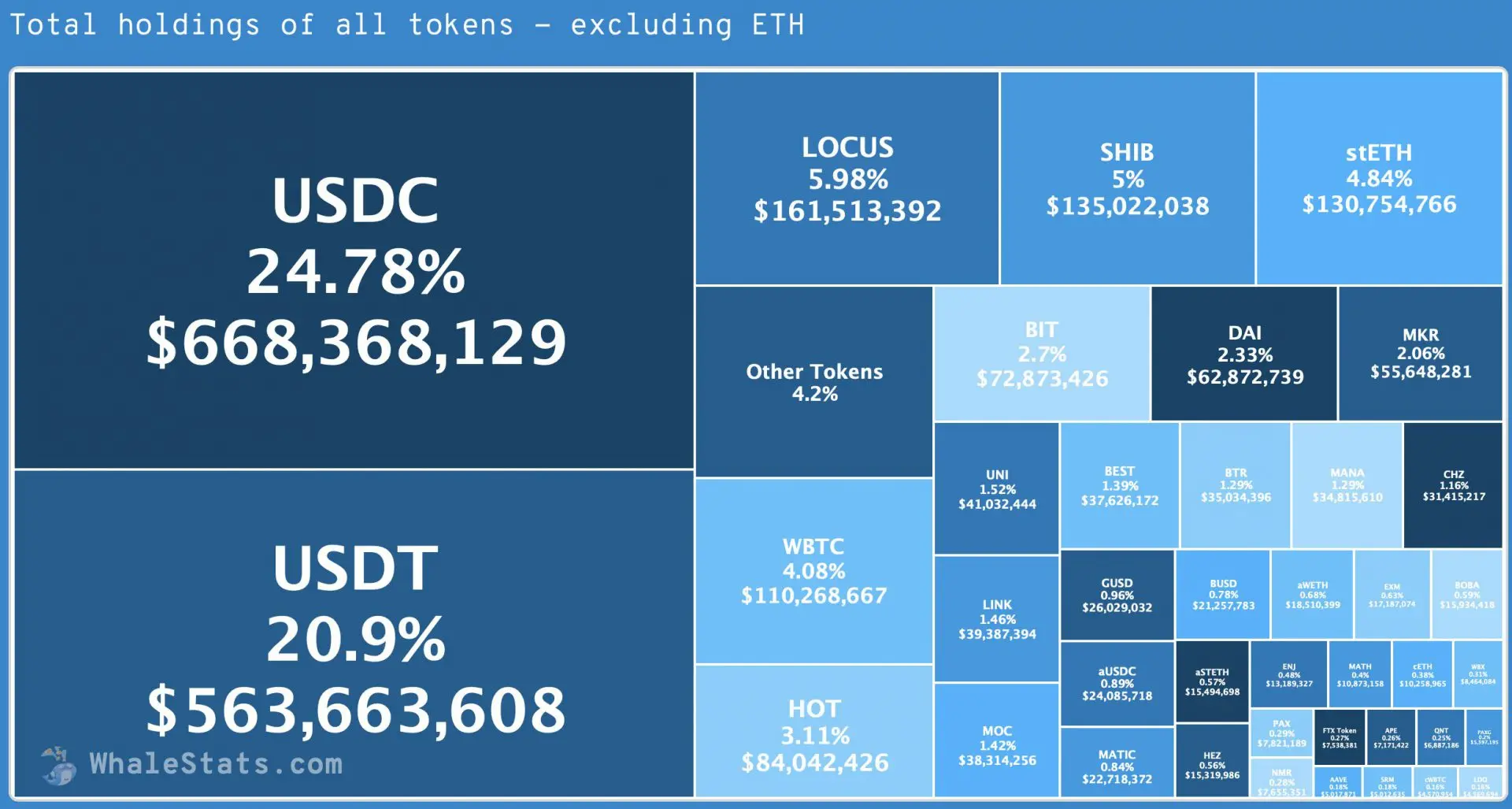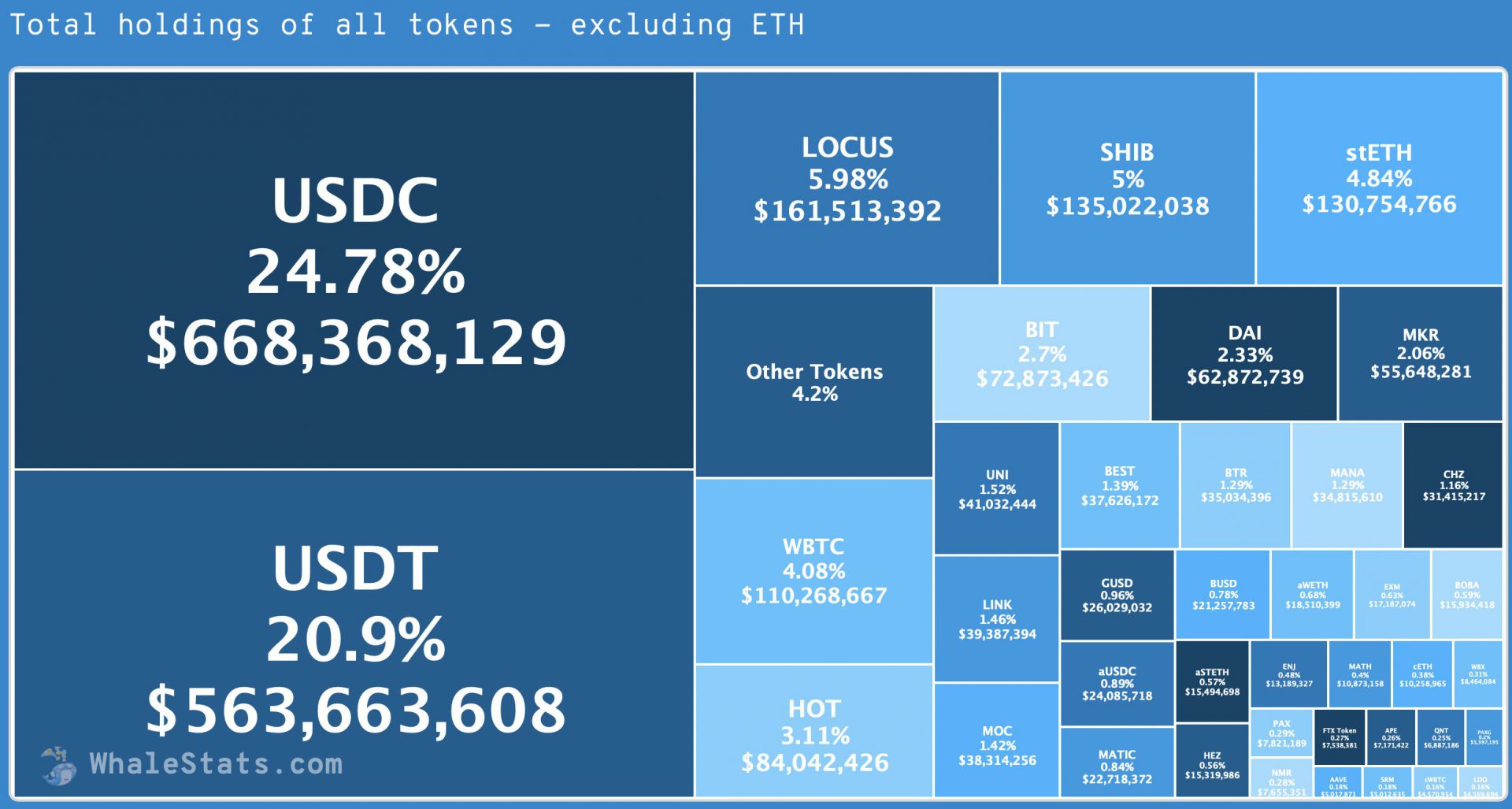 Furthermore, on Monday morning stETH spiked from $1309 to $1327.48, before coming back down to previous levels. At press time, stETH was trading at $1,305.85, down by 0.2% in the last 24 hours.
Shiba Inu (SHIB): SHIB is one of the most popular crypto projects out there at the moment. Moreover, Shiba Inu has a lot of releases lined up for this year. The project recently launched its new collectible card game, Shiba Eternity. The team is currently working on a layer-2 network, Shibarium, which was supposed to be launched in Q3 but it was pushed back to an undisclosed date. The developers are also working on two additional crypto tokens for the ecosystem, a stablecoin Shi, and a reward token TREAT.
Investors expect the SHIB team to release the Shibarium documents very soon. Either way, the project has a lot of steam for a possible spike.
At press time, SHIB was trading at $0.00001102, down by 0.7% in the last 24 hours.
Solana (SOL): While most Crypto projects are down double digits over the month, SOL has kept that number at 5.1%. Furthermore, the project is gaining ground on Ethereum in the NFT (non-fungible token) market. SOL announced the launch of a crypto phone earlier in the summer, which is expected to a release in January 2023. However, SOL's price has been moving sideways since September.
Nonetheless, Twitter user "Altcoin Sherpa", believes that SOL is in accumulation mode right now. The crypto analysts believe that the project will move up in October 2022, as it has been hovering at the same level for some time. The analyst took to Twitter last week to share his thoughts on the same.
At press time, SOL was trading at $32.96, up by 0.7% in the last 24 hours.