The cryptocurrency market is currently undergoing a significant surge, attracting both experienced and novice investors alike. While the more prominent players such as Bitcoin and Ethereum continue to make headlines with their impressive performances, there is a growing interest in more affordable alternatives. For those seeking to commence their investment journey with modest capital and the potential for substantial returns, here are the top three cryptocurrencies priced below $0.10.
Top 3 cryptocurrencies under $0.10
KASPA (KAS):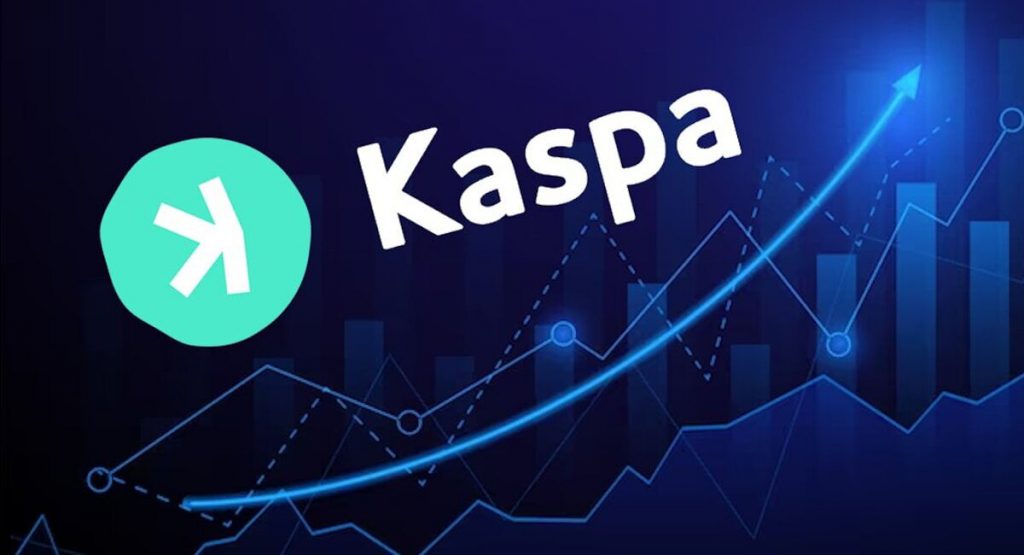 KASPA has recently garnered attention from investors seeking cost-effective opportunities. The asset has surged by over 2094% throughout the last year. This is mostly following the 75% uptick in the last week. At press time, KASPA was trading at $0.089423 with a 2.3% daily drop.
A significant indicator of KASPA's increasing prominence is the surge in trading volume. This reached $114,934,098.78 in the last 24 hours. It further represents a substantial 121.50% increase compared to the previous day. It signaled heightened market activity and growing confidence in the project.
SHIBA INU (SHIB):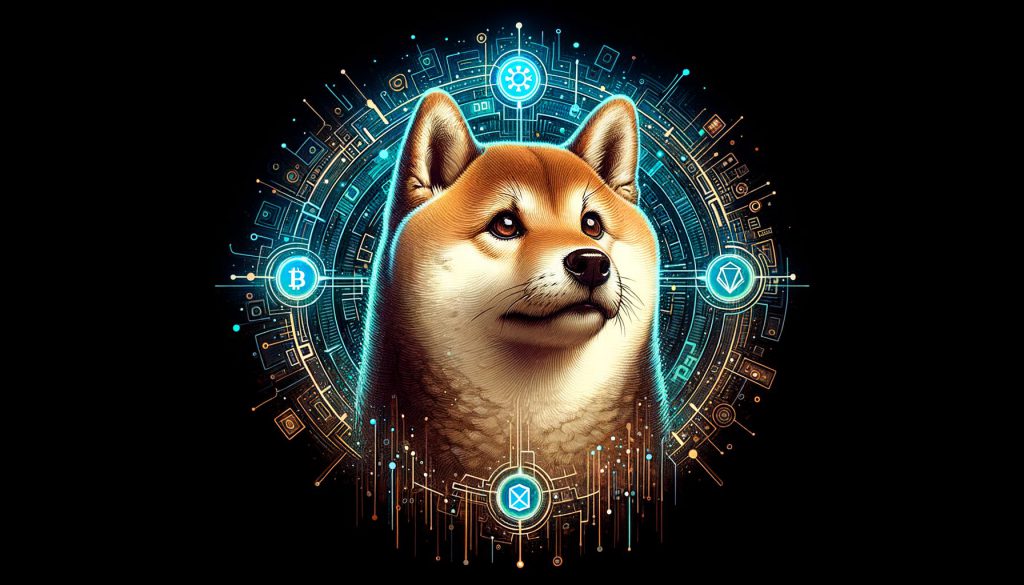 Shiba Inu (SHIB) has been on a relatively bullish trajectory, although it is currently experiencing a minor dip. The meme coin was trading at $0.000008357, down by 2.85% in the past 24 hours. The cryptocurrency has still achieved an overall growth of 7.7% for the week. Despite this temporary setback, the trading volume remains elevated, increasing by 61.01% to $282,688,671 at the time of writing.

The sustained buying momentum suggests a solid foundation for Shiba Inu's ambitious goals. Therefore, it aids in keeping the project on track to potentially eliminate one more zero in the near future.
Also Read: Shiba Inu: How $8 Can Make You a SHIB Millionaire
PEPE COIN: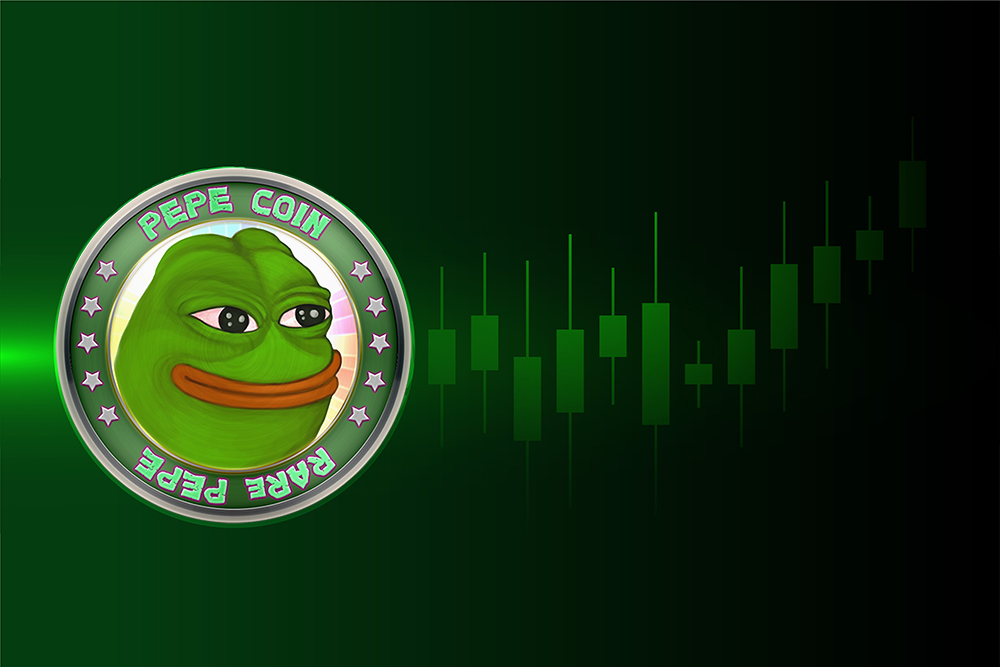 As meme coins gain popularity, Pepe Coin has entered the spotlight. The asset was up by 1.3%, trading at $0.00000130 during writing, Pepe Coin has witnessed a significant surge in trading volume, rising by 163.39% to $396.37 million. The market cap has also increased by 0.37% to $556.38 million.

With the anticipation of another bull run in early 2024, Pepe Coin could serve as a strategic investment for those anticipating potential new highs in the near future.
While major cryptocurrencies like Bitcoin and Ethereum continue to dominate the market, there is an undeniable allure to investing in lower-priced assets. KASPA, SHIBA INU, and PEPE COIN present intriguing opportunities for investors looking to start small and potentially capitalize on anticipated crypto market trends. As always, it is imperative for investors to conduct thorough research and consider the inherent risks associated with the cryptocurrency market before making any investment decisions.
Also Read: Pepe Outperforms Shiba Inu and Dogecoin, Rallies 49%