The cryptocurrency market faced a slight correction over the last day, with the global market cap falling 2%. Although the recently released US inflation data was lower than the previous month, major projects took a slight hit. However, Bitcoin (BTC), the current market leader, is holding steady above $35k.
Many analysts predict a bull run in early 2024. Hence, now could be a good time to invest in crypto assets. However, investors may want to try a few penny cryptos, which could multiply manifold next year.
Top 3 cryptocurrencies to watch under $0.50
VeChain (VET):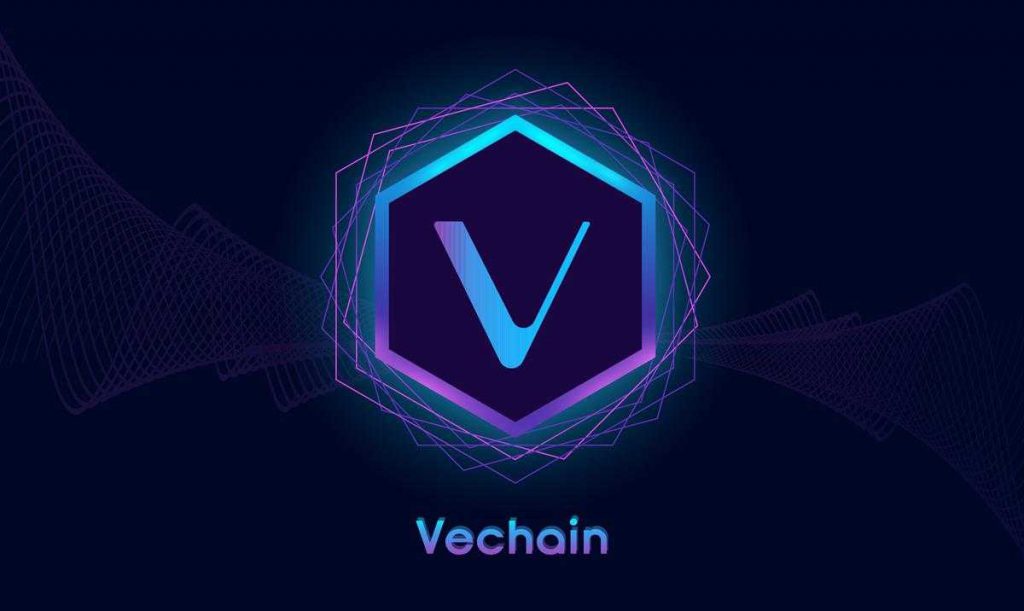 Since Jan. 1, 2023, VeChain (VET) has surged by over 40%. Although the cryptocurrency has taken a hit over the past few days, VET could rise above $0.50 in the next bull run. The project has also collaborated with several top global firms. VET is also involved in several environmental and climate-related projects. Environment and climate-related issues are taking center stage globally. Therefore, VET could see a surge in its price soon.
Also Read: VeChain (VET) Price Prediction: Mid-November 2023
Shiba Inu (SHIB):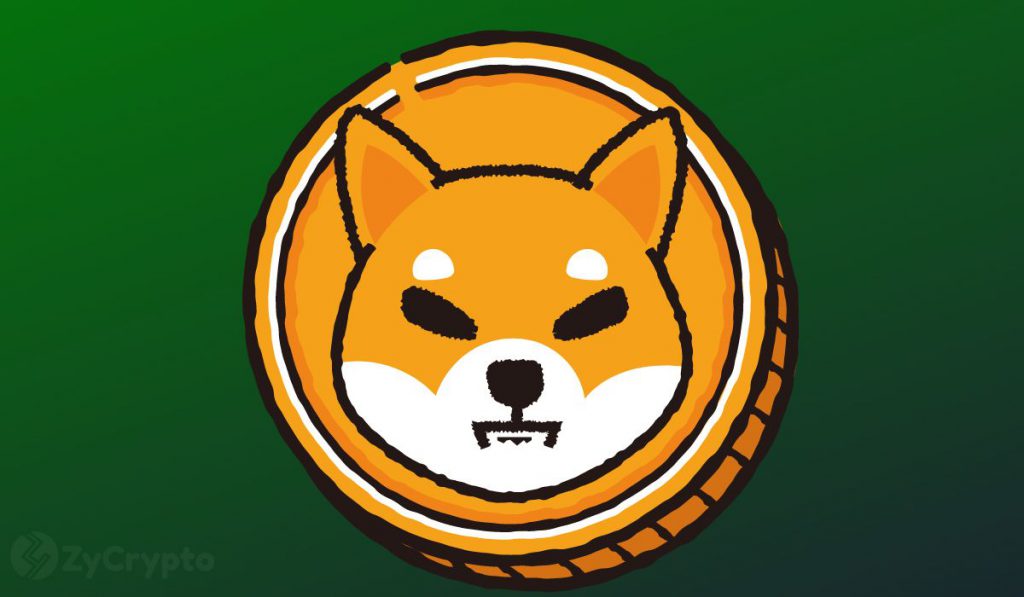 Shiba Inu (SHIB) is one of the most popular cryptocurrency projects under $0.50. The asset surged by many million percentage points after its launch. Although SHIB has been on a downward trajectory after hitting its all-time high in October 2021, the token has significant potential for exponential growth.
Also Read: Shiba Inu: Shytoshi Kusama Discussing to Get Shibarium on CEXs
SHIB is currently facing resistance around $0.00000850. However, many expect SHIB to hit a new all-time high during the next bull run. The project is also working on a stablecoin and a reward token that could push SHIB to new heights.
Pepe (PEPE):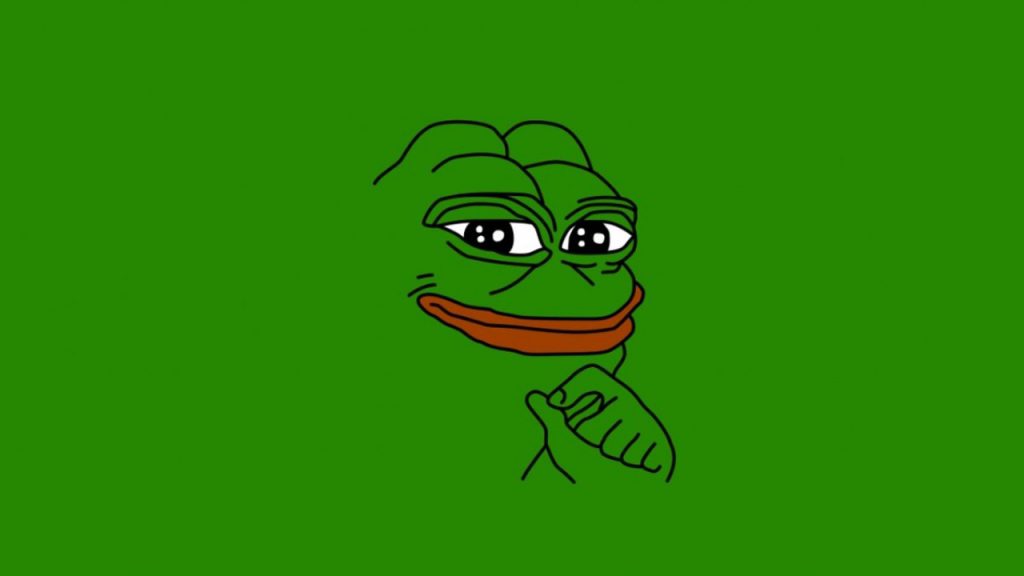 PEPE is a relatively new memecoin that launched in April 2023. Soon after its launch, PEPE's price skyrocketed, and early investors made millions in profits. However, the cryptocurrency's price has dipped since its May highs. Nonetheless, the memecoin could surge during the next bull run, expected in early 2024.
Also Read: Pepe Coin Investor Who Made $1.67 Million in Profit, Buys Again