Crypto billionaire and Tron network founder Justin Sun recently withdrew $29.7 million of ether (ETH) from the staking platform Lido Finance, according to blockchain data. He then sent the tokens to the crypto exchange Huobi.
Sun's crypto wallet received a total of 15,805 ETH from Lido's withdrawal address on Thursday after requesting to unstake the tokens the day before. This is according to data from the blockchain monitoring platform Arkham Intelligence.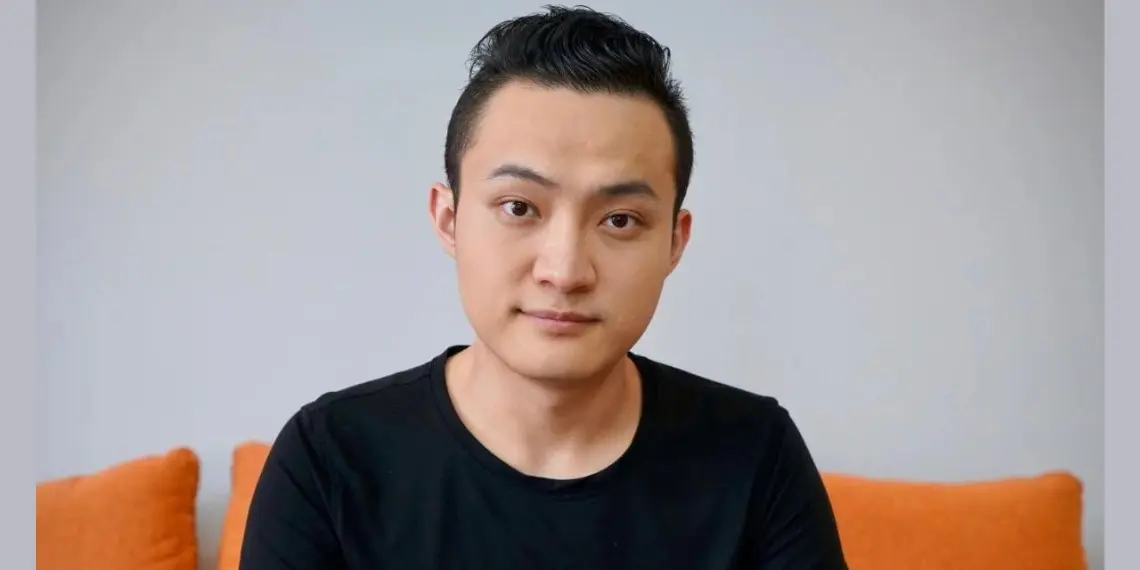 Ethereum is up 12.7% in the last week, data from CoinMarketCap shows. Many crypto assets have rallied over the past seven days with the news of many traditional financial institutions getting more involved in crypto, such as BlackRock. Justin Sun appears to be taking advantage of these rises and is likely looking to sell some of his Ether collection, with his decision to unstake Ether.
Sun's digital asset holdings in labeled crypto wallets were worth $1.2 billion, per Arkham. After the transaction, the wallets still held 287,855 of Lido's staked ether tokens, worth around $543 million. Blockchain data shows that Sun also deposited 1,000 BTC to Huobi early Wednesday when the token was trading near $29,000
Recently, Sun also stated that Huobi could get a Hong Kong crypto license in six to twelve months.