One of the largest asset managers on the planet, BlackRock, could get coveted US Securities and Exchange Commission (SEC) approval for its Bitcoin ETF due to an agreement included in its proposal. Specifically, the fund manager has included a "surveillance-sharing agreement" in its proposal.
The agreement is available on page 36 of the filed proposal and combats potential market manipulation. Specifically, the asset manager is set to mitigate those risks by utilizing Nasdaq (NDAQ) in a surveillance-sharing agreement regarding its spot-trading Bitcoin ETF.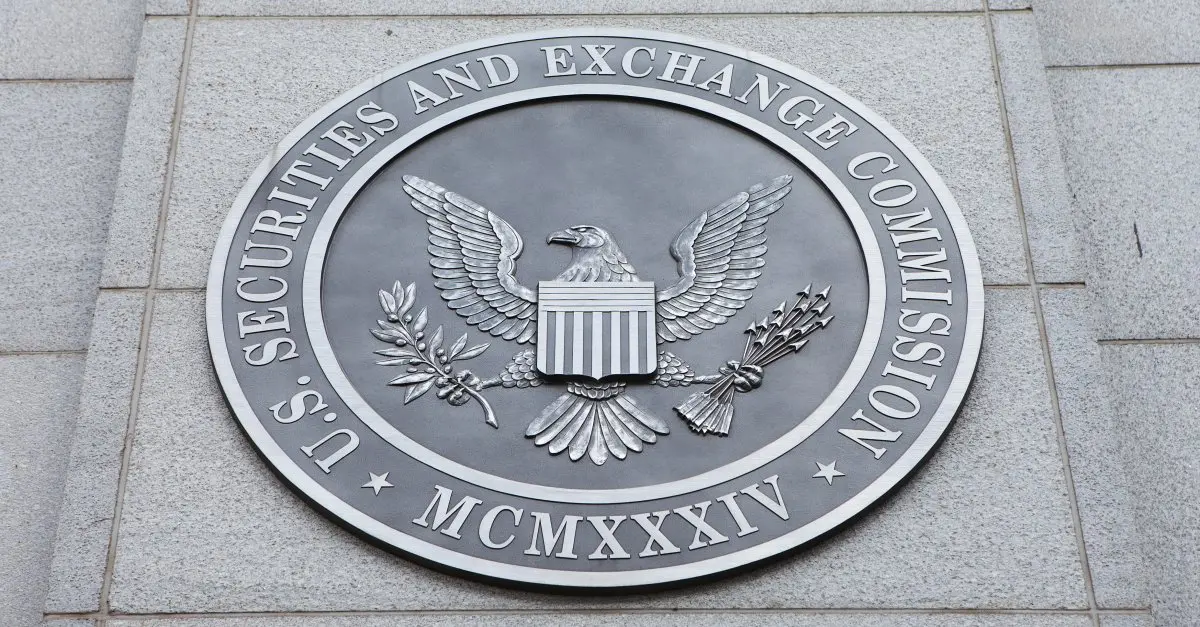 BlackRock Positioned Get SEC Approval for Bitcoin ETF?
The news of BlackRock's Bitcoin ETF surfaced yesterday, as the asset manager was preparing to file. The timing seemed interesting, considering the strict enforcement action the SEC has taken against crypto firms this week. Yet, it appears that the management firm has included an aspect of its proposal that could lend itself toward an approach from the regulator.
Indeed, BlackRock could be granted SEC approval for its Bitcoin ETF through a surveillance-sharing agreement located in its proposal. Indeed, these agreements allow for information on market trading activity, clearing activity, and customer identification to be shared. Subsequently, it greatly inhibits the possibility of market manipulation to take place.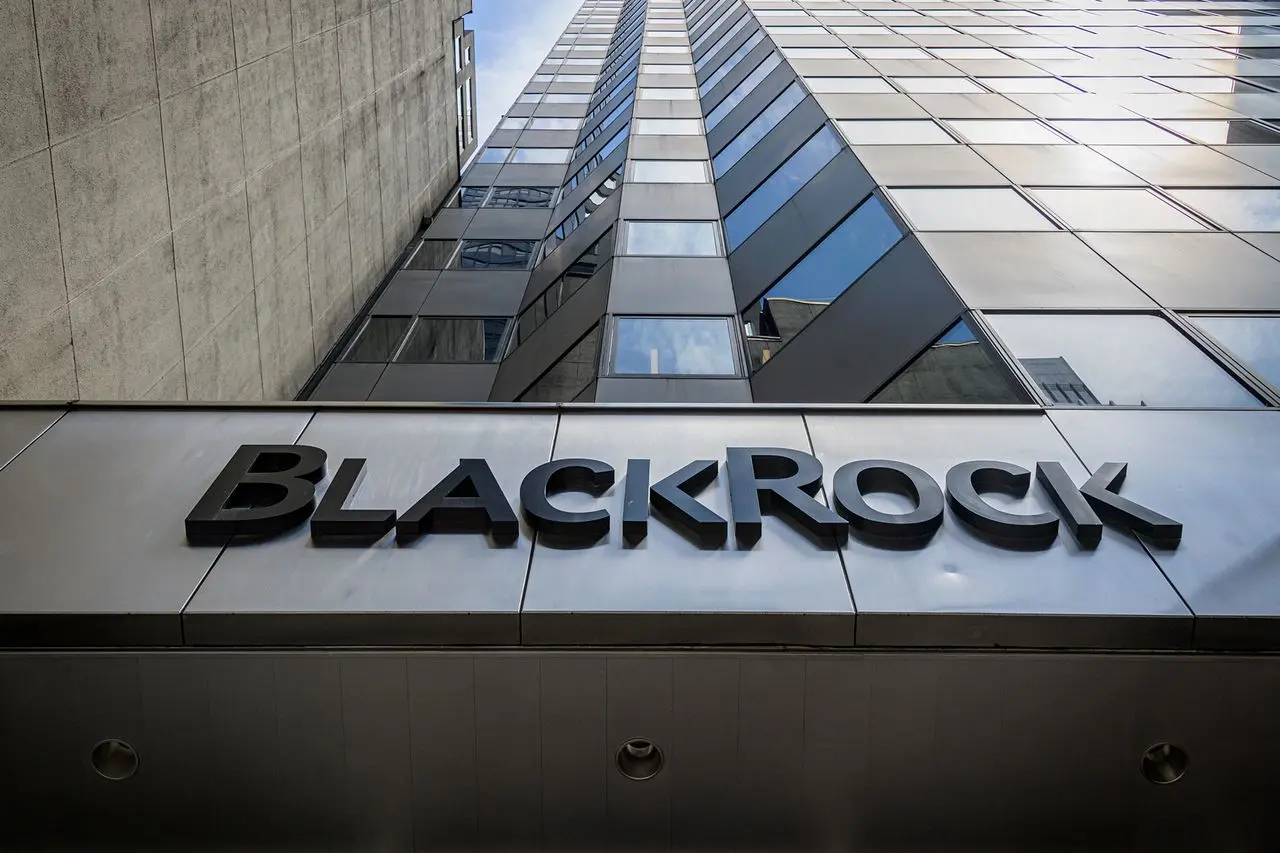 Called the Spot BTC SSA, the agreement could differentiate this proposal from others. Specifically, because it addresses a concern that the SEC has stated regarding past applications. The head of tokenization at the Polymesh Association, Graeme Moore, discussed this in a conversation with Coindesk.
"The SEC is very concerned with market manipulation related to Bitcoin prices and has cited this in almost, if not all, previous rejections," Moore noted. "This is because the SEC's view is that Coinbase and others are not regulated as exchanges and therefore cannot be trusted 'to prevent fraudulent and manipulative acts and practices.'"
Interestingly, the addition could set the application apart. Moreover, the arrival of the BlackRock Bitcoin ETF is completely dependent on its SEC approval. Whether or not this new agreement could be the catalyst for that approval remains to be seen. However, the asset manager has clearly sought to combat the common concerns of the agency.