The $9 trillion asset manager, BlackRock, is reportedly close to filing an application for a Bitcoin ETF (exchange-traded fund). Moreover, Coindesk reported the progressing application based on sources familiar with the matter.
The New York City investment firm is reportedly set to utilize Coinbase Custody for the potential ETF. Additionally, the cryptocurrency exchanges' spot market data will be used for pricing, according to the report. However, Coinbase has refused to comment on the developing story at this time.
BlackRock Launching a Bitcoin ETF?
The regulatory climate of the digital asset industry in America is rather unsettling. Indeed, two of the largest cryptocurrency exchanges in the country have just received enforcement action from the US Securities and Exchange Commission (SEC). However, it hasn't deterred one major investment firm from continuing its work in the industry.
Now, New York-based investment firm, BlackRock, is reportedly close to filing an application for a Bitcoin ETF. Additionally, the firm would be working closely with Coinbase for the ETF, utilizing its spot market data. Moreover, Coinbase and BlackRock began working together last year. Specifically, through offering digital assets to institutional investors.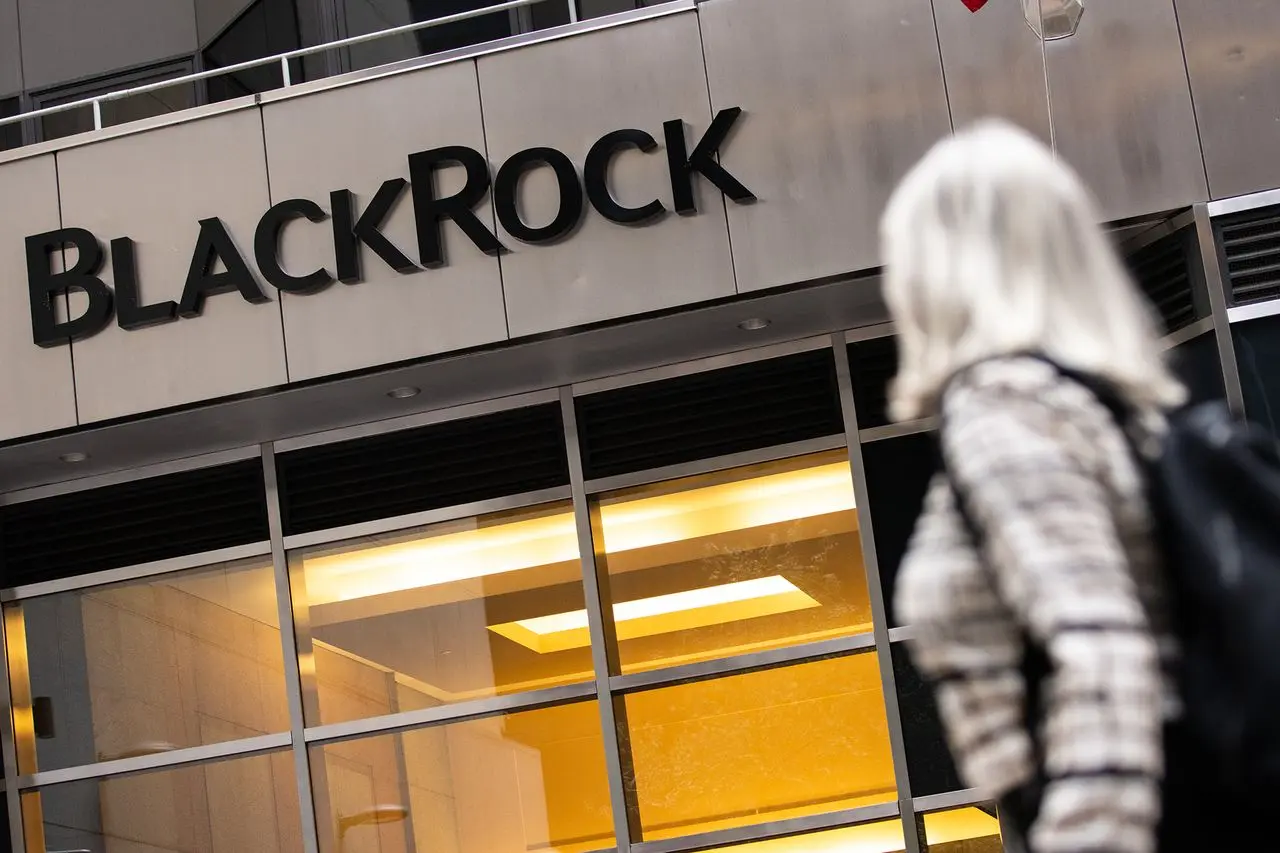 There is a lack of clarity regarding the BlackRock Bitcoin ETF. Currently, it is not known if it will be spot or futures. Additionally, BlackRock has yet to comment on the developing story or their intention to actively submit the application.
The SEC is the regulatory body that governs ETFs in the United States. Moreover, they have rejected every single application for a spot Bitcoin ETF to this date, Coindesk reports. However, it has approved Bitcoin futures ETFs for trading purposes. Thus, BlackRock's approval may depend on that distinction.