Turkey's annual consumer price inflation climbed to 61.53% in September 2023, while month-on-month inflation came in at 4.75%. Contrarily, inflation flashed a reading of 58.9% in August. On the other hand, the domestic producer price index was up 3.40% month-on-month in September. According to an earlier Reuters poll, inflation was expected to touch 61.7%.
According to a Bloomberg report, Turkish inflation accelerated the fastest this year, owing to high energy costs and "jumbo" interest rate hikes. Commenting on the latest development, Bartosz Sawicki, an analyst at the Conotoxia Investment Group, said,
"Inflation in Turkey is being fuelled by a vicious mix of deeply negative real interest rates, hefty wage hikes, an overhaul of the tax system and persistent lira weakness."
Also Read: Eurozone Inflation Lowest in 2 years, Falls to 4.3%
Last year, Turkey's inflation rate soared to 85%, following a historic currency crash in late 2021. The crash is attributed to an aggressive interest rate cut cycle. However, after coming to power in May, President Tayyip Erdogan formed a new economic team and introduced aggressive monetary tightening.
Will inflation in Turkey cool down anytime soon?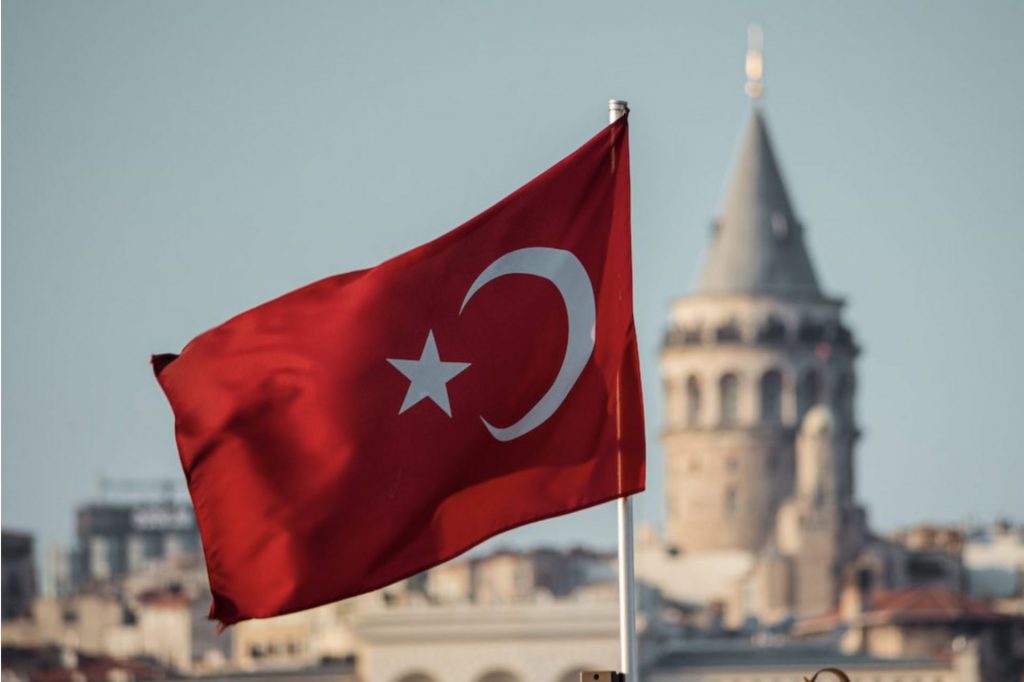 Analysts and the government predict that Tuskish inflation will reach 70% by the end of 2023. Moreover, the figure may touch 75% around May 2024, before it shows any signs of cooling. Hence, interest rate cuts are also most likely out of the question.
Last month, the central bank raised the key interest rate by 500 basis points to 30%. This marked the fourth straight month of monetary tightening in the nation. However, President Erdogan's policies seem to be working. Month-on-month increases in prices have slowed, to 4.8% in September from 9.1% in August and 9.5% in July.
Also Read: US Inflation Rises to 3.7%
According to Capital Economics analyst William Jackson,
"The small rise in inflation to 61.5 percent last month, from 58.9 percent in August, provides the first signs that the inflation spike is close to leveling off."