Social networking service Twitter did not purchase any Bitcoin in Q3. This is an unexpected revelation from the platform whose CEO is quite vocal about his support for BTC.
While speaking to investors earlier this year, Twitter CEO Jack Dorsey told investors that Bitcoin would be a "big part" of Twitter's future. Dorsey seems to have made true of his statement by actively introducing the company to the crypto world.
The next thing for Twitter to do would be to invest in Bitcoin. Dorsey, who is also co-founder and CEO of Square, led the company in investing in BTC. Square recently purchased $170 million worth of BTC earlier this year. This purchase is an addition to its 2020 $50 million BTC purchase worth $253 million by February 2021.
Twitter and Bitcoin
Twitter's most recent effort to immerse itself in the crypto scene is the launching of Tips. Tips is a tipping service recently made available to Android users. The service is created to allow users to tip their favorite content creators in Bitcoin. This is the platform's first Bitcoin implementation.
Furthermore, the social media platform is reportedly working on enabling users to show their NFT collection. This will expand the platform's reach to NFTs, which have experienced a blow-up this year.
Bitcoin Q3 Performance Summary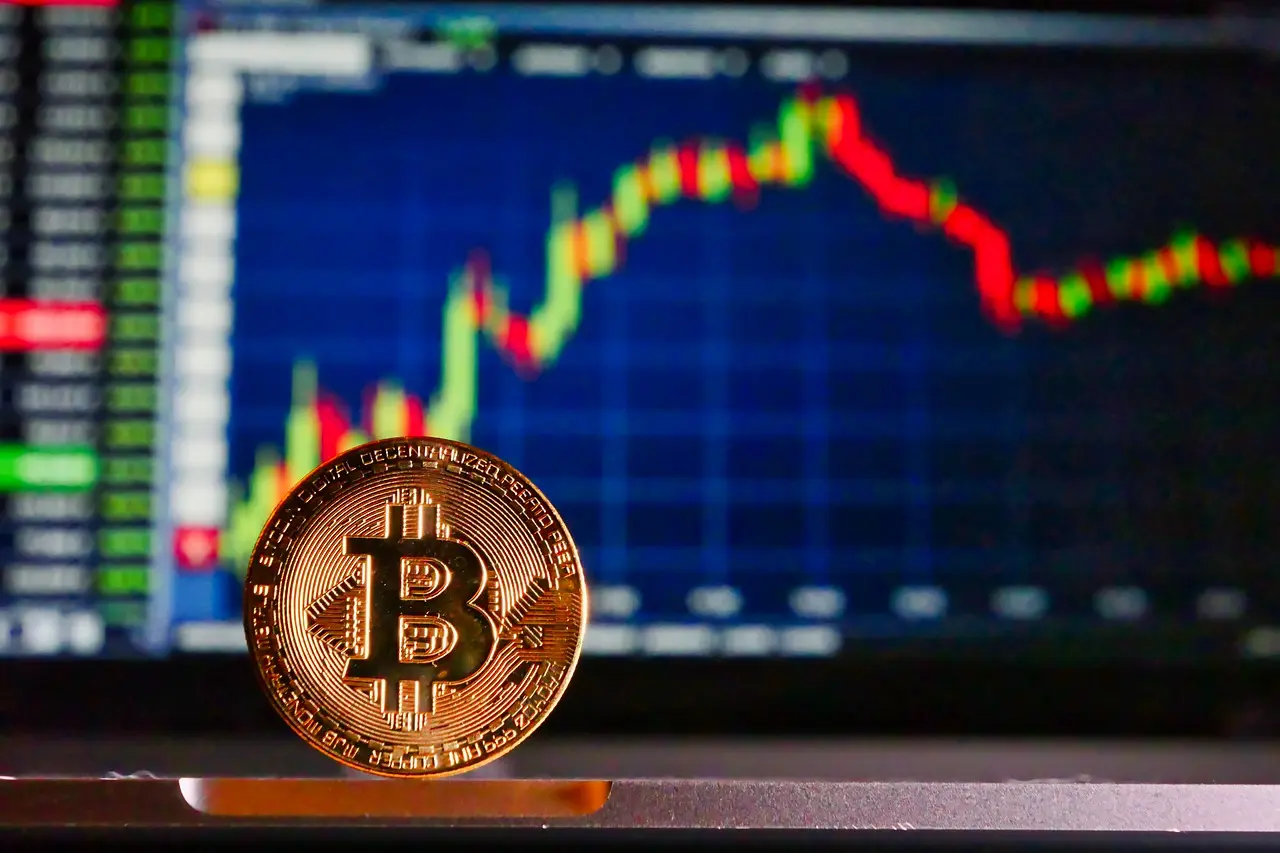 Q3 has been an interesting three months for cryptocurrency. Non-fungible tokens (NFTs) have been the hottest trend in Q3. Q3 saw a majority of the cryptocurrencies crash, with some of them having their prices reduced by 50% or more.
Specifically for BTC, Q3 has been quite eventful. The cryptocurrency once dropped to $40,000—a significant drop from its all-time high price of $65,000 in April. According to Coindesk, BTC is currently trading at $58,857.83.
All in all, BTC has been the best performing this year, according to NYDIG data.
Bitcoin tweeted,
"After the strong Q3 performance #Bitcoin is now up +49.1% year-to-date. The best performing asset class of 2021."
What's In Store For Crypto?
Increased Crypto ETF Approval
Q3 marked a massive milestone in crypto. SEC approved the first BTC Strategy ETF, which was launched on New York Stock Exchange (NYSE). This SEC BTC Strategy ETF (BITO) approval may usher in the Crypto ETF approvals that are to come.
Broader Crypto Adoption by Institutions
Q3 has seen many institutions and companies embrace crypto. From accepting crypto as a mode of payment to providing crypto services to allowing customers/users to trade, crypto's acceptance is only bound to increase.
Regulation of Cryptocurrency
Q3 saw China ban all crypto activities due to the lack of regulation. Lawmakers across the world are trying to figure what regulations to put in place. These regulations are to minimize cybercrimes and make it safer for investors to trade. The future holds more talk centred around crypto regulation.