Twitter has officially enabled crypto and stock trading through its partnership with eToro. Moreover, the move arrives following news earlier this week surrounding the collaboration between the two companies. Initially, allowing the observation of real-time stock and crypto prices.
The integration of the digital asset industry and the social media platform has been slowly building. Specifically, the platform initially launched a feature in December that allows users to search for a tick or coin symbol to observe prices. Consequently, enabling stock trading is the latest development of those efforts.
Twitter and eToro Enable Crypto and Stock Trading
The connection between Twitter and the digital asset industry has been an interesting one to observe. Moreover, as Elon Musk has long been connected to the meme coin, Dogecoin, the social platform has slowly integrated various aspects of the industry into its features.
Now, Twitter has enabled crypto and stock trading through its ongoing partnership with eToro. Subsequently, the social network and the investment platform have developed a place for users to observe prices while now enabling the trading of various assets.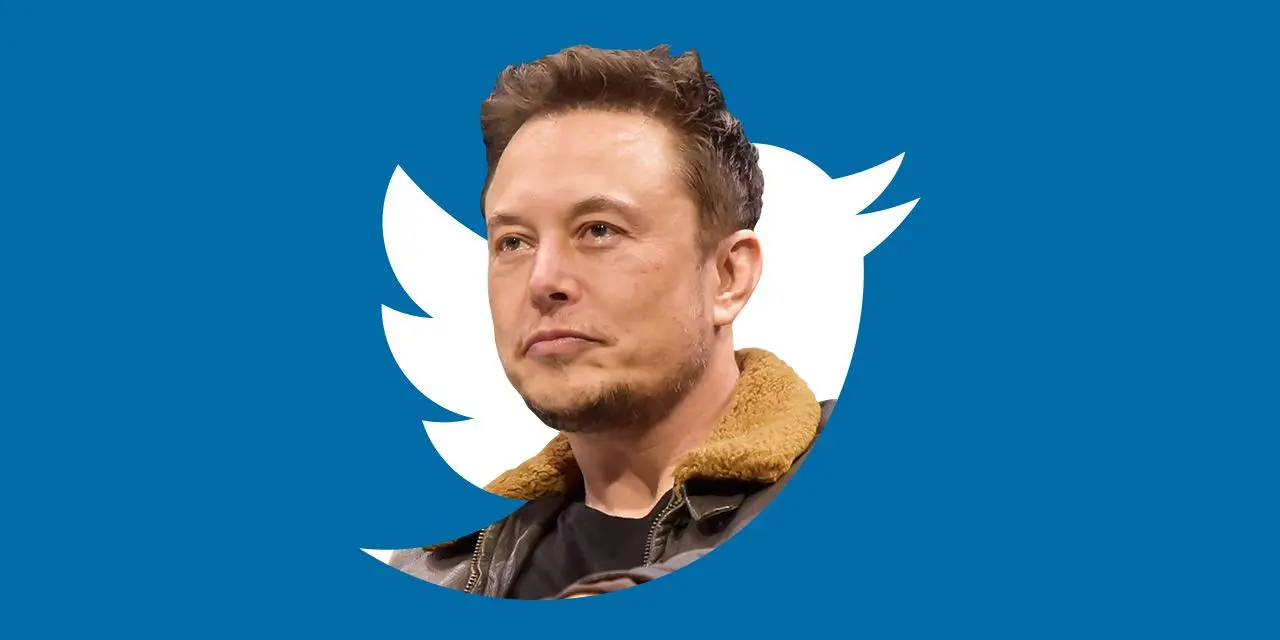 CNBC noted that the eToro partnership represented a rarity for Musk-owned Twitter. Conversely, the move certainly aids in his ongoing mission to develop the platform into a "super app" that offers financial services to users on a variety of levels.
Prior to its enabling, it was possible for users to observe real-time trading data from TradingView through eToro's Cashtag feature. Moreover, the report notes that the collaboration is hoping to integrate a host of various asset classes into the Twitter platform. Additionally, the integration points towards Musk's eventual development of the platform beyond its social standing.