Trading platform eToro has officially obtained regulatory approval in the form of a BitLicense to provide crypto services in the state of New York. Moreover, the platform has been issued a money transmitter license from the New York State Department of Financial Services (NYDFS), according to Coindesk.
The news arrives as US regulatory agencies have issued a noticeable crackdown on crypto companies. Subsequently, the SEC has already entered legal action against companies like Kraken and Paxos. Alternatively, eToro's BitLicense is a positive development for the country thus far.
eToro Gains BitLicense in New York
Amidst a clear regulatory command against crypto in the US, one trading platform has just added an interesting shift to the narrative. eToro has obtained regulatory approval to offer crypto services in the state of New York. Specifically, it has been granted both a BitLicense and a money transmitter license.
The approval was done by the NYDFS, the primary regulatory agency in the state. Moreover, BitLicense is a virtual currency license allowing the platform to greater serve customers in the realm of digital assets within the state.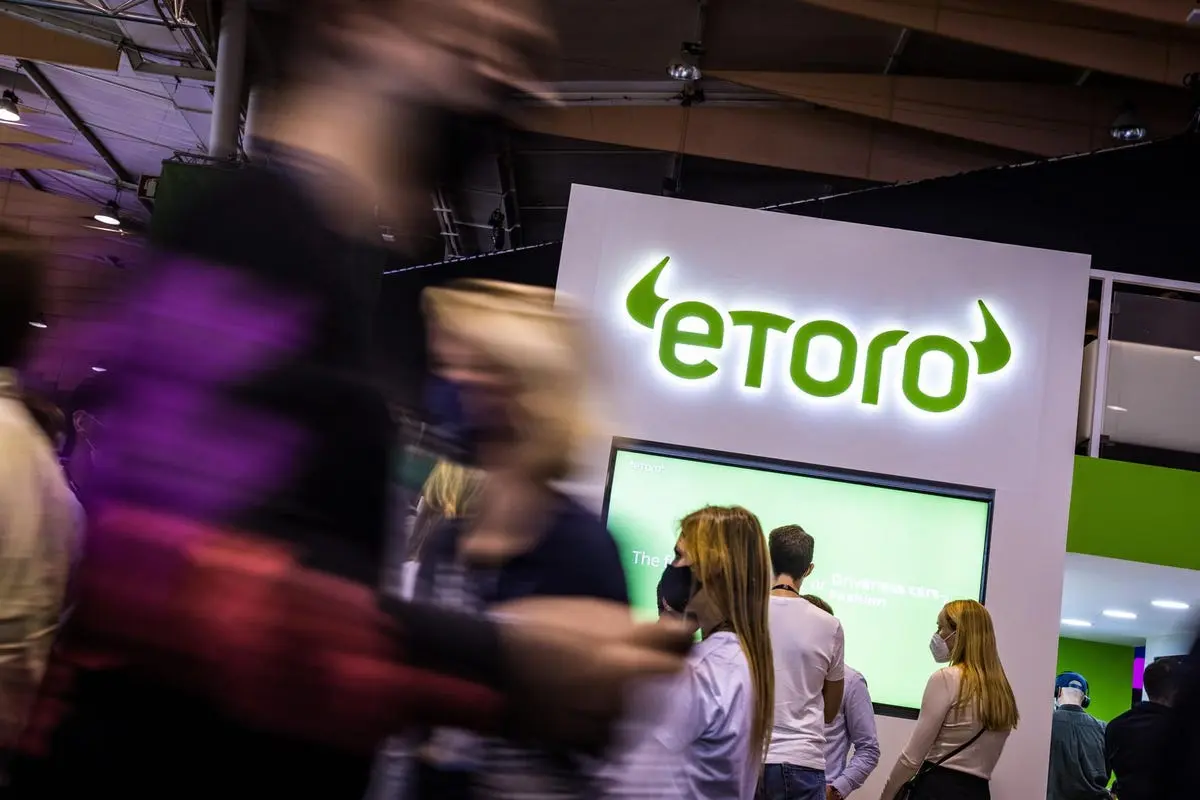 Coindesk reported that, once the platform is operating, it opens up a wealth of potential for New York users. Specifically, it allows users in the state "access to eToro's 'virtual portfolio, integrated social investing tools and be able to trade stocks, crypto and options", according to the Coindesk report.
The NYDFS now regulates 33 different platforms under BitLicense since its 2015 creation. Conversely, it has been scrutinized by the industry for "restrictive measures, high compliance costs and in some cases long wait times." Alternatively, eToro is representative of one of the relatively few companies to gain virtual regulatory approval.