Two-time heavyweight champion Tyson Fury is officially a Floki Inu Coin ambassador! The British professional boxer announced his partnership with the digital coin via an Instagram post. The post promoting FLOKI posted two days ago has currently amassed over 80,000 likes and 1,500 comments.
The Unexpected Tyson Fury x Floki Inu Partnership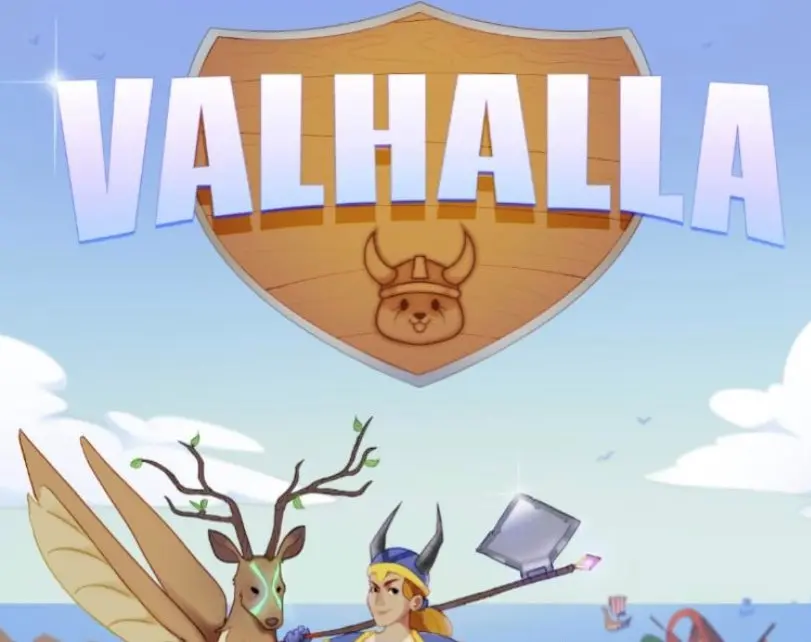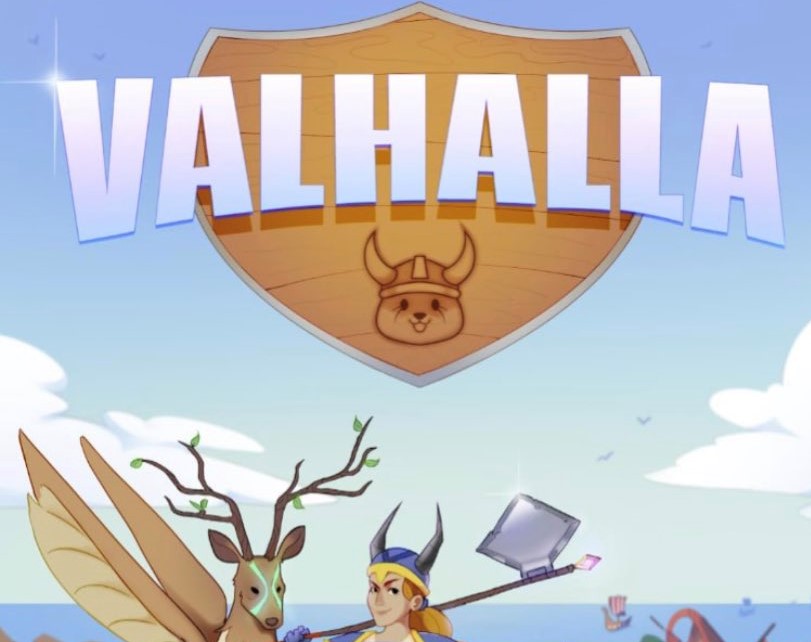 The FLOKI team announced that the partnership will see the  introducing of the FLOKI crypto coin to million of boxing fans across the world. Additionally, having Tyson Fury as the face of the coin helps legitimize the crypto coin further. The team hopes that the collaboration will help "position Floki Inu as a dominant crypto force."
As a result of the partnership,Fury will also be a part of Valhalla by appearing in it and additionally doing a voiceover. Valhalla is Floki Inu's play-to-earn non-fungible token game. Additionally, Tyson Fury will have a live "ask me anything" with the FLOKI community. On top of that, Tyson Fury is to share information on the FLOKI coin with his millions of followers.
The Valhalla NFT game is FLOKI investors' shot at milking the benefits of crypto's current hottest segment, NFTs. The Floki investors are anticipating the launch of the game, which is currently still being built by a team of developers.
More on Floki Inu
The Floki Inu team is currently looking to expand the coin's market. Part of the marketing strategy has been increasing the coin's exposure in London. The team recently had a campaign at the Heathrow Airport. 
The team's additional marketing strategy has been marketing their soon-to-launch NFT game to users outside the crypto industry. Additionally, the team has rebranded of the Floki Inu website to Floki.com.
According to CoinMarketCap, the FLOKI coin is currently trading at $0.0002300, a 7.34% drop over the last 24 hours.