The Human Soul lives through Art. It is easy to think that with technology, Art will die. However, Art keeps surprising us. Even the CEO of Coinbase, Brian Armstrong, attests to this. Brian Armstrong says that the NFT market could be bigger than the crypto trading markets.
Armstrong says this when the company is planning to launch its own NFT marketplace to allow for the selling and buying of Art. The statement Brian made concerning NTFs is a very bold one, and it was during a conference call on Tuesday.
Coinbase NFT Marketplace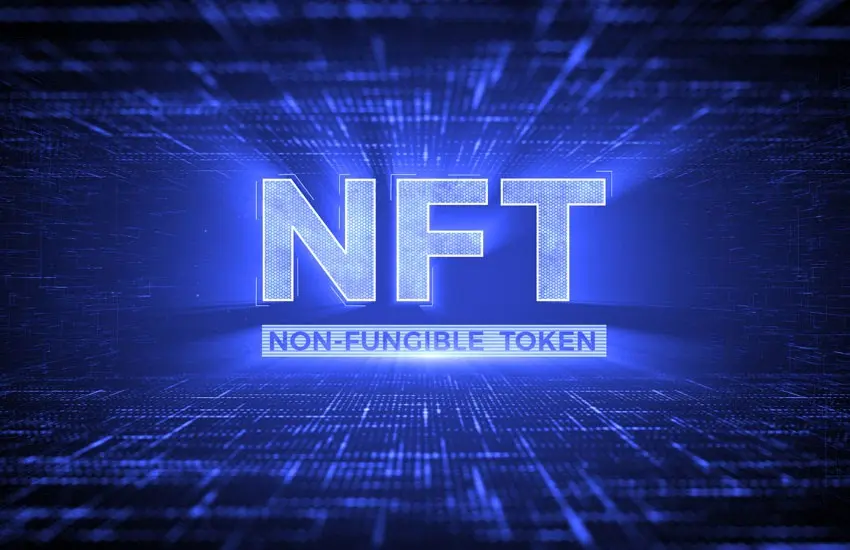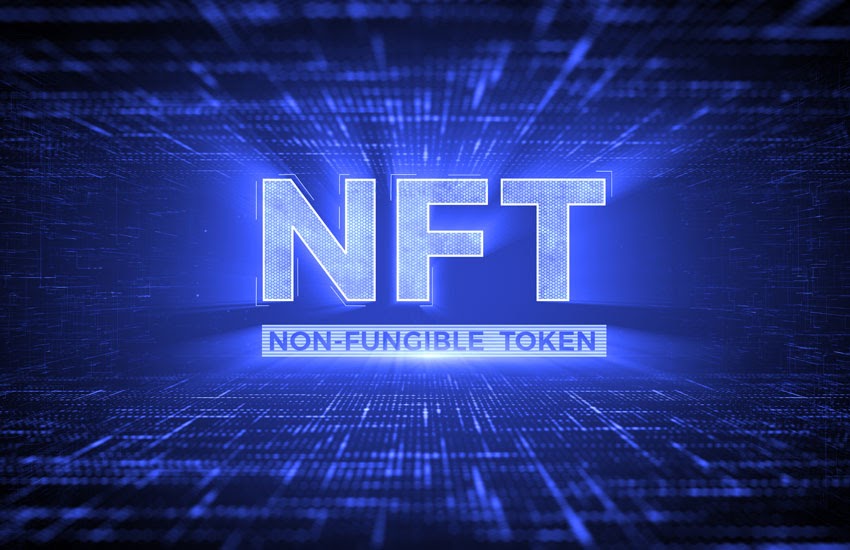 Coinbase plans to launch the marketplace in the next quarter or two. The crypto platform wants to offer users one-stop NFT experiences, just like Binance is a "Cryptocurrency mall."
Users will be able to make purchases and store value holdings on individual platforms. The platforms aim to provide a social media experience similar to Instagram, rather than a traditional marketplace like e-Bay. 
Since sharing the information, the crypto company has received over 2.5 million emails requesting to sign up for the NFT marketplace. This was at the beginning of October.
According to DappRadar, coinbase is also an investor in OpenSea. OpenSea reported to +236,000 unique addresses interacting with the platform since the announcement by Brian Armstrong.
Coinbase NFT Could Flip Its Cryptocurrency Trading Platform
Coinbase is very bullish on NFTs. Never has a company made such an announcement with so much excitement and confidence. The company is sure that the NFT marketplace will flip its trading platform.
Other trading platforms like FTX are following suit, showing that NFTs are the way to go. Art truly will never die. Creating an Instagram-like NFT marketplace is an ingenious idea. Billions of people access Instagram daily; therefore, the Coinbase NFT marketplace will moon.
Coinbase NFT Marketplace Airdrop
We are not sure yet of any Coinbase NFT Airdrops, but they're sure they will be one. Airdrops are a good way for the company to sell the marketplace. It is also a good way for users to earn free NFTs and sell them for crypto coins. Therefore, the listing is very important for early users, hence the over 2.5 million emails.
The Launch
We are all looking forward to the Coinbase NFT Marketplace launch. This last quarter has witnessed interesting announcements from investors concerning the cryptocurrency world; it is only the beginning.
This could be the most bullish season of cryptocurrencies, despite the minimal bear market in place, from December 2021 to January 2022.
As you are looking to invest in cryptocurrencies, shitcoins are as well good for short-term profits. However, it is important to invest in bluechip projects, which will always surprise you. It is better to be slow but sure to avoid "Squid Coin scams."
Be a wise trader and do not invest all your money in shitcoins, only the amount you can afford to lose. Better yet, buy blue coins, hold and be patient; they will always surprise you.