As per the data from the Office for National Statistics (ONS), inflation in the U.K. failed to slow down in September. CPI (Consumer Price Index) for the previous month held steady at 6.7%, the same as for August. Rising oil costs have offset the drop in food prices, keeping inflation leveled. Economists, on the other hand, had expected the inflation rate to fall to 6.6%.
ONS chief economist Grant Fitzner said, "After last month's fall, annual inflation was unchanged in September."
Core inflation, which excludes volatile food, energy, alcohol, and tobacco, fell to 6.1% in September from August's 6.2%.
Also Read: Turkey Inflation Rises to 61.53%, Below Expectations
U.K.'s Chancellor of the Exchequer Jeremy Hunt, however, believes that inflation has been on a downward trajectory in the long term. He stated, "As we have seen across other G7 countries, inflation rarely falls in a straight line, but if we stick to our plan then we still expect it to keep falling this year."
U.K.'s CPI reached a 41-year high of 11.1% in October 2022 after energy prices soared in Europe following the Russian invasion of Ukraine.
Will interest rates also hold steady after the U.K.'s inflation announcement?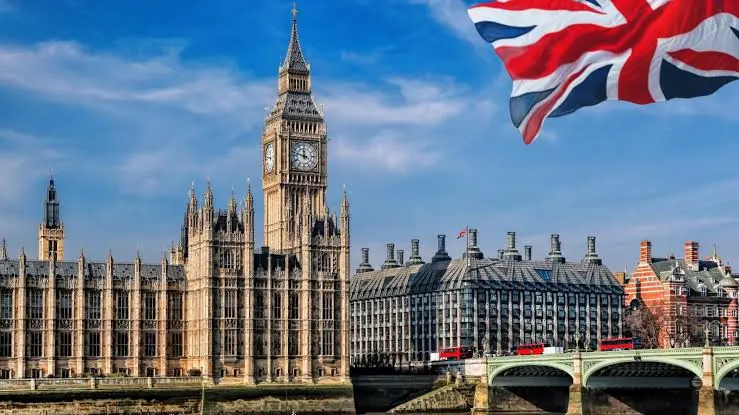 Inflation in the U.K. is more than three times the Bank of England's 2% target. Traders anticipate interest rates to remain unchanged at 5.25%. However, there is a possibility of an additional interest rate hike in early 2024.
Also Read: US Inflation Remains at 3.7%
The Monetary Policy Committee officials voted against a rate hike in September, the first such move since November 2021. However, experts anticipate interest rates to remain on the high side for a longer period of time.
According to Marcus Brookes, chief investment officer at Quilter Investors, "For now, the higher for longer interest rate narrative will continue to persist."