The Bureau of Labor Statistics (BLS) Consumer Price Index (CPI) data has shown that US inflation has kept firm at 3.7%. Indeed, the figure has slotted in higher than analysts have predicted and is a continuation of the reported inflation figure of 3.7% for the month of August.
The inflation figures continue to remain immensely important for potential Federal Reserve action. The Fed has enacted a tightening campaign in an effort to combat concerning inflation data with steady interest rate hikes. Therefore, its next steps are massively tied to this data.
Also Read: Turkey Inflation Rises to 61.53%, Below Expectations
US Inflation Higher Than Expectations, Remains at 3.7%
Economic concern regarding inflation has reached massive levels in what has become an increasingly global issue. The figure has become immensely important in the United States, as the country is deciding whether further action to curb inflation is necessary.
The figures for the month of September have officially been revealed, showing US inflation has remained at 3.7%. Moreover, the figure has arrived higher than predictions, remaining unmoved for a month. Indeed, the inflation figures in the country were 3.7% last month, rising from 3.2% the month before.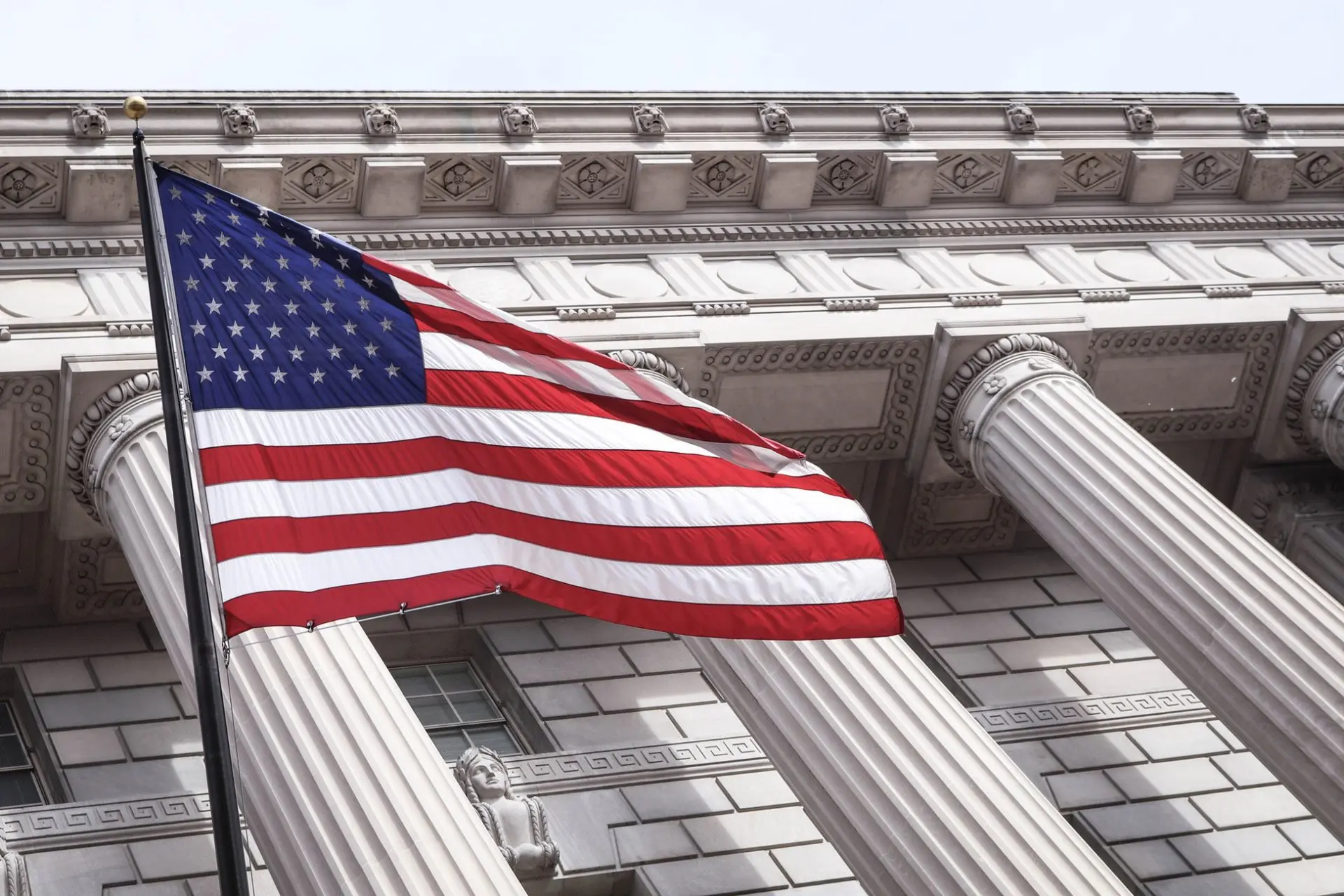 Also Read: Eurozone Inflation Lowest in 2 Years, Falls to 4.3%
Still, the figures are notably lower than they had been throughout the summer. Specifically, Apricl had noted inflation rates of 4.9%, increasing from May's 4% rate. Subsequently, March had inflation reaching 5%, noting the impact of Fed action on diminishing that figure.
Still, the next steps taken by the Fed will surely be tied directly to the inflation data. Throughout its interest rate hikes, the agency has continuously pointed to inflation and job data as key indicators of its next moves. Still, many are pondering whether or not more interest rate hikes could come before the end of the year.