The United Arab Emirates (UAE) has officially launched a brand new free zone for the continued development of Web3 and blockchain companies. Indeed, Ras Al Khaiman, a rich cultural city, is set to cultivate an environment encouraging digital asset industry growth.
Sheikh Mohammed bin Saud bin Saqr Al Qasimi was present to open the new RAK Digital Asset Oasis (RAK DAO) on Thursday. Moreover, the free zone is set to support a host of businesses through the Web3 ecosystem. Subsequently, digital assets, blockchain technology, and even artificial intelligence are set to benefit from its presence.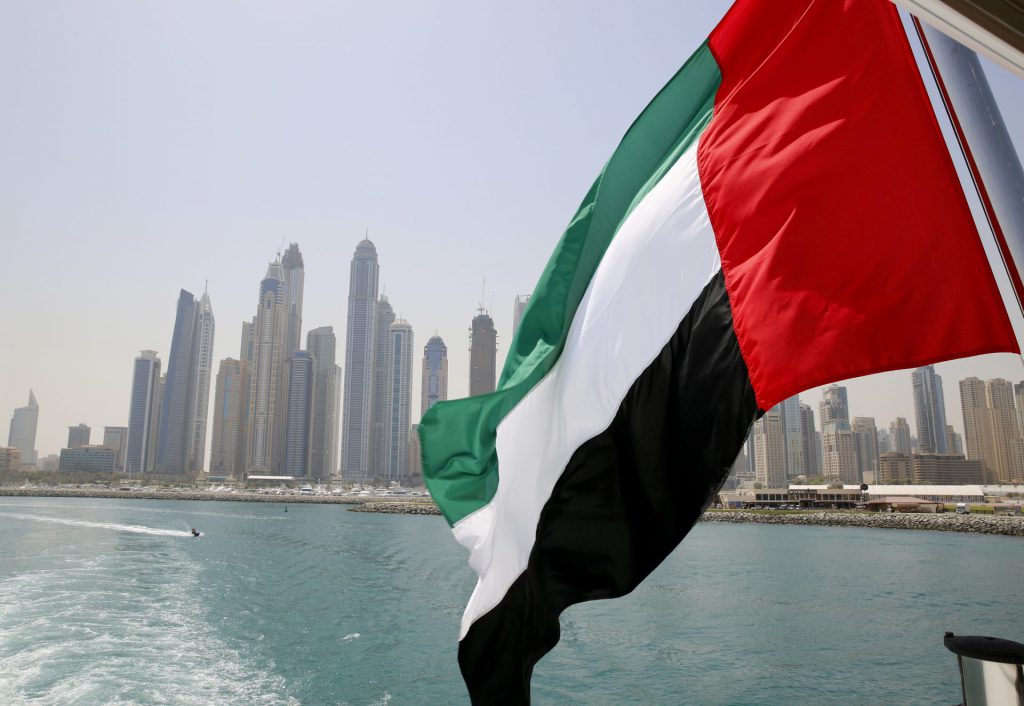 Also Read: UAE Expecting $4 Billion GDP Boost by 2031
UAE Introduces Free Zone for Web3 Development
The overall landscape of the digital asset industry ranges from welcoming to contentious in the modern market. Indeed, certain regions, like the United States, have been outspoken in their stance against development. Alternatively, many countries have embraced the possibilities present in technology's growth.
Now, the UAE is set to embrace the latter, as it has launched a free zone for Web3 and blockchain companies. Specifically, the creation of the RAK DAO is poised to bring newfound support for businesses in the digital asset industry. Moreover, the decision should allow diversification in the economy of Ras al Khaimah.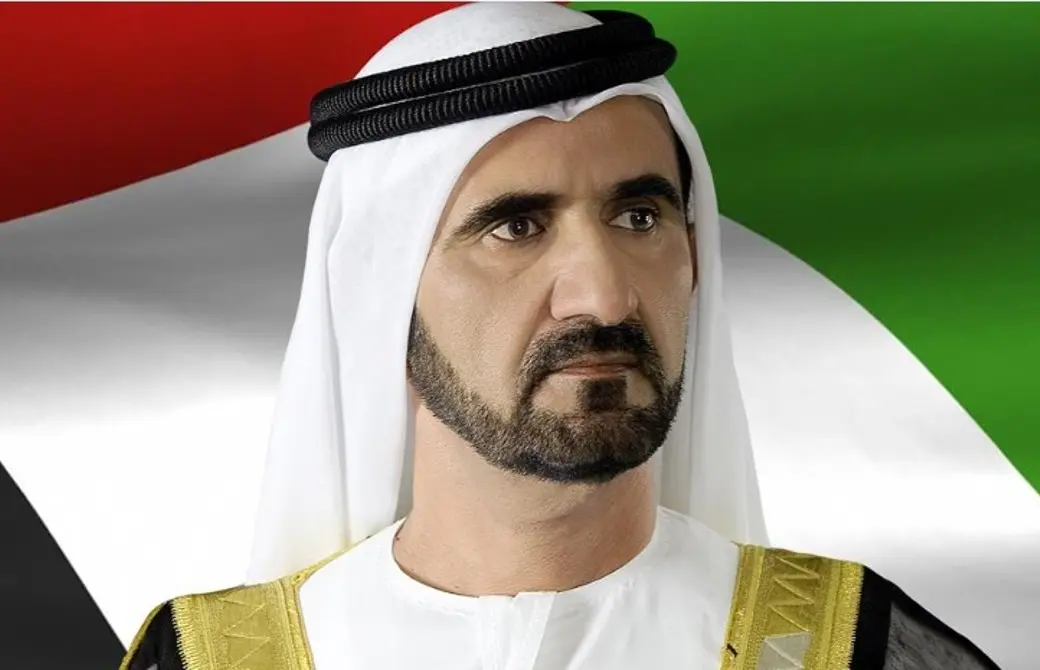 Also Read: UAE Economy Shows Business Demand at a 4-Year High
The free zone is set to be dedicated to digital asset and virtual asset service providers, as reported by Cointelegraph. Additionally, industries like the metaverse, virtual asset wallets, NFTs, and other Web3-related companies are set to find a haven in the emerging area.
Additionally, the announcement notes that the RAK DWO will feature grant programs and specified support. Subsequently, this has the potential to heavily assist technology and business development, as well as marketing. Sheikh Saud stated the city's desire to "provide a platform to foster its growth and success" regarding the Web3 sector.
Alternatively, these Web3-free zones are areas that allow entrepreneurs 100% ownership of businesses. Moreover, they provide specified tax and regulatory frameworks for operations. The RAK DWO has already added partners, including the HBAR Foundation and the local Rakbank.