Amid its inclusion in the BRICS bloc, the United Arab Emirates (UAE) says that the alliance has the potential to reshape the global economy. Indeed, the country's Federal National Council (FNC) speaker, Saqr Ghobash discussed that potential at the bloc's Parliamentary Forum that is taking place this week.
A report of his opening speech noted his observation of the global economy's future, as well as clean energy initiatives from the alliance. Moreover, he discussed the root of the bloc's potential, and how it could continue to embrace greater influence with its six new members at the start of 2024.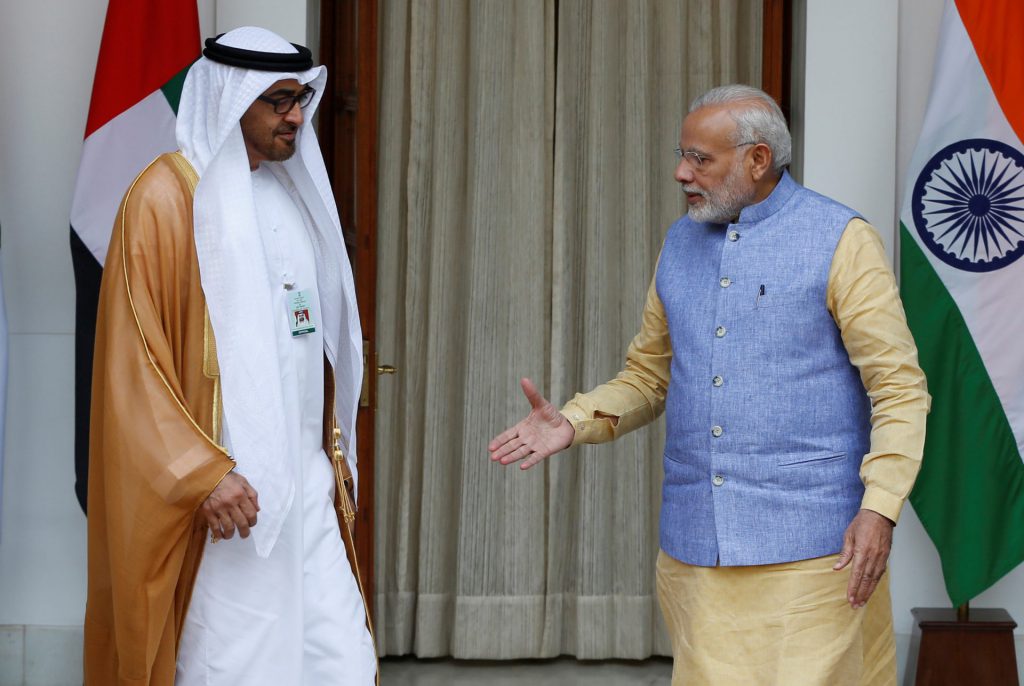 Also Read: BRICS Members China and UAE launch Joint Venture in Latest Investment
UAE Speaks of BRICS Potential in Global Economics
The BRICS bloc has certainly had a rather impressive year of growth thus far in 2023. Indeed, the bloc has seen its members expand by six countries, with the prominence of those included driving its overall relevance. Specifically, Saudi Arabia, the UAE, Argentina, Iran, Egypt, and Ethiopia are poised to join the bloc next year.
Now, on the heels of that BRICS invitation, the UAE recently discussed the alliance's potential to reshape the global economy. In a speech at the bloc's ninth parliamentary forum, Speaker of the Federal National Council, Saqr Ghobash said as much.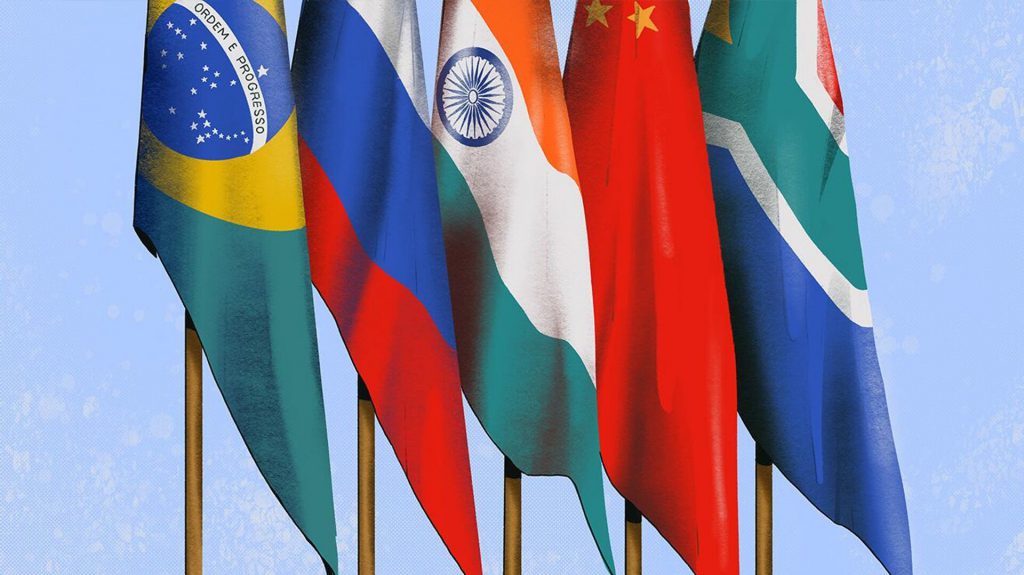 Also Read: UAE Non-Oil Economy Expansion Set to Continue in 2024 Amid BRICS Inclusion
Ghobash noted that the combined GDP of the economic alliance informs its position. Specifically, the expansion announced at last month's summit has presented the bloc with one-third of the global GDP. Additionally, its overall population figures and technological advancements have placed the alliance in the driver's seat.
Ghobash affirmed the UAE's intentions through diplomatic engagements. Moreover, addressing its rooted interest in regional stability and its energy sustainability initiatives In that example, Ghobash noted that the renewable energy practices give the bloc the ability to "unify global opinion" in those efforts.