In November 2018, Uniswap debuted its services. It offers decentralized financial services that are built on the Ethereum blockchain. The exchange had evolved into one of the most significant decentralized exchanges.
Uniswap has recently unveiled a new feature that has made the purchase of NFTs way easier. According to the details from the announcement, the latest feature is in an effort to unify the NFT and ERC-20 experiences.
Also read: Binance Accidentally Closes Derivative Positions of Few Australian Users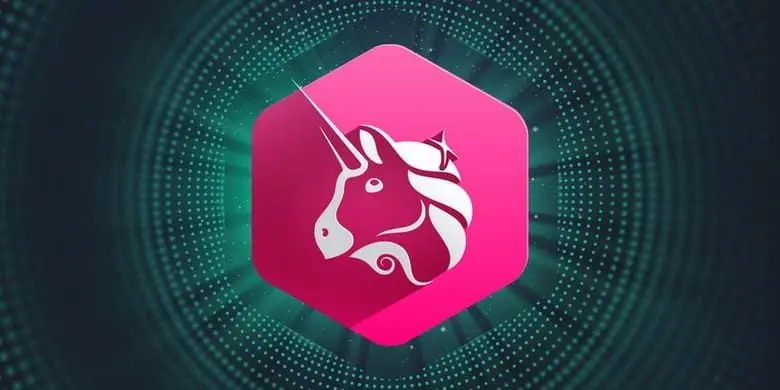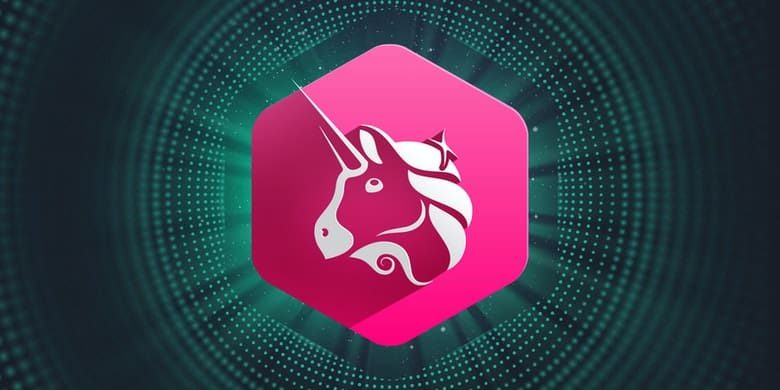 Uniswap NFT buyers can use any ERC-20 token
Uniswap has addressed the fact that NFT buyers can now purchase NFTs on its marketplace using any ERC-20 tokens, including UNI, SHIB, and others.
According to the details, here is how the feature works:
"This feature is made possible by our new Universal Router contract, which, for the first time, unifies token and NFT trades into a flexible and gas-optimized swap router."
Also read: XRP Ledger Developers Propose New XRPL Standard to Improve Interoperability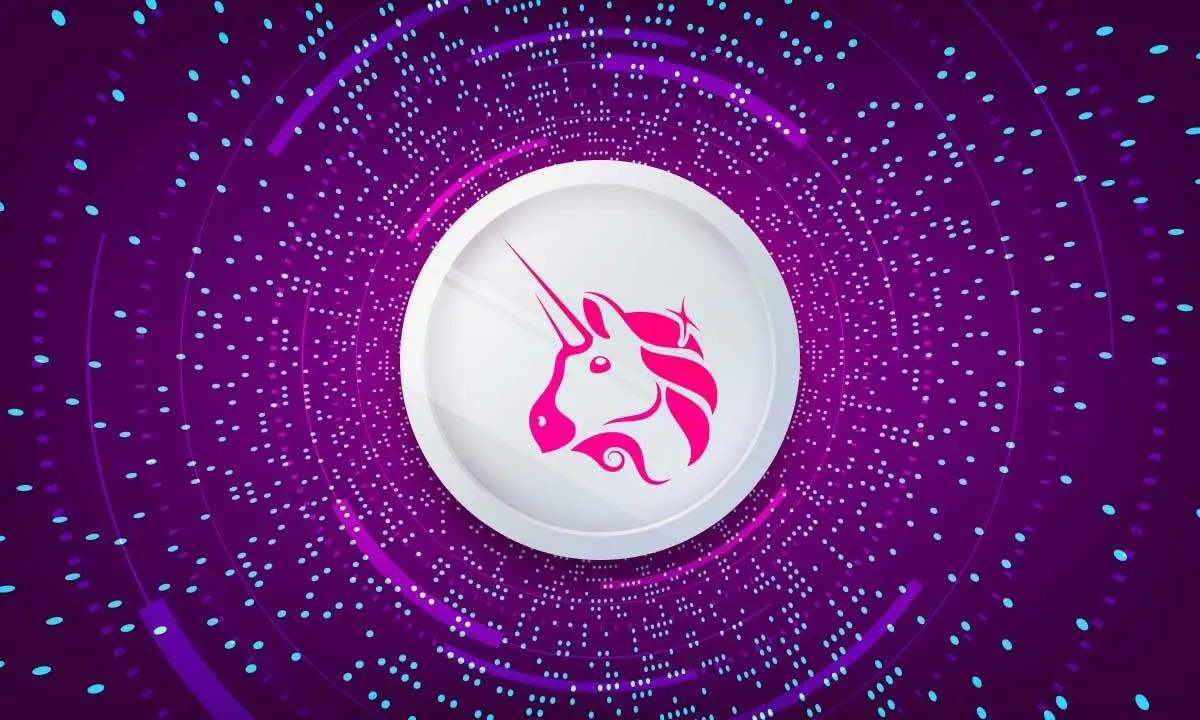 The universal router then finds out the most cost-effective way to input the ERC-20 token for the purchase and then completes their trade via OpenSea's seaport. However, Uniswap also mentioned that the feature will also support multiple input tokens in the next release.
This feature will be a lifesaver for buyers who are looking to purchase NFTs with any ERC-20 token in their wallet.