Uniswap, a decentralized financial service provider built on the Ethereum blockchain, was established in November 2018. Over time, it has gained prominence as one of the leading decentralized exchanges in the industry. In a recent development, Uniswap expanded its presence by launching on the BNB Chain following the successful approval of a proposal.
Uniswap Labs, the team responsible for the development of the Uniswap decentralized exchange (DEX), also shared its vision for the upcoming iteration of the platform, Uniswap v4, in June.
Also read: Shiba Inu Burn Rate Soars by 7300%, Nearly 100M SHIB Burned
Now, according to the details from a press release, the DEX is launching a new blockchain protocol called "UniswapX."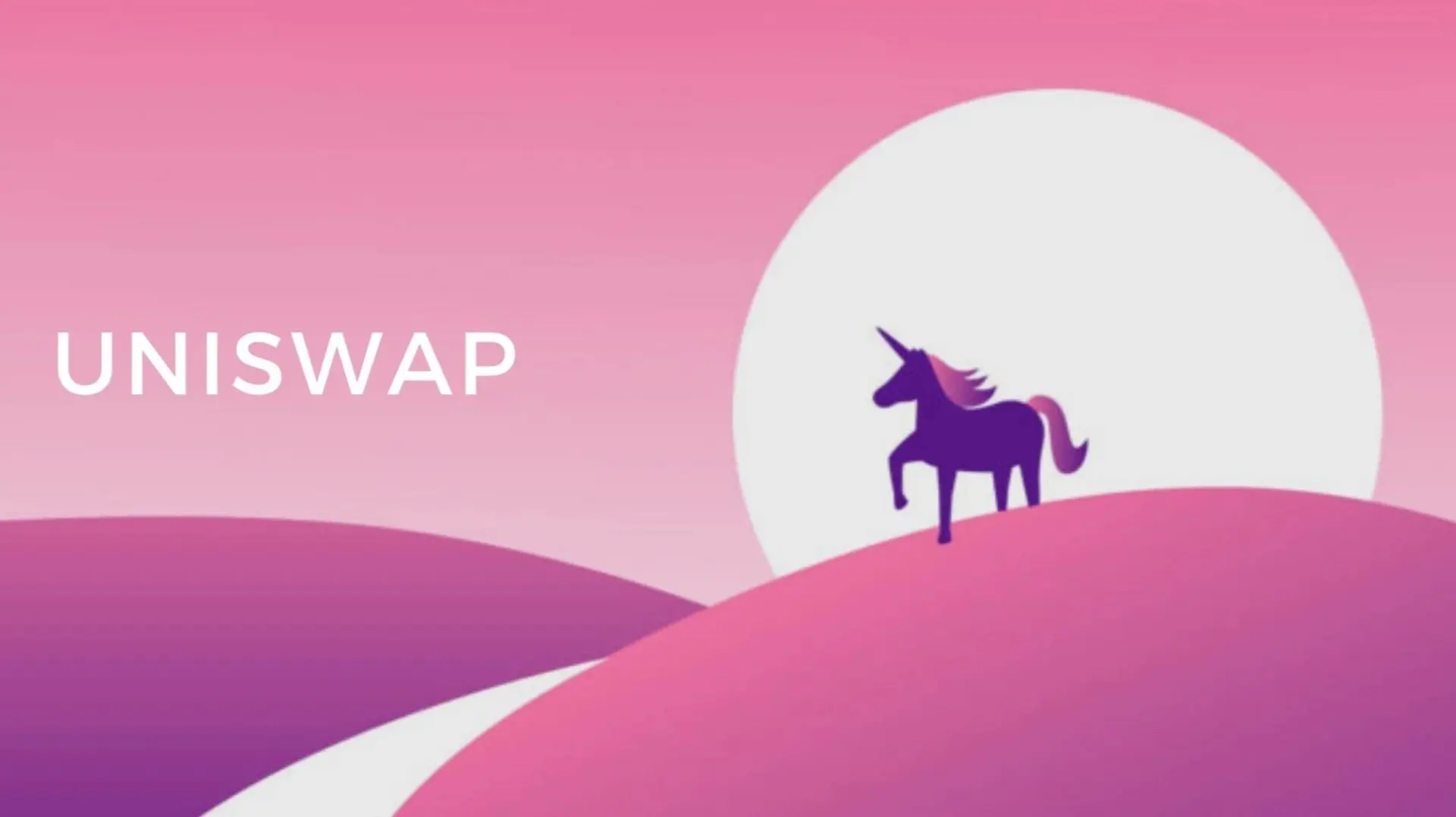 UniswapX will aid trading across AMMs
According to the press release, the DEX's new protocol will allow trading across automated market makers (AMMs) and other liquidity sources. The details reveal that the new protocol will address most of the on-chain trading and self-custody swapping pain points.
Also read: Ethereum Whales Dump ETH as Price Breached $2,000
The DEX also highlighted a range of features that will be offered by UniswapX. This includes the ability to achieve "better prices" through the aggregation of liquidity sources. Additionally, users can take advantage of gas-free swapping and protection against the maximal extractable value (MEV). Furthermore, the DEX ensures that failed transactions do not incur any costs.
According to the company, UniswapX has plans to enhance its services in the near future by introducing gas-free cross-chain swaps.