US Congressman Tom Emmer is introducing a new bill to ban the FED from creating a Central Bank Digital Currency, or CBDC.
The Central Bank Digital Currency Anti-surveillance State Act would ensure that there is a check on unelected bureaucrats and ensure that the United States digital currency policy upholds values of "privacy, individual sovereignty, and free market competitiveness," according to the congressman.
Also Read: Stablecoin Issuer Paxos Overpays $510,750 on Bitcoin Transaction
He adds:
"If not open, permissionless, and private – like cash – a CBDC is nothing more than a CCP-style surveillance tool that can be weaponized to oppress the American way of life."

US Congressman Tom Emmer
Most countries worldwide have looked into or already begun establishing their own CBDC. However, the US has been relatively divided on the idea, and the industry of crypto as a whole.
The Congressman fears that the right to Americans' financial privacy may be in jeopardy with the creation of a BCDC. He bashes the administrative state for trying to take the future of crypto out of the hands of the people. The CBDC would have "unfettered insight into Americans' financial data," unlike the physical US Dollar. It's unclear if the bill to ban the FED from creating the CBDC will be passed with immediate effect.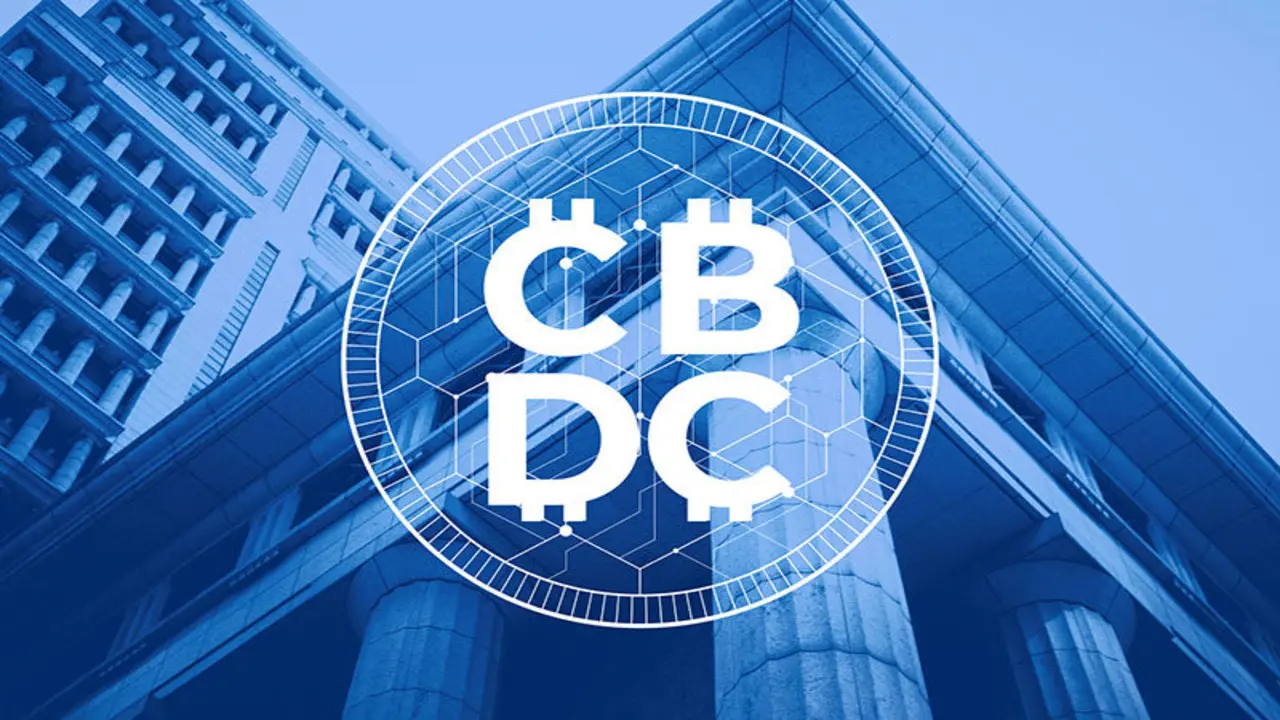 Also Read: US to Launch CBDC Currency To Confront BRICS De-Dollarization?
Michael Barr, the Federal Reserve's Vice Chair for Supervision, confirmed that the U.S. might not launch a CBDC currency anytime soon. The Central Bank is "a long way" from deciding whether to issue a CBDC currency, according to the vice chair.
On the other hand, the Fed has been actively researching CBDCs through public papers, technology experiments, and limited pilot programs. So while a US CBDC remains possible, it may still be a long way away.