The number of US job openings has fallen to 9.93 million for the month of February, according to today's Job Openings and Labor Turnover Summary. Moreover, experts had previously forecasted the number to fall around 10.4 million, according to Yahoo.
The information is the first in what should be a vital week for US job data. Specifically, a weekly unemployment report is set to arrive on Thursday, along with the jobs report for March arriving on Friday to close out the week. Conversely, this data could provide greater insight into the labor market ahead of the Federal Reserve's vital next meeting.
US Job Openings Fall to Lowest in Two Years
The current economic state of the US has been one of the most vital and interesting developments for the sector in some time. As the Fed continues to fight inflation, a budding banking crisis unfolded over the past few months, and a potential national debt default is on the horizon, fragility seems to be the defining word.
Now, a recent jobs report from the US Bureau of Labor Statistics has painted a grim picture. Specifically, the number of US job openings has fallen to 9.93 million, and 6% for the month of February, lower than expected. Additionally, the number of separations and hires altered little within the month.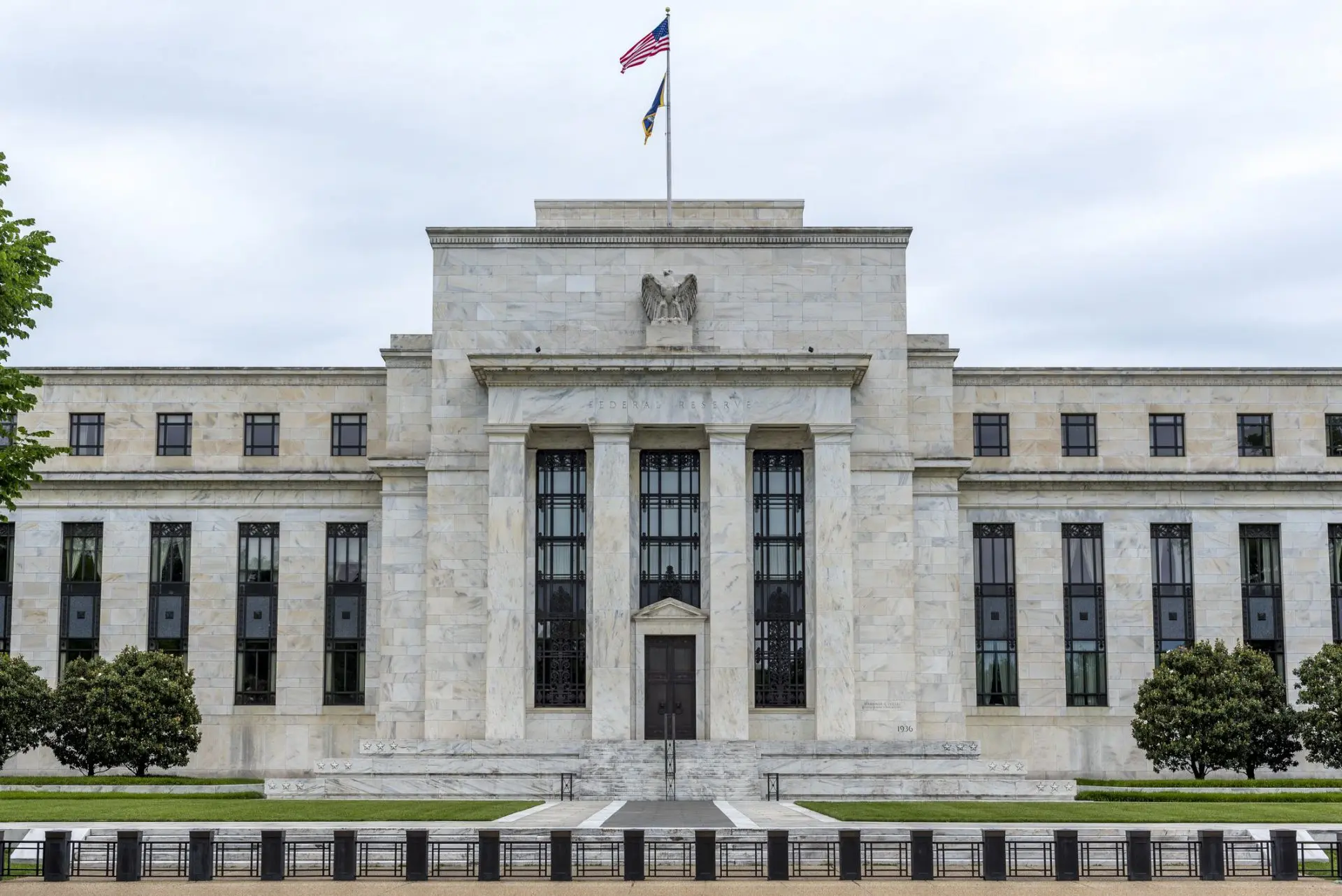 CNBC reported that the falling number of job openings has been the lowest since 2021. Specifically, the latest data signifies the first time that job vacancies have fallen below 10 million since May two years ago.
Moreover, they report the development as a possible sign that "the Federal Reserve's efforts to slow the labor market may be having some impact." Conversely, the latest developments in the economic sector of the country have been concerning. Now, as the international reliance on the US dollar lessens, bad news in the labor market signifies yet another point of worry.