The U.S experienced the largest decline in job openings in August 2022 as the markets lost $9 trillion in value. The job openings decreased by 6.2%, which is the biggest slump since April 2020 due to the Covid-19 lockdown era. The 6.2% job decline is considered to be the second largest decline ever recorded in American history.
Several sectors are now showing the least vacancies with demand for labor decreasing in the United States. The development will spill over to the crypto markets in the coming future and may affect Bitcoin and Altcoins in particular.
Also Read: Bitcoin Doomsday Prediction: BTC Could Plummet to $3,500 Next
Will Declining Jobs Affect Bitcoin & The Crypto Markets?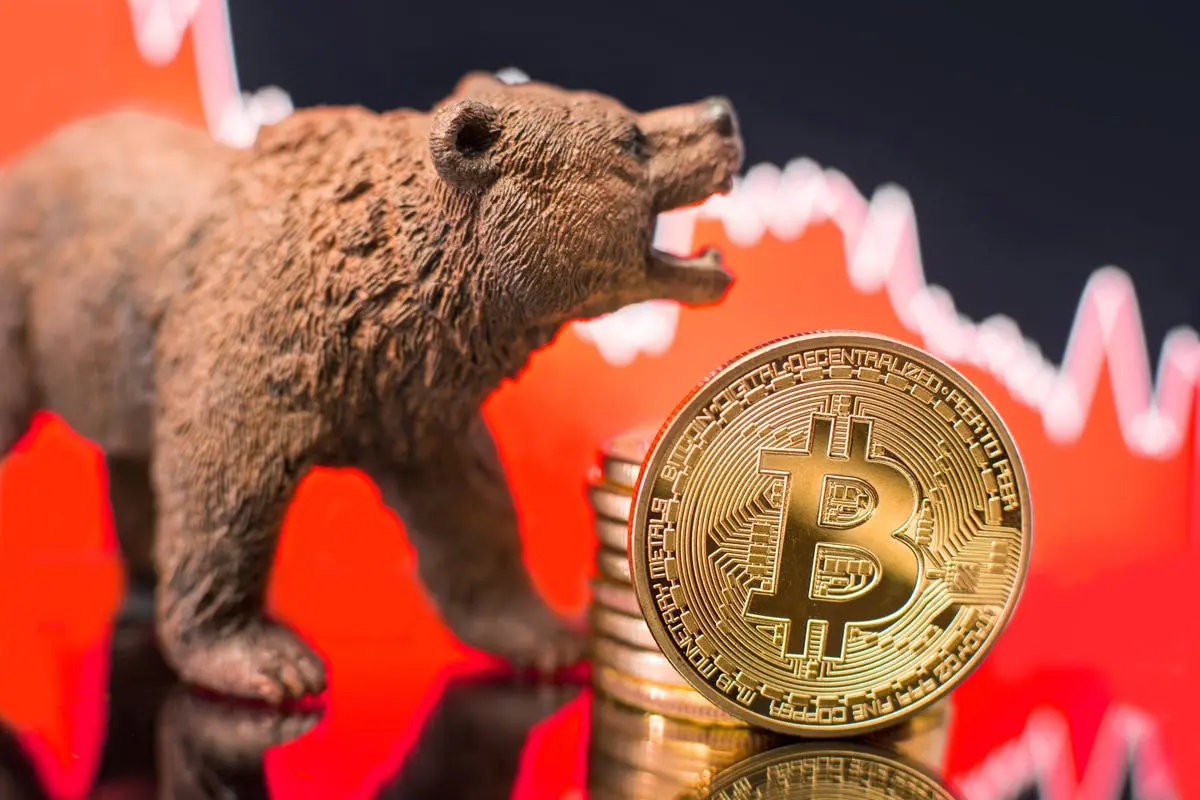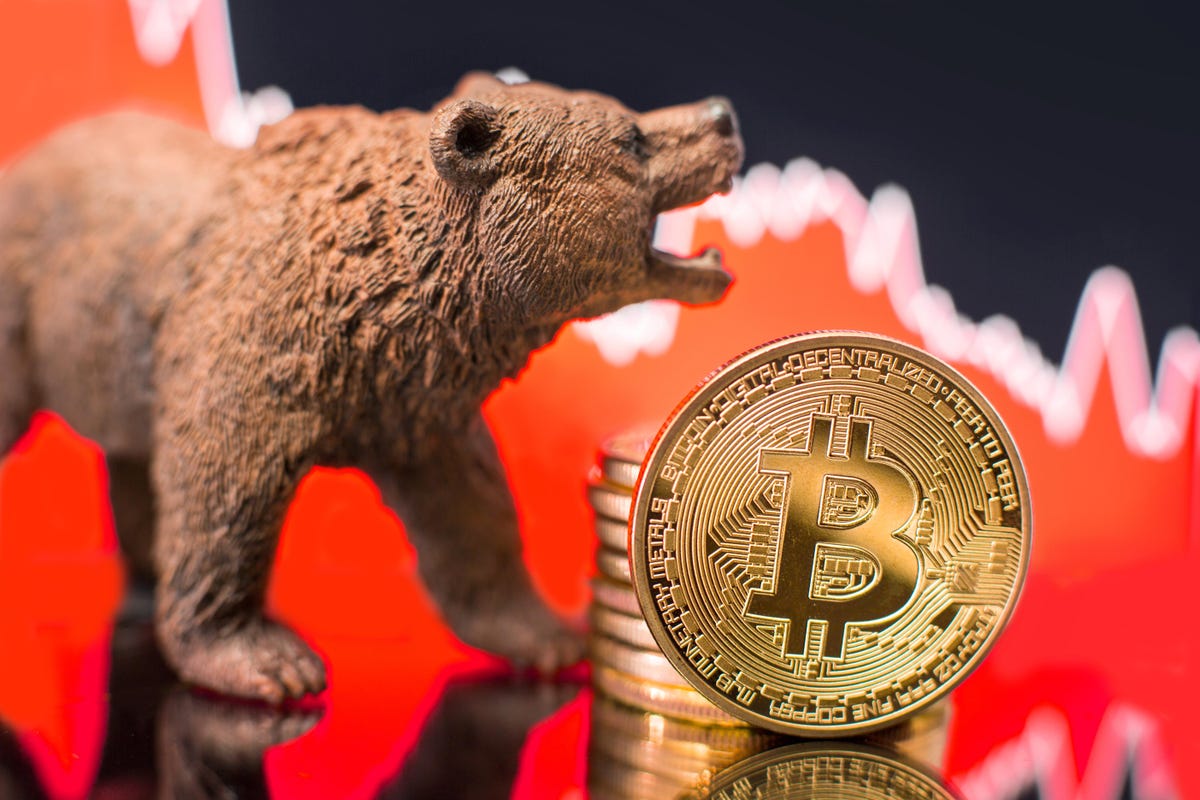 The US experienced negative GDP for three consecutive quarters in 2022 making it fall into the term of a technical recession. However, despite the decline in available jobs, the US unemployment rate stands strong at 3.7%.
Nonetheless, the decrease in job openings signals that the US economy might experience an increase in the unemployment rate soon. If unemployment increases in the coming months, purchasing power among the people gradually declines. People would tighten their purses and avoid spending to stay afloat during difficult times.
Also Read: What Are the 10 Most Discussed Cryptos in the World?
The development could pave the way for an upcoming recession and all economic activities could plunge. This would cause adverse effects on the share markets and leading stocks could crash in the indices. Since the crypto markets go in tandem with the stock markets, Bitcoin might plummet again reaching new lows.
When Bitcoin tanks, it drags the entire crypto markets down along with it, bringing altcoins and meme-coins to their knees. Therefore, if the US job opening reports don't increase, stocks, Bitcoin and the general crypto markets are in danger. The ongoing bear markets could only get worse if unemployment increases in the United States.
Also Read: 3 Cryptos Showing Signs of Accumulation In October 2022
At press time, Bitcoin was trading at $20,188 and is down 0.1% in the 24 hours day trade. Bitcoin is down 70.7% from its all-time high of $69,044, which it reached in November last year.