US federal prosecutors reportedly want former FTX CEO Sam Bankman-Fried jailed ahead of his October trial. Indeed, Reuters reported that prosecutors had asked the judge to sentence the former executive before the trial regarding the now-collapsed cryptocurrency exchange.
At a Manhattan Federal court hearing, prosecutor Danielle Sasson reportedly said, "No set of release conditions can ensure the safety of the community." Subsequently, the request has arrived as Bankman-Fried is facing a plethora of charges connected to the fall of the exchange last year.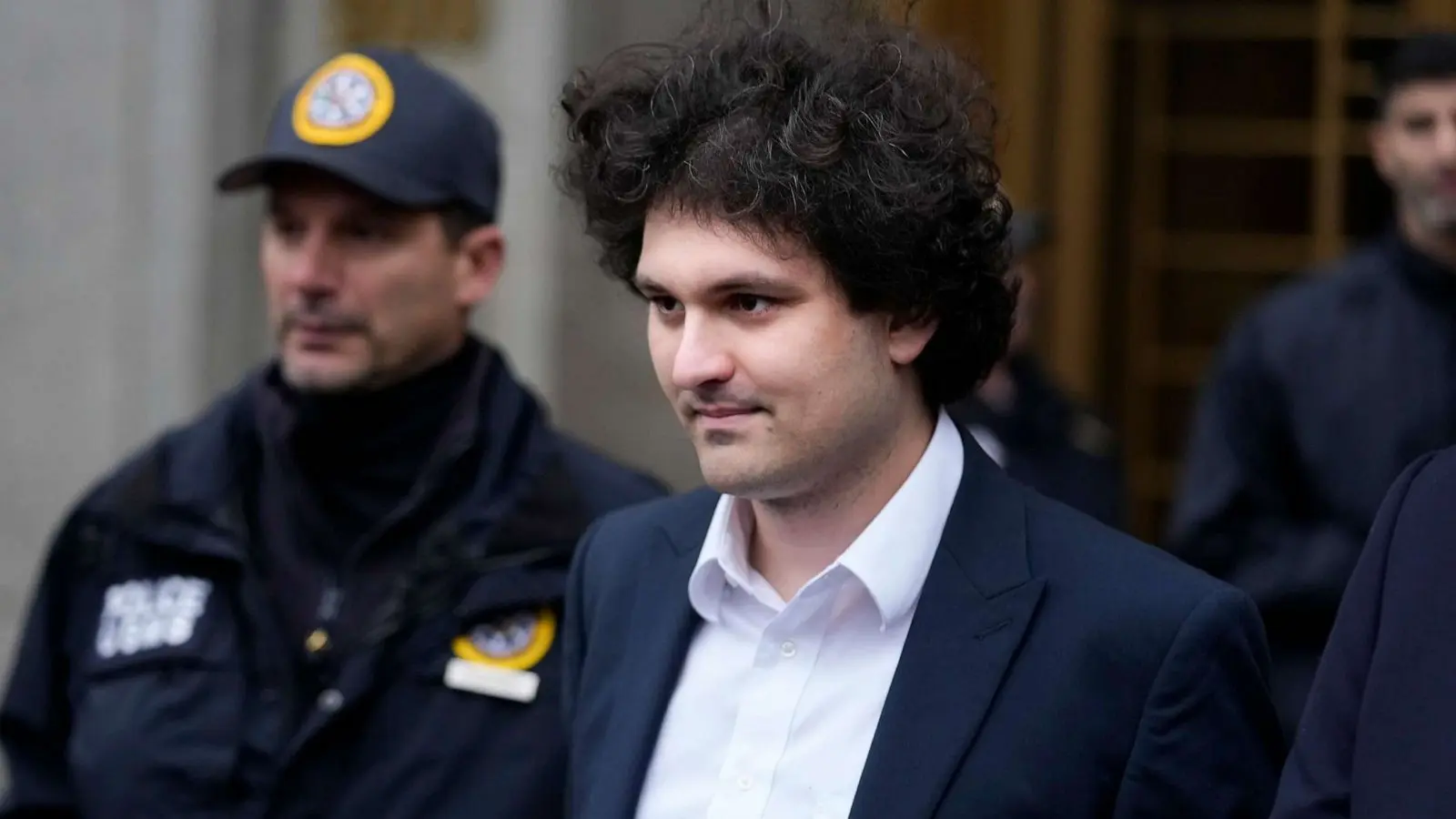 Also Read: FTX Claims Bankman-Fried is Paying Millions to Lawyers Using Stolen Funds
US Seeking Jail for Bankman-Fried
The saga of cryptocurrency exchange FTX has certainly been one of the greatest controversies in the industry's history. Moreover, the unearthed fraudulent behavior of the company proved to be one of the US's largest financial crimes. Subsequently, an October trial could spell the fate of the company's co-founder and CEO.
Now, leading up to that trial, US prosecutors are calling for Sam Bankman-Fried to be jailed. Specifically, federal prosecutors requested that a judge jail the former CEO. Asking that the former executive of the exchange be jailed until the October proceedings occur.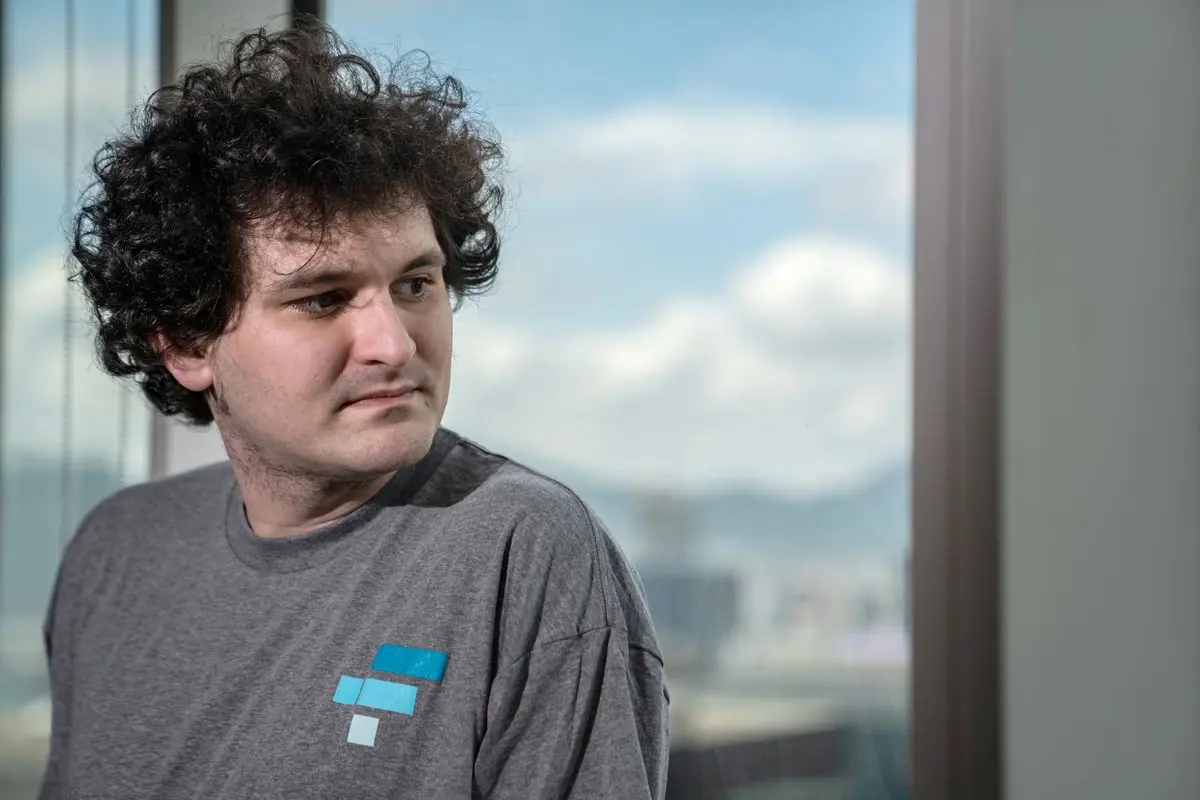 Also Read: Judge Rejects SBF Motion as New FTX Fraud Details Emerge
Those court proceedings will revolve around the collapse of FTX and Bankman-Fried's role in that. Alternatively, Bankman-Fried is facing more than 13 criminal charges due to his involvement in the company's collapse. Currently, he has pleaded not guilty to all of them.
However, Federal prosecutors are calling for his detention before those proceedings. The request has arrived following Bankman-Freid's leak of the personal writings of Alameda Research CEO Caroline Ellison. The writings were given to the New York Times, with Ellison expected to testify against the former CEO. Some have called the leaked documents tampering, with his actions proceeding the request for jail time.