Leading altcoin VeChain is currently trading at $0.01 levels and has been among the least-performing cryptocurrencies in the last two quarters. VET performed well in Q1 this year as it doubled in price between January and February, going from a low of $0.015 to a high of $0.032. However, the supply chain-based token shed all its gains post-April and never recovered in price in the last six months.
Also Read: Investing $100 Every Week in Ethereum in 2023 Would Be Worth This Much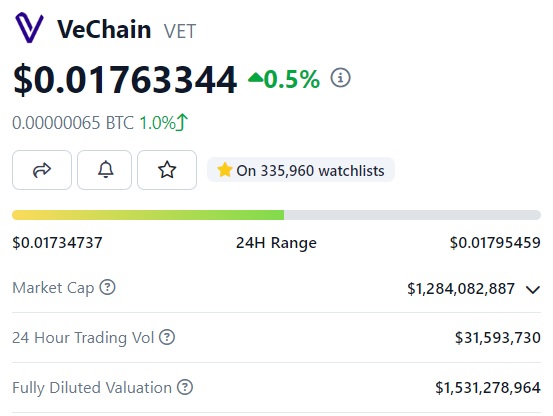 However, will the tides turn and make VeChain a profitable token in the long run? In this article, we will highlight a price prediction for VET where the forecast remains bullish on the token.
VeChain Estimated To Reach $0.44, A Spike of 4,300% From Current Levels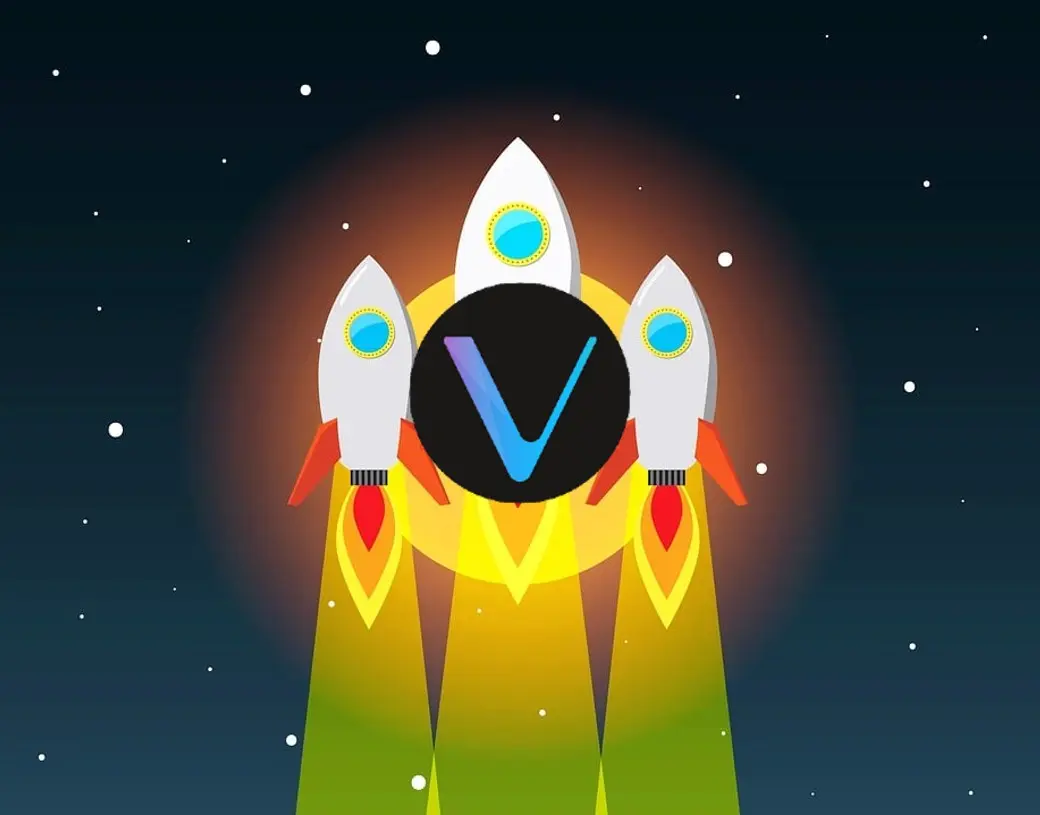 Leading on-chain metrics and price prediction firm Gov Capital has painted a rosy picture for VeChain in the long run. According to the price prediction, VET could spike nearly 4,300% in the next five years by September 2028. The estimate suggested that VeChain could reach a maximum high of $0.44 in September 2028. The average price for VET could remain at $0.32, according to the price forecast.
Also Read: Shiba Inu: What's Stopping SHIB From Reaching $0.01 and $1? Explained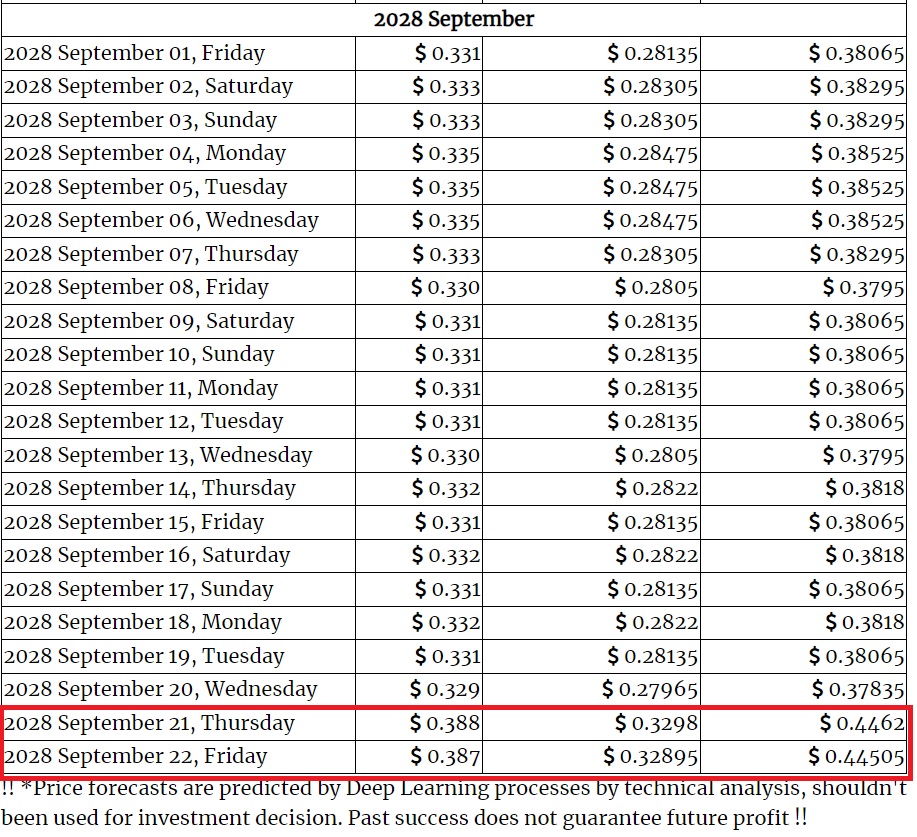 That's an uptick and a return on investment (ROI) of approximately 4,300%. Therefore, an investment of $1,000 made today in VET might fetch close to $44,000 in the next five years, in 2028.
Also Read: Shiba Inu: What Will SHIB's Price Be on October 1, 2023?
Nonetheless, these are forecasts only and do not guarantee that VET could hit the $0.44 mark in five years. The cryptocurrency markets are highly volatile and cut both ways, leading to drastic losses. It is advised to do thorough research before taking an entry-level position in VET at the moment.
At press time, VeChain was trading at $0.01 and was up 0.5% in the 24-hour day trade. Also, VET is down close to 94% from its all-time high of $0.28, which it reached in April 2021.